Online Safety
UK Online Safety Bill to have more teeth
Published on 18th Jan 2023
New criminal sanctions for senior managers to be introduced by government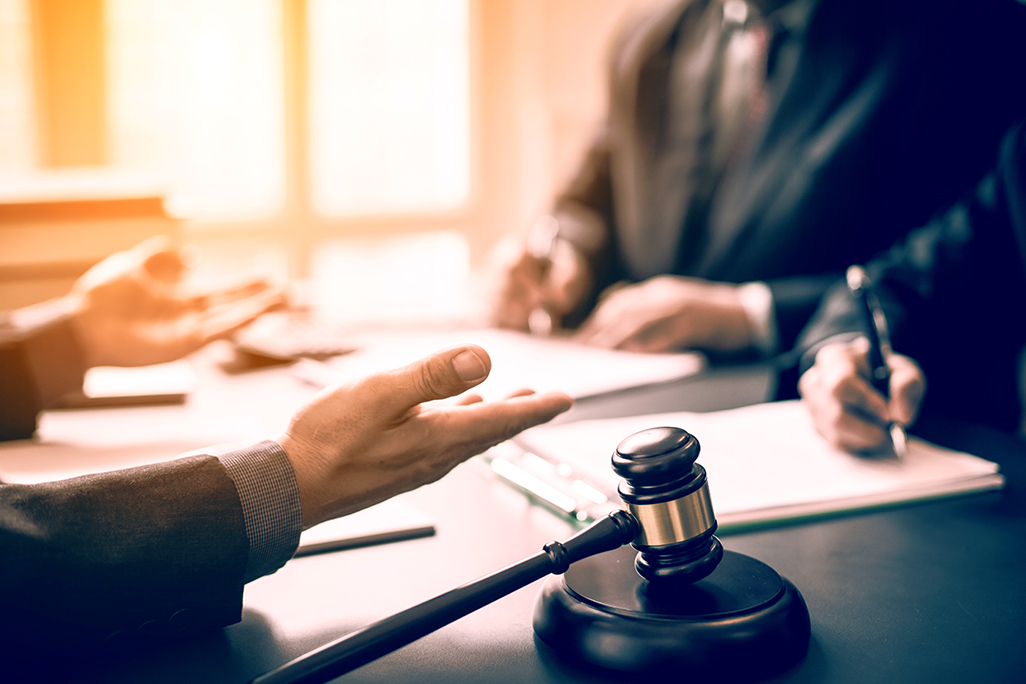 Following an apparent climbdown by the government in the face of a backbench rebellion, the Online Safety Bill is now set to include criminal sanctions for senior managers at tech companies who "consent or connive" in a breach of the new law.
Overview
While the precise detail of the offence will emerge, after what is expected to be a lengthy period of debate in the House of Lords, it is understood that it will be likely to follow the model of an offence set out in the Irish Online Safety and Media Regulation Act 2022, which came into force in December last year:
Where an offence has been committed under subsection (4) by a provider of a designated online service that is a body corporate and the offence is proved to have been committed with the consent or connivance of, or to have been attributable to any neglect on the part of, a person who was either a director, manager, secretary or other officer of the body corporate, or a person purporting to act in such capacity, that person, as well as the body corporate, shall be guilty of an offence and shall be liable to be proceeded against and punished as if he or she were guilty of the offence committed by the body – Section 139ZZB (5)
In announcing the new provision, the culture secretary, Michelle Donelan, claimed it will  have "additional teeth to deliver change and ensure that people are held to account", while also stressing that the new measures would not "affect those who have acted in good faith to comply in a proportionate way".
The sanctions for a breach of the offence have not been announced, but it is highly likely that they will include a jail term, which might be for a period of up to two years.
Although the potential for criminal penalties may cause a stir in some quarters, such offences already exist in numerous pieces of UK safety legislation. These offences in other areas are only charged in the most serious instances, but they do tend to drive change and elevate compliance to the top of business agendas. For companies and directors worried about the consequences, they should take some comfort in the fact that the duty is unlikely to be absolute, and, as the minister has stated, should not be deployed against those acting in good faith. The key will be ensuring strong governance systems and processes to demonstrate compliance, including having someone who is overseeing safety at senior level and reporting up to board level to ensure systems are effective. 
The bill, once enacted, will contain a range of measures aimed at protecting both children and adults from online harm, and be enforced by the regulator, Ofcom. A breach of the law can result in an online content provider being fined up to £18 million or 10 percent of its annual global turnover, whichever is the greater.
Osborne Clarke comment
It is not yet clear when the bill will be enacted, and it may still be some time away, but the government is pointing to more aggressive enforcement measures in the form of criminal sanctions against those senior managers involved in the promotion of harmful online content.
To the extent that they are not already doing so, all businesses providing online content platforms through which users can interact with each other, or online search services - and now their senior managers - should be designing and implementing effective processes to ensure that they will be fully compliant with the new law when it come into force. 
You can read more about the bill on our Online Safety pages.