Knowledge Notes
Knowledge Collection | UK 'Growth Plan', EU regulatory sunset, and data protection reform
Published on 30th Sep 2022
Welcome to this week's Knowledge Collection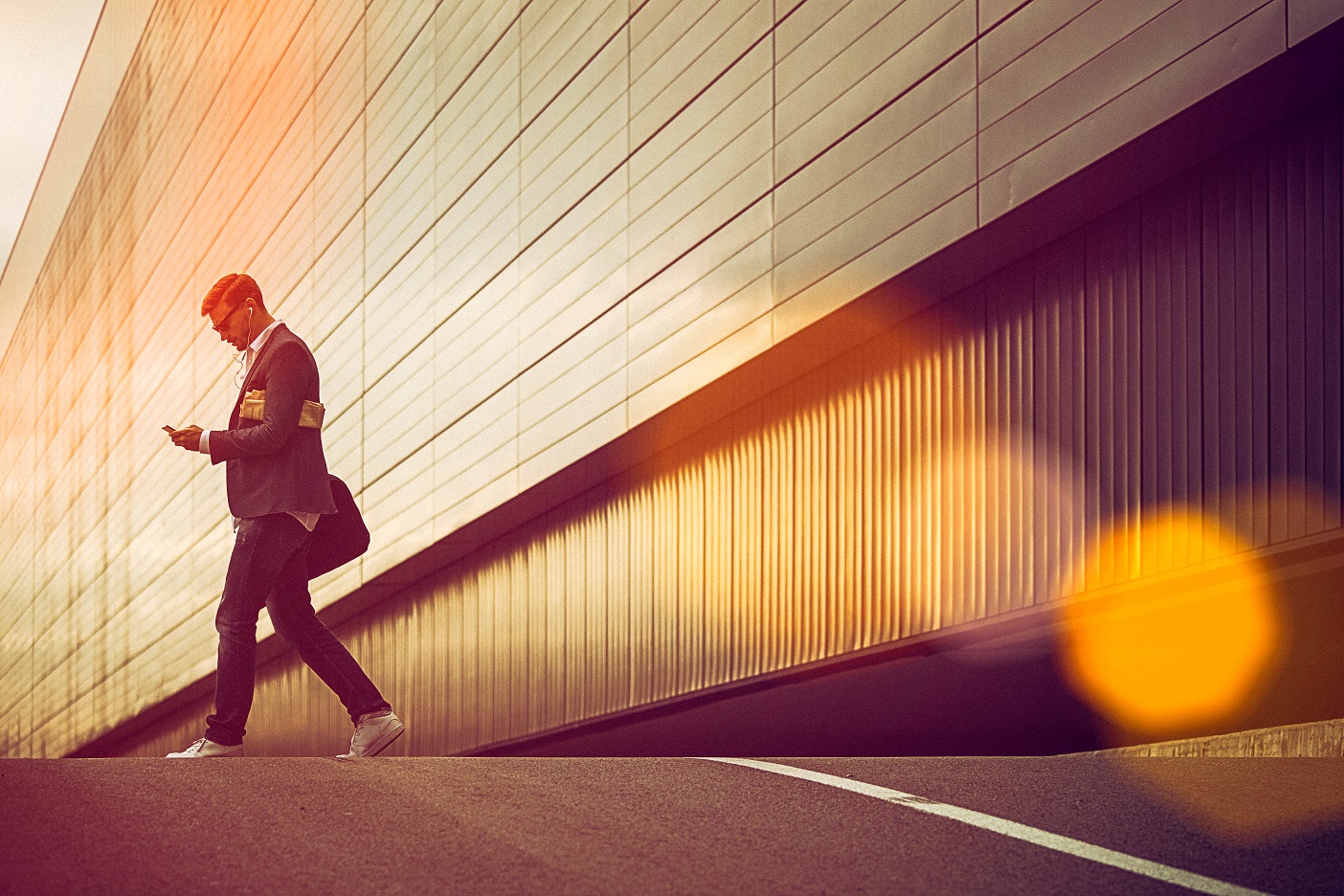 Among the proposals contained within the UK government's "Growth Plan 2022", announced at the chancellor's fiscal event last week, were measures that will affect planning and the environment, and that may provide a boost for certain types of renewable energy generation and decarbonisation technologies.
Following the chancellor's decision, announced last week, to repeal IR35 reforms in April next year, we are hosting a webinar next month to consider the impact this could have on businesses' risk management and planning.
Also last week, the government introduced a Retained EU Law (Revocation and Reform) Bill, seeking to "sunset" automatically the category of UK domestic law known as "retained EU law" – the implications of which will be significant in many areas of employment law. 
As the government pulled the second reading of its Data Protection and Digital Information Bill (originally scheduled for 5 September) with no new date provided, the status of the Bill, and of the reforms it heralded, is now unclear. Our webinar in October will examine the government's proposed reforms to the UK's data protection regime. 
Our compliance series of webinars continues in October, including sessions on how to undertake anti-money laundering risk assessments, how to respond to consultations, and the impact on transactions of the National Security and Investment Act.
Insights
Litigating across Europe: timing is everything
When deciding which jurisdiction to opt for to resolve disputes in a contract, or deciding where to bring a claim where there is a possible choice after a dispute has arisen, various factors will need to be considered, including that of timing. In this article, we look at six different European countries for a brief overview of how long it takes to get to judgment, how long one has to bring a claim, and various other timing-related issues.
Regulatory Outlook
This month's edition includes reports on a major delay to the UK's Data Protection and Digital Information Bill, the adoption by the European Commission of a proposal for a new Cyber Resilience Act for products with a digital element, and the shelving of the IR35 reforms by the chancellor at his fiscal event.
UK government announces plans to shake up infrastructure planning
Many aspects of the plan have the potential to boost renewable energy generation and decarbonisation technologies in the UK, such as the identification of a number of these projects as priority infrastructure.
Employment Law Coffee Break
This week we consider the implications for employers of measures announced in the UK chancellor's "mini-budget", including the cancellation of the national insurance contributions rise and the Health and Social Care Levy, and of proposals to "sunset" retained EU law.
Employee Incentives Update
This edition includes the plans, announced at the fiscal event, to increase the generosity and availability of the tax-advantaged company share option plan, updates to HMRC guidance and practice, and the Office of Tax Simplification's review of hybrid and distance working.
Events
Eating Compliance for Breakfast | How to avoid risk after the April 2023 repeal of the current IR35 regime
11 October | 09:00-09:30
The session will look at recent developments on IR35, what risk management will need to be in place to avoid other tax anti-avoidance regimes and what planning businesses should carry out.
Eating Compliance for Breakfast | How to undertake an AML risk assessment
13 October | 09:00-09:30
What practical steps can businesses that are unregulated, or only partly subject to anti-money laundering regulations, take to assess and mitigate their risks?
Dipping into Data | The Data Protection and Digital Information Bill
13 October | 16:00-16:45
The webinar series looking at legal, regulatory and commercial aspects of the use of data turns its attention to the proposed adjustment to UK data protection law, its legislative progress and what we might expect from the final legislation.
Eating Compliance for Breakfast | How to respond to consultations
18 October | 09:00-09:30
How can businesses make the most out of responding to a consultation and engage with the process? The session will provide practical steps including what to say (and how and when) and guidance and tips on what to think about when drafting arguments, and how to present them effectively.
Eating Compliance for Breakfast | How to navigate the NSIA regime and learnings from the first six months
20 October | 09:00-09:30
A review of the National Security and Investment Act, and the Investment Security Unit's report, six months on. The session will offer practical advice on competition compliance, and look at ongoing cases.