Knowledge Notes
Knowledge Collection | Part-year worker holiday pay, sanctions and global supply chains, and regulating crypto and AI
Published on 22nd Jul 2022
Welcome to this week's Knowledge Collection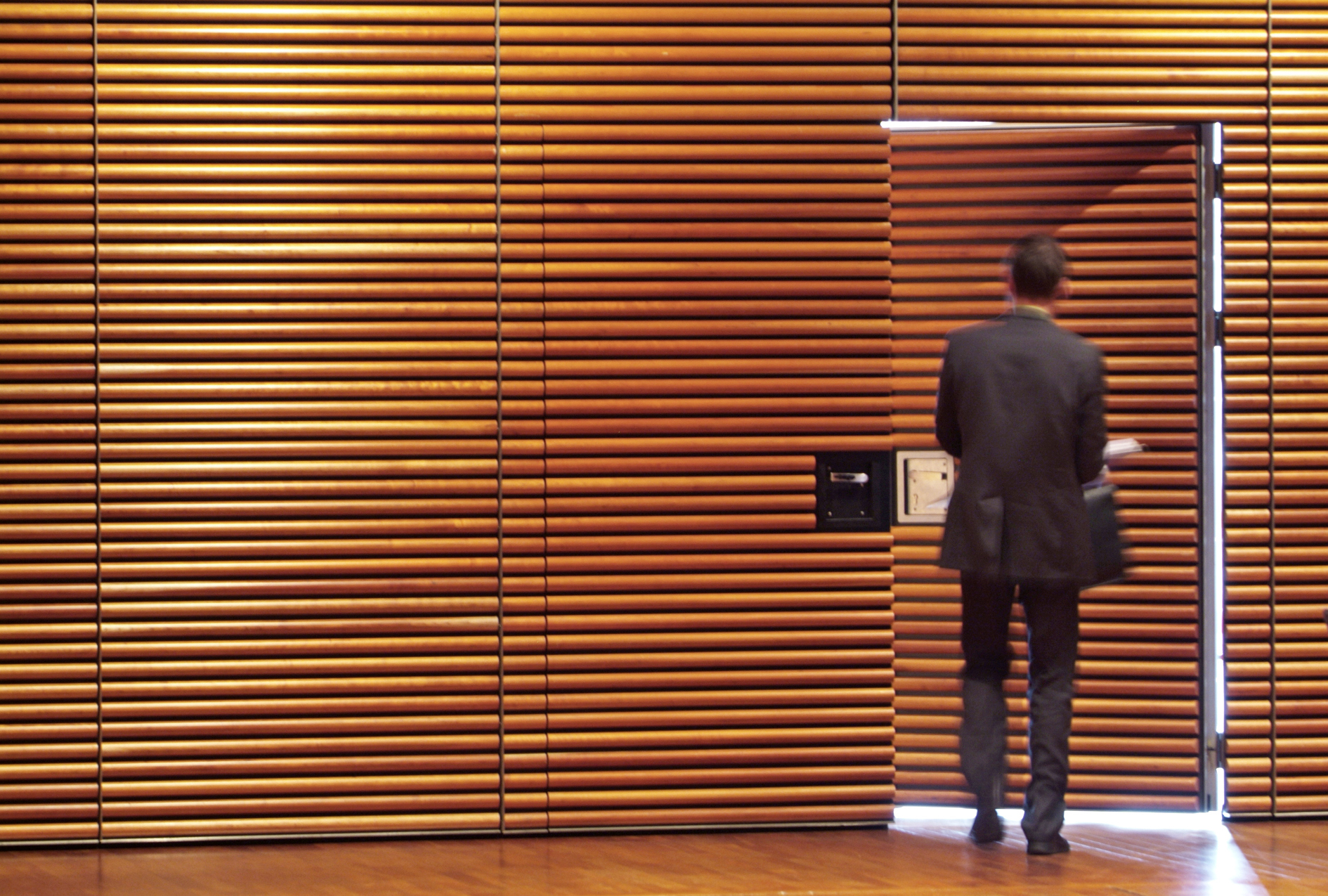 In a significant decision on calculating statutory holiday entitlement, the Supreme Court confirmed the existence of a new category of worker – a "part-year worker" – who works varying hours during certain weeks of the year, but remains employed throughout the relevant period. These workers will be entitled to 5.6 weeks' paid annual leave even when they have not worked the full year – a  decision with implications for traditional employers with part-year workers and that could also lead to major changes in some contingent workforce arrangements in the UK.
The impact of sanctions regimes on already stressed supply chains can be considerable. Sanctions may affect payment and delivery, or require unwinding of commercial arrangements – with a number of consequent legal problems. But there are measures that businesses can put in place to ease matters and ensure compliance.
A new sanctions reporting obligation is being imposed on crypto-asset exchanges and custodian wallet providers registered with the Financial Conduct Authority from 30 August. They will be required to notify the Office of Financial Sanctions Implementation if they become aware of a person or entity subject to financial sanctions or a breach of the UK financial sanctions regime in the course of their business.  
Meanwhile, the EU has reached political agreement on the Markets in Crypto Assets Regulation, which would be the first major regulatory framework for the crypto industry, intended to provide consumer and investor protection and ensure financial stability. Once formally adopted, the regulation is expected to come into force in 2024.
In the UK, the government has published a policy statement on its approach to the governance and regulation of artificial intelligence and a call for views and evidence (closing on 26 September). It is taking a different approach from that of the EU, which is progressing towards a full new regulatory framework with its intended AI Act. The UK government's intention is that the regulation of AI, at least at the outset, should take place within the existing powers of the regulators, with no new legislation currently envisaged.
Insights
Corporate Disputes Review
This edition considers some of the recent complex corporate and shareholder litigation to come before the English courts, including cases on the extent of director's duties, notice of breach and misrepresentation.
UK Supreme Court rules on zero-hours and 'umbrella worker' holiday pay
As a result of this decision, employers (including certain staffing companies, online staffing platforms and umbrella companies) are recommended to revisit their contractual arrangements and holiday-pay calculations for part-year workers, to understand if there are any existing liabilities for unlawful deduction of wages.
Litigation Brief
This edition considers cases on the reasonableness of refusing to mediate, the risks of settling at the last moment, claiming legal advice privilege, and reliance on force majeure clauses.
Consultation on UK AI regulation: legislation-free and devolved to regulators?
Rather than creating a new standalone regulatory framework, the UK government envisages adopting a set of high-level principles which are to be developed and implemented by sectoral regulators.
The impact of financial sanctions on supply chains
Companies caught up in disruption will be faced with a number of legal issues, such as whether non-payment could amount to breach of contract and whether or not a sanctioned person or entity can bring proceedings.
New sanctions reporting obligation on crypto-asset exchanges and custodian wallet providers
It is likely that there will be increased scrutiny by the FCA of the systems and controls that firms have in place to identify the risks of sanctions breaches.
Political agreement reached on the EU's Markets in Crypto Assets Regulation
The EU Council and European Parliament have reached a political agreement on the first major regulatory framework for the crypto industry.
Events
Future of sport: a focus on NFTs
26 July | 09:00-10:00 BST
This webinar on non-fungible tokens (NFTs) focuses on sport but will also be of interest to those in the entertainment industry thinking of how to use NFTs to build closer ties with fans and followers. Practical issues and case studies will be discussed, including contractual considerations, the regulatory landscape, and intellectual property rights.
Hydrogen markets and regulation
12 September | 09:00-10:00 BST
We will be joined by Pablo Borondo, from Aurora Energy Research, who will discuss the current hydrogen market against the backdrop of foreseeable and long term market opportunities. Osborne Clarke lawyers across a number of European jurisdictions will explore the current regulatory landscape and the standards that are required in the market.
Developing and financing a hydrogen project
13 September | 09:00-10:00 BST
This webinar will explore the legal challenges and opportunities for both the developers and funders of hydrogen projects across Europe. We will have a special focus on current experiences conducting hydrogen projects from Ikigai Capital who have been appointed to deliver a Hydrogen Investment Strategy for the Thames Estuary.
The future of hydrogen projects
14 September | 09:00-10:00 BST
This webinar will explore the long term future for hydrogen. From policy aims to the use cases for hydrogen across various European jurisdictions, we will consider how hydrogen is likely to feature in the journey to net zero across Europe. We will be joined by Michal Kubicki, Policy Advisor in the European Commission, who will be explaining how hydrogen will feature in the future of sustainable transport across Europe.