Dispute resolution
Litigation Brief | July 2022
Published on 21st Jul 2022
Welcome to the latest edition of Osborne Clarke's Litigation Brief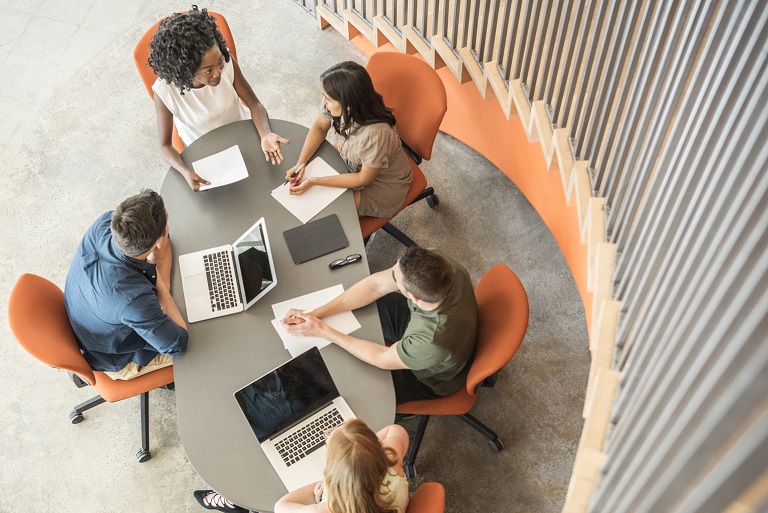 Do you have to mediate?
The Ministry of Justice is currently considering whether, and in what types of case, to introduce mandatory mediation. In any event, it has long been the case that the civil courts can encourage the use of mediation by potentially imposing costs penalties where a party unreasonably refuses to mediate (the Court of Appeal decision which paved the way for such penalties having been handed down in 2004). There are various factors that a party can rely on to show that its refusal to mediate was not unreasonable in the circumstances.
Two recent decisions have considered whether some of those factors worked for the party seeking to avoid a costs penalty.
---
Can you leave settlement too late?
If settlement works, does it matter if you leave things to the last moment? Sometimes the spectre of an imminent (and possibly adverse) judgment can focus minds but is there a danger (beyond running up more costs) in that approach? In particular, can the court still hand down judgment anyway, despite the parties agreeing a stay of the proceedings in their settlement agreement?
---
Challenging claims to privilege
It is well known that a common problem when seeking to claim legal advice privilege is that not everyone working for a large organisation will be the "client" for these purposes. The Court of Appeal has agreed that this is a problematic situation but maintained that it will take a Supreme Court decision to overrule it.
Where legal advice privilege is being claimed in relation to a document, a recent case has provided guidance on the best way to make that claim.
---
Can you rely on the force majeure clause in your contract?
Both the coronavirus pandemic and the war in Ukraine are events which could fall within the scope of a force majeure (FM) clause in a commercial contract. However, as a recent case demonstrates, it can be hard to rely on FM clauses in practice. That is because often a failure to perform a contractual obligation is really due to a commercial decision rather than events outside of the party's control (as is usually required by FM clauses).