Dispute resolution
Can you leave settlement too late?
Published on 21st Jul 2022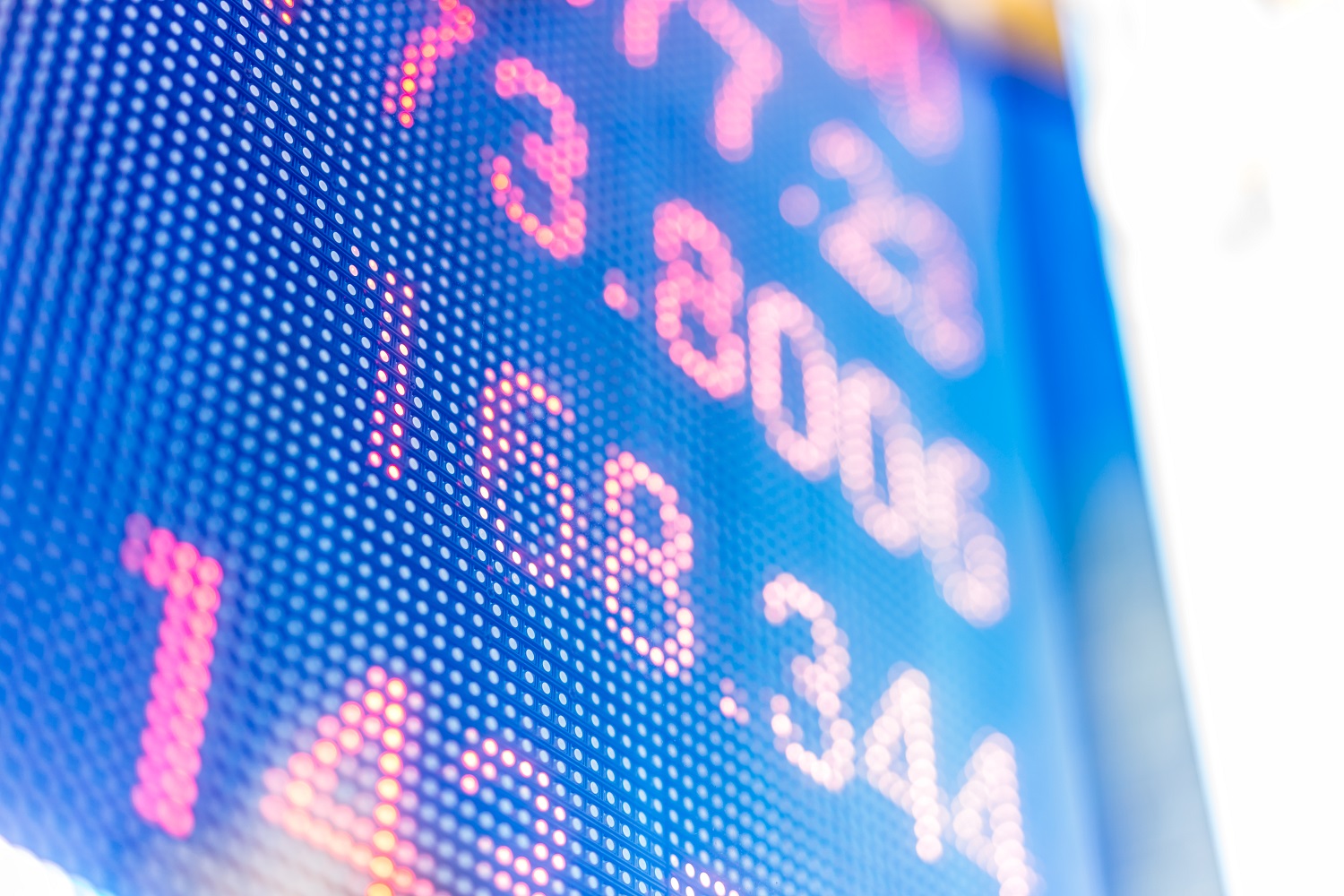 If settlement works, does it matter if you leave things to the last moment? Sometimes the spectre of an imminent (and possibly adverse) judgment can focus minds, but is there a danger (beyond running up more costs) in that approach? In particular, can the court still hand down judgment anyway, despite the parties agreeing a stay of the proceedings in their settlement agreement?
The Court of Appeal established in Prudential Assurance v McBains Cooper (2000) that, where the parties read a draft judgment and then decide to settle the case, the judge still has a discretion to hand down judgment (if, for example, a judgment is felt to be in the public interest).
But what about the situation where, as in the recent case of Jabbar & Anor v Aviva Insurance, the judge is about to circulate a draft judgment when the parties settle?
The Deputy Master in this case went on to hand down judgment after the defendant asked her to do so (on the basis that the case involved issues of law of general importance).
Chamberlain J agreed that she was entitled to do so. A judge has a discretion to still hand down judgment even if the handing down process has not yet begun by the time the matter settles.
It is not clear from the judgment whether the parties had agreed to stay proceedings in their settlement agreement. But a stay was agreed in Prudential and that was, in effect, overridden by the courts. So the risk of a stay not working is something to be borne in mind where a case, that has been fully argued with judgment about to be handed down, settles.