Dispute resolution
Challenging claims to privilege
Published on 21st Jul 2022
Where legal advice privilege is being claimed in relation to a document, a recent case has provided guidance on the best way to make that claim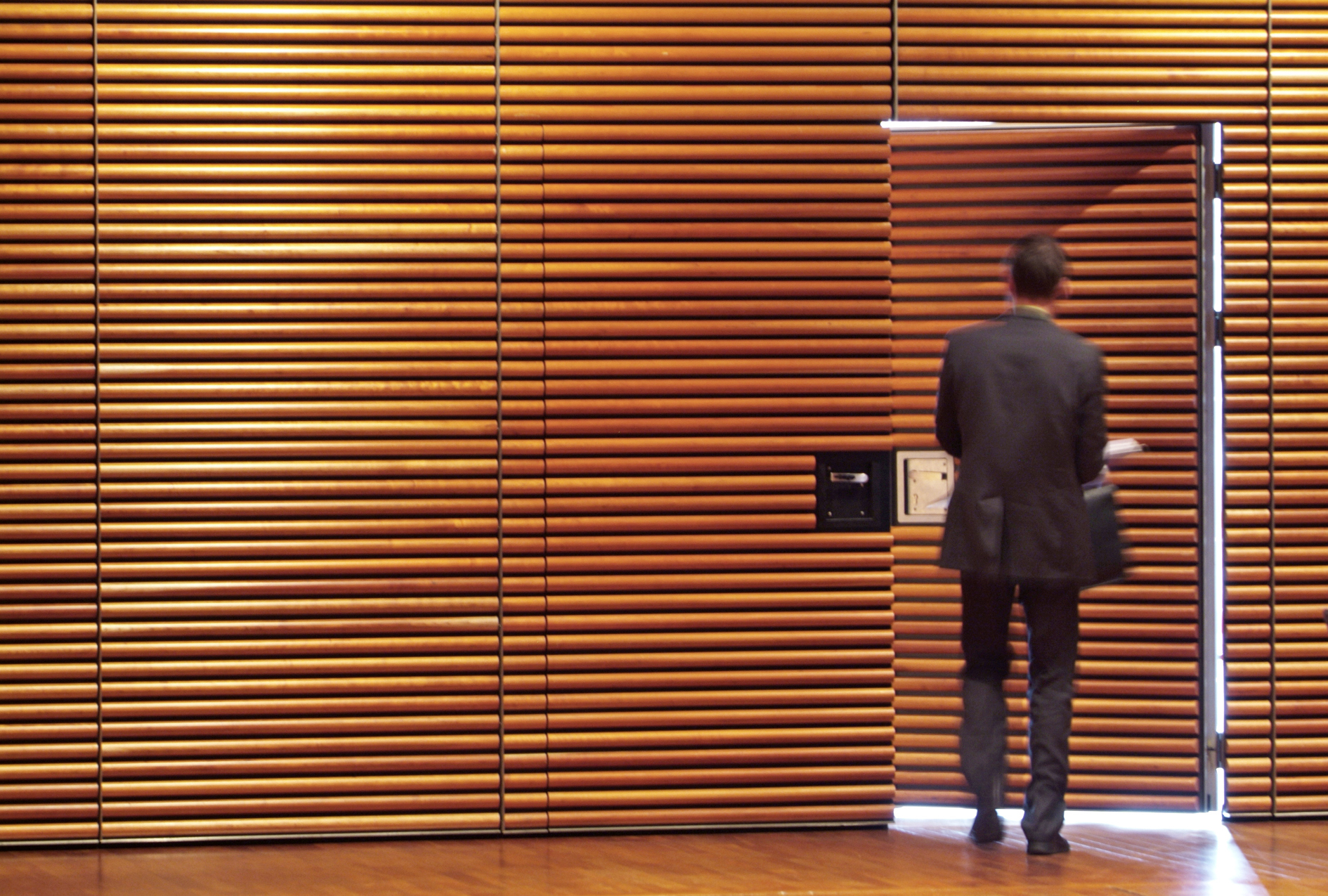 It is well known that a common problem when seeking to claim legal advice privilege is that not everyone working for a large organisation will be the "client" for these purposes. The Court of Appeal has agreed that this is a problematic situation but maintained that it will take a Supreme Court decision to overrule it.
In Loreley Financing (Jersey) No 30 Ltd v Credit Suisse Securities (Europe), a party challenging a claim to legal advice privilege sought disclosure of who within a company had been authorised to instruct solicitors in relation to litigation against the company (that is, who was said to be the "client" here).
The party claiming privilege argued that that information was itself covered by litigation privilege.
Knowles J held as follows:
Litigation privilege and legal advice privilege can be claimed at the same time over the same communication. Often the issue will be academic though: if you can claim legal advice privilege, there is no need to claim litigation privilege too.
It might not be permissible to give away who is the "client" in some cases, where that information would give a clue as to the instructions or advice or how litigation is being handled internally.
However, that is not a general rule. Here, the identity of the "client" was not privileged, especially since that information could be obtained from non-privileged communications. Nor would litigation privilege be undermined by disclosing the identity of the person communicating with the lawyer.
Of wider potential importance was the further finding that board minutes referring to legal advice were not "self-evidently" covered by legal advice privilege. The judge said that "The board minute might refer to legal advice where the legal advice was provided by the lawyers not to the board but to a person not tasked with seeking and receiving legal advice on behalf of [the company] and who was simply sharing it with the board of [the company]". Accordingly, the judge envisaged a scenario (which he accepted was "unlikely") that advice meant for the board might have been passed on via a "non-client" employee (in which case the advice given by the lawyers to that employee was not covered by legal advice privilege). A witness statement from the solicitors did not resolve this issue.
In light of this finding above, it is important, when claiming legal advice privilege, always to refer not just to advice given by x solicitors, but to spell out to, or for, whom within an organisation that advice was given – unless it can be shown that providing that information will give away the nature of the advice.
The other issue – identifying the "client" when also claiming litigation privilege – is likely to be very rare in practice, given that litigation privilege can be claimed over communications between a client/lawyer and a third party in any event.