Sanctions, ownership and related issues
New sanctions reporting obligation on crypto-asset exchanges and custodian wallet providers
Published on 20th Jul 2022
New regulations increasing the obligations to report under the UK financial sanctions regime are likely to impose significant burdens on crypto-firms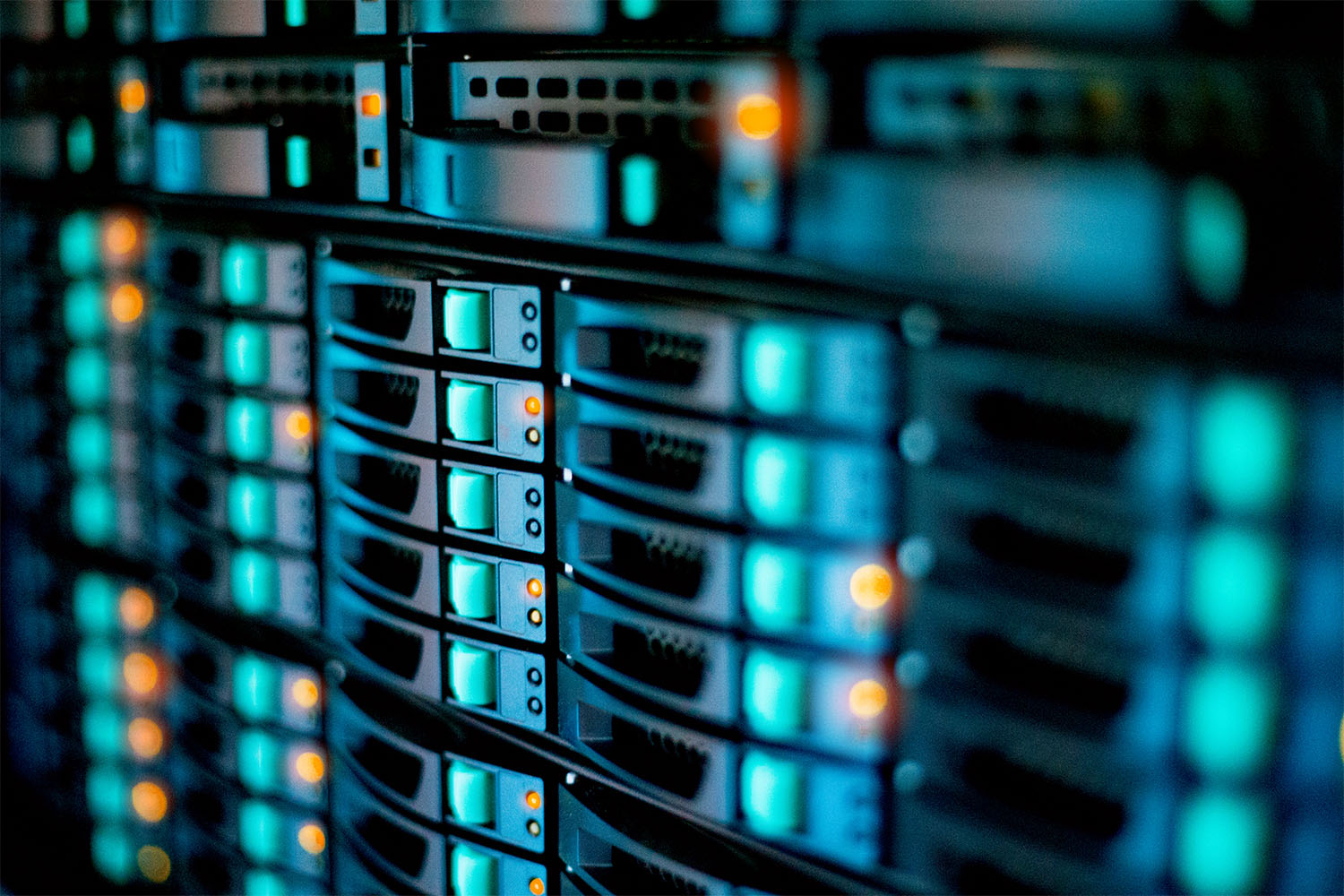 Mainstream financial institutions, regulated by the Financial Conduct Authority (FCA), are already required to notify the Office of Financial Sanctions Implementation (OFSI) if they become aware of a person or entity subject to financial sanctions (a "designated person") or of a breach of the UK financial sanctions regime in the course of their business. From 30 August 2022, this obligation will be expanded to include all crypto-asset exchange providers and custodian wallet providers that are registered with the FCA.
Scope of the obligation
The obligation applies to all "relevant firms" who have a duty to notify OFSI of certain information as soon as practicable if they know, or have reasonable cause to suspect that, in the course of their business they have:
identified that a person is a designated person;
identified a breach of the financial sanctions regime (including a breach by the firm itself); and/or
identified that there has been a transfer into or out of a frozen account owned by a designated person. 
Failure to provide the notification is an offence for which OFSI can impose a penalty and may be a criminal offence.  

All funds or economic resources belonging to, owned, held or controlled by a designated person must be frozen. 

Every year, in the autumn, OFSI carries out a frozen asset reporting exercise that requires every firm in the UK that holds such frozen funds or economic resources to provide a report with details of the assets.  If funds or assets are frozen outside this review period, OFSI must be contacted as soon as possible.
Increased regulatory burden
The expansion of the reporting obligation is likely to have a significant impact on crypto-asset exchanges and custodian wallet providers. 

Although the FCA has not yet publicly reacted to this announcement, it is likely that there will be increased scrutiny by the FCA of the systems and controls which firms have in place to identify the risks of sanctions breaches, mitigate against those risks, and promptly and accurately report any interactions with designated persons, frozen assets, or breaches of the sanctions regime.  

Firms that are applying to be registered exchanges or wallet providers may well find their sanctions policies and procedures subject to additional scrutiny as part of the registration process and should be prepared to demonstrate the robustness of those systems. 

It appears that the regulatory burden on crypto-firms is only set to increase. 

OFSI is holding a webinar on 11 August 2022 to provide more information about this change. You can sign up to attend by email to  ofsi@hmtreasury.gov.uk (using the subject line "Reporting obligations webinar – crypto-asset businesses").
Update on Russian sanctions guidance
OFSI has also published additional guidance on various issues relating to the Russian sanctions regime, including:
the prohibition on directly or indirectly acquiring any ownership interest in land in Russia, or companies connected with Russia, or companies with a place of business in Russia;
the prohibition on entering into a new joint venture with a person connected with Russia or to establish a new branch, office or subsidiary in Russia;
confirmation that it is not possible for a UK person to accept transfers from a non-designated Russian resident if the transfer is made from an account held with a designated bank;
confirmation that branches of a UK entity are subject to UK sanctions. OFSI might also take action where a UK company directs the overseas actions of a foreign subsidiary and those actions breach UK sanctions law;
once a general licence has expired, no payments can be made to a frozen account of a designated person; and
confirmation that it is possible to sell shares in a designated person on a secondary market, without a licence, as long as that sale will not result in funds or economic resources being made available to a designated person.
If you are affected by any of the above issues, please do not hesitate to contact the experts listed below or your usual Osborne Clarke contact.