Blockchain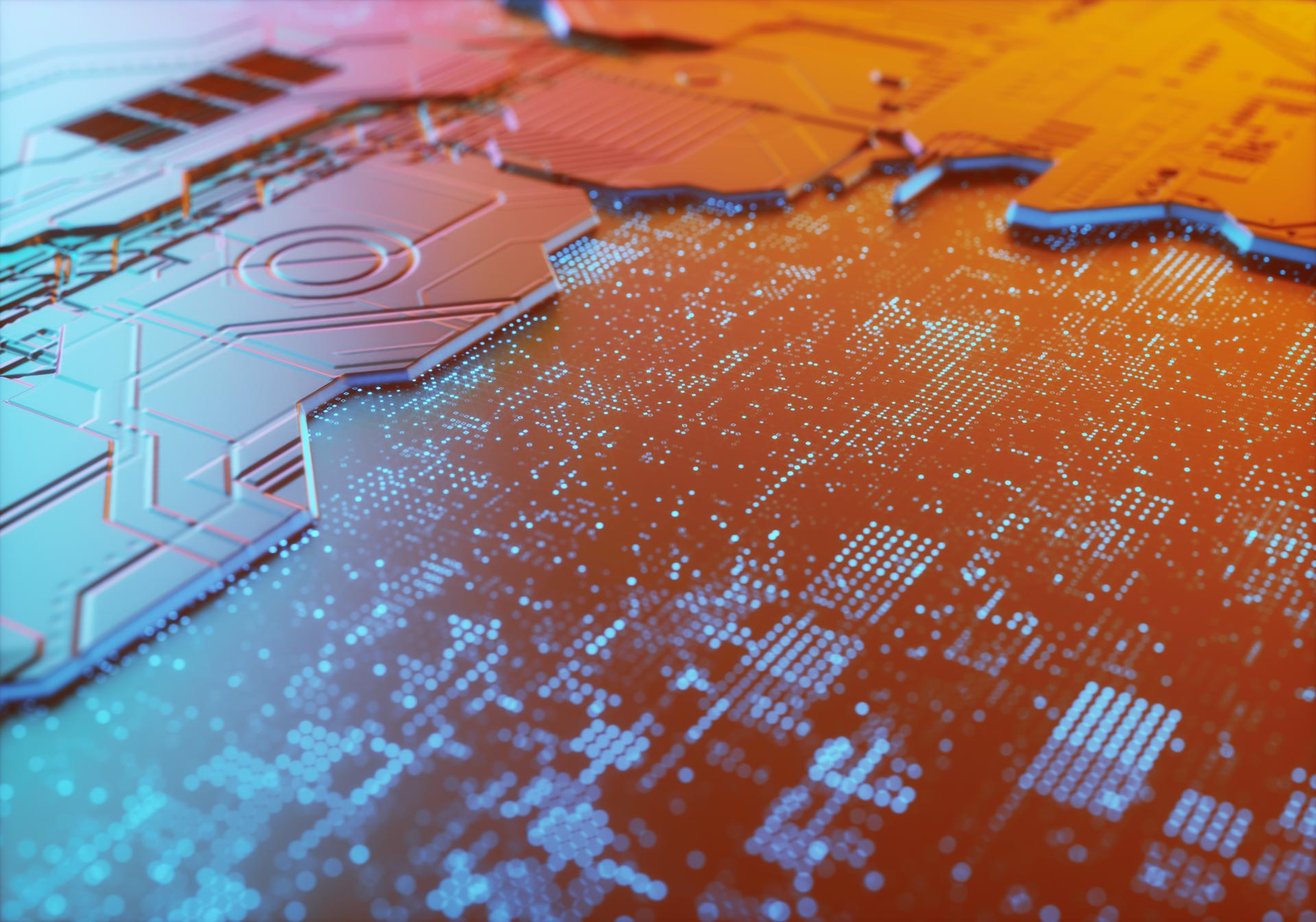 Blockchain is poised to be one of the major transformative technologies of our time. The term is widely known, but it can be hard to grasp its true potential. What's more, there are significant practical limitations and a unique set of legal challenges around the technology. But as businesses rebuild and restructure after the disruption of the coronavirus pandemic, blockchain may start to realise some of its promise.
Blockchain can be used to make information visible yet secure. It can combine otherwise incompatible data sources. It can offer a way to interact with others who you do not trust (not least, your market rivals). There are various well-known applications such as issuing coins or tokens and recording transfers of value or assets. In the form of smart contracts, blockchain can be used to automate a process.
The sheer flexibility of blockchain technology is reflected in the huge variety of businesses and industries which are developing and implementing this technology.
Supply chains for retail, transport and automotive, energy and beyond can benefit from traceability, visibility and security of documentation – "track and trace" applications. Industry-wide projects are boosted by transparent interactions, to reduce the risk of fraud or to share information. In the financial services sector, applications include preventing fraudulent duplicate insurance claims and streamlining back-office reconciliation.
Blockchain coins or tokens are being used to represent tradable assets, as a form of currency, or for loyalty/reward systems.
Understand both tech and context
Blockchain knowhow is not yet widespread and needs specialist advice beyond traditional law – including standard IT law. We draw on our expertise in data and software, our commercial understanding of the traditional sectors and our Silicon Valley experience. We also bring an understanding of open source software and of structuring partnerships with specialist platform providers and/or tech consultancies.
The "immutable" nature of blockchain structures generates some very specific legal challenges. It's essential to think about the security of the system itself and the data that it carries. Privacy for the users of the system and for its content both need careful consideration. We feed in our expertise on data protection and other regulations to these projects, to ensure they are compliant by design.
More generally, there are two angles to the support that clients seek from us. First, advice is needed for the blockchain project itself – how data should be handled, how to make sure co-operation with competitors is legitimate and controlled and how to structure the consortium arrangements. We have considerable experience not just in software licensing but also in negotiating integration arrangements to weave that new software into our clients' existing architecture and applications.
The second angle is delivering an understanding of the legal context in which the blockchain application will be deployed. This is particularly important where it is a regulated environment, or one with particular industry expectations and practices. Our work combines specialist insights, regulatory experience and deep sector knowledge.
All of this is combined with international reach. Blockchain systems typically operate on a global scale. So clients are increasingly looking for experienced teams who can co-ordinate the international and multi-jurisdictional aspects of blockchain platforms.
New ways to pay, raise funds or be rewarded
Cryptocurrency and digital tokens are among the highest-profile uses for blockchain technology, enabling everything from digital payment methods, to investments, to funding mechanisms, to loyalty systems.
Many of these applications operate within or alongside the financial services space and can require detailed regulatory analysis to determine the compliance obligations they trigger. We offer guidance for issuers and investors, exchanges, digital wallet operators and custodians of cryptocurrencies on navigating this complex – and shifting – terrain of risk and obligation.
Automating contracts
Smart contracts might not be very smart, but they offer useful automation of some of the less complex aspects of a contract. When the money is received, despatch the goods. If the flight is delayed more than an hour, pay the compensation. Instructions which will implement the terms of a contract are coded into a blockchain and can self-execute.
But it's important for smart contracts to be set up correctly from the outset – not least because once locked down onto a blockchain, they are difficult to change. They typically need an overarching governing contract in traditional format. Sound advice is needed on the content of smart contracts, the platforms which they are built on, and the frameworks which govern their use.
We're part of a number of organisations focused on developing standardised terminology and formats that will make developing smart contract applications more straightforward, and boost their uptake.
It's more than staying abreast of technology, it's having an invested interest in the future.