The Built Environment
Real estate and blockchain: the transformative potential
Published on 12th Jun 2020
The ledger technology promises to transform the way that real estate projects are run, our Paris-based experts argue in an article first published in Le Monde du Droit on blockchain and the potential it offers for the sector.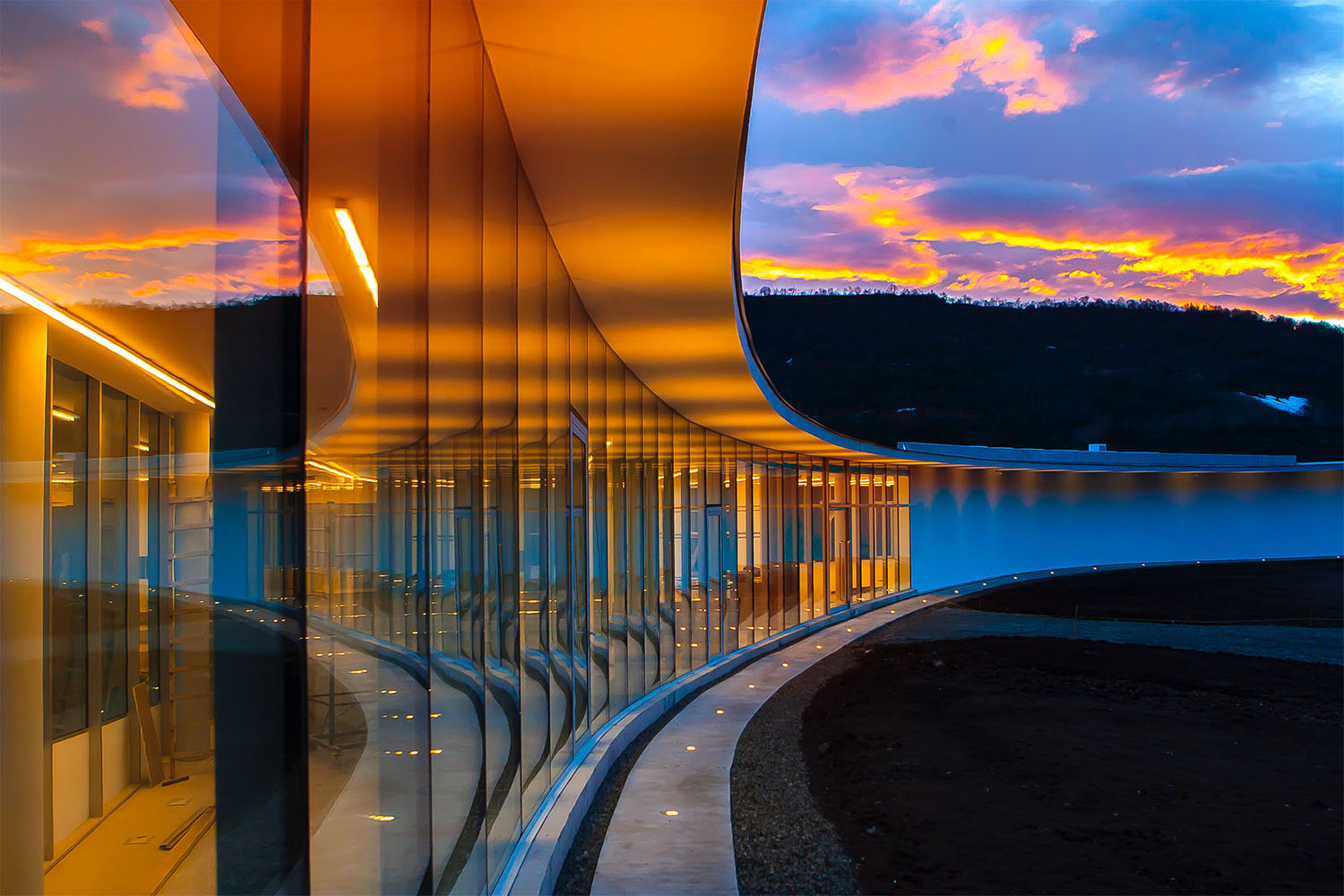 Blockchain technology is increasingly attractive to both private and public sector stakeholders due to the many advantages it offers, including transparency, security, decentralisation and contractual automation.
The technology seems particularly well suited to the real estate sector as it facilitates a cross-sectoral approach, which cuts across different functions and aspects of a project – and the management of administrative procedures – in such a way that reduces costs and delays. It also allows for the traceability of exchanges between all the stakeholders of a real estate project, which is necessary for a market in which proof and authenticity are essential.
These aspects of blockchain technology give rise to a range of possibilities and potential advantages for the management of a real estate project. It could transform each step of a project, from the design and "build and run" stage through to its administrative management, contractualisation and financial phases. Advantages include the following:
At each step of a project (Design, Build and Run phases ), it offers a secure information flow with traceable data flows, as well as offering transparency to build the confidence of stakeholders.
The administrative phase could also benefit from a blockchain land register. This would offer a tamper-proof register – and land-register security – as already adopted in others countries.
At the contractual phase, it may be possible to automate real-estate transactions. "Smart contracts" and the automation of contracting process would offer security and automate the exchange of contract documents
The financial phase could benefit from the tokenisation of real-estate assets, offering a new approach to real-estate ownership and asset management. Tokenisation would also allow for remote notarial acts during a health crisis, like the Covid-19 pandemic, in line with expected changes in notarial practices.
Business impact
Blockchain can change the way that stakeholders in the real-estate sector work. Learning from the difficulties encountered during the coronavirus crisis and taking actions now to prepare business processes and standards could put you ahead of the competition.
The technology can also be an essential tool in areas other than real estate (there were various initiatives launched during the Covid-19 crisis at national,  European  and international level). France, which has been described as a "blockchain nation", intends to be a force in this area with the announcement of the creation of the French Federation of Blockchain Professionals and the first consortium on the use of the technology in real estate.
The complete article written by Xavier Pican and Léa Puigmal was published in Le Monde du Droit. More information about our practice can be found on the on our blockchain practice page.