Blockchain
Law Commission hits pause on smart contracts project, making way for LawTech Delivery Panel
Published on 1st Apr 2019
The Law Society's LawTech Delivery Panel will be taking the lead role in investigating the role and regulation of smart contracts under English Law.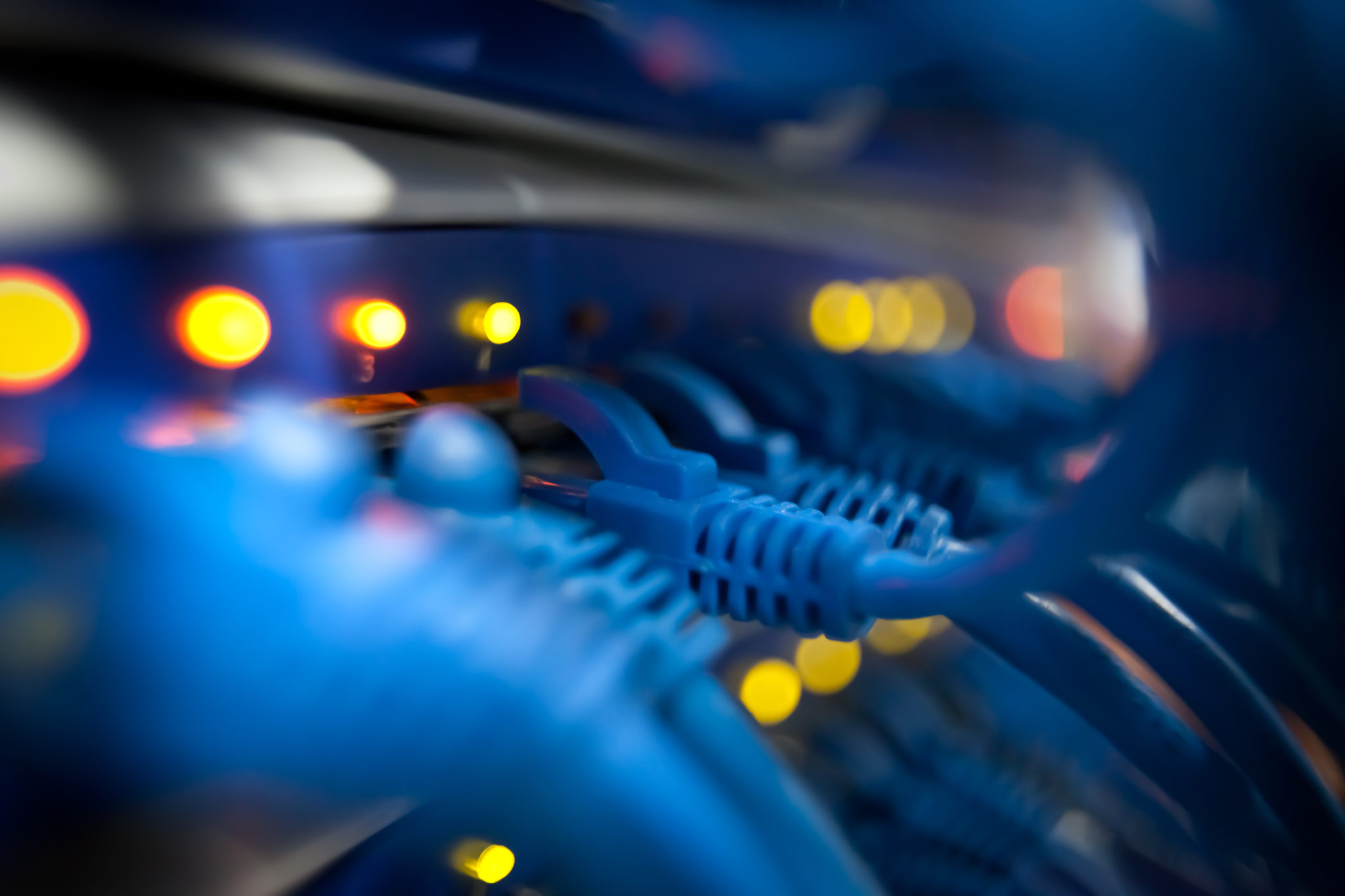 What had been happening?
As we recently reported, last summer the Law Commission announced a project to review whether the English legal and regulatory framework is suitable to facilitate smart contracts. This was part of a wider initiative to ensure that English courts and law remain a competitive choice for businesses, particularly in the context of Brexit.
What has changed?
The Law Commission has now announced that it has "paused" the project, allowing the Law Society to take the lead through the industry-led and government-supported LawTech Delivery Panel (launched last October). One of the Panel's objectives is to understand and promote technology that can benefit both the legal sector and "every corner of our economy where law provides the enabling framework".
The Panel comprises a team of senior figures from the public and private legal sector, the government and the judiciary. The initial focus of the Panel is on reducing regulatory obstacles and barriers to developing legal tech. The aim is to ensure that the appropriate regulatory regime is in place in the UK to support innovation, and encourage greater investment in technology for the legal sector and, more generally, lawtech tools for the wider economy.
The Law Commission had engaged in discussions with stakeholders regarding smart contracts, intending to publish a call for evidence in January 2019, followed by a symposium in March 2019. However, due to the evident common ground between the Law Commission and the Panel's review, the Law Commission will be pausing its work "until … the conclusions of the Panel are known".
Osborne Clarke comment
We believe this decision by the Law Commission is sensible and will ensure, in particular, that third party effort and engagement in supporting this work is focused on the Panel's review and not divided between the two projects. Given the Panel's remit "to support and accelerate the development and adoption of innovative new legal technologies", we look forward to its recommendations. It has indicated that it will seek to address "challenges related to regulation, investment and funding, education and skills, legal framework, commercial disputes resolution and ethics".
Private sector initiatives to promote and support the growth of smart contracts are also underway, including the Accord Project which is seeking to develop best practice and open source software tools.