Financial Services
International Funds Legal Update | 16 November 2023
Published on 16th Nov 2023
Venture Capital Investment Compact, FSCS coverage for LTAFs, and funds tokenisation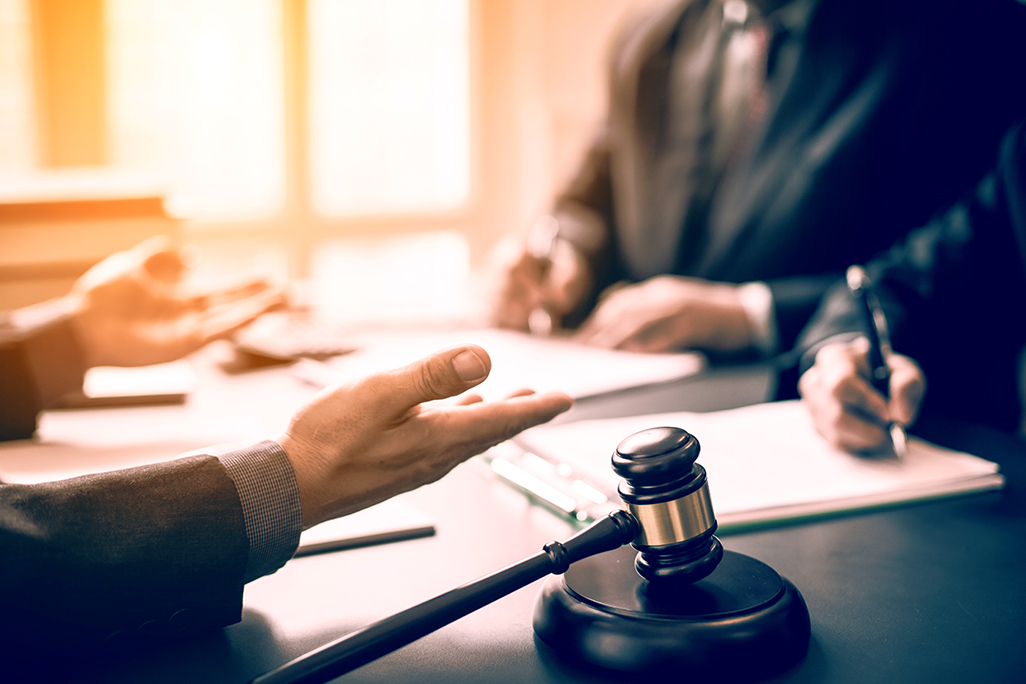 On 24 October 2023, the British Private Equity & Venture Capital Association launched the Venture Capital Investment Compact with the support of the government.
Compact is a commitment by UK venture capital and growth equity fund managers to develop a long-term and constructive working relationship with UK pension investors and builds on the chancellor of the exchequer's Mansion House reforms aiming to unlock funding for high-growth businesses and increase defined contribution (DC) pension pots.
Nine of the UK's largest DC pension providers have already committed to allocating at least 5 percent of their default funds into unlisted assets by 2030, representing the majority of the UK's DC workplace pensions market with over £400 billion in assets under administration.
At its launch, Compact had 50 venture capital and growth equity signatories, managing over £100 billion assets under management collectively. Signatories range from investors in life sciences to growth investors across multiple sectors. (Please see the VC Investment Compact document for a comprehensive view of all signatories.)
FCA keeps FSCS cover for Long-Term Asset Funds
On 30 October 2023, the Financial Conduct Authority (FCA) published a feedback statement on coverage under the Financial Services Compensation Scheme (FSCS) for Long-Term Asset Funds (LTAFs).
In its policy statement, PS23/7, published in June 2023, the FCA set out new rules to enable a broader range of retail investors and pension schemes to appropriately access LTAFs while ensuring understanding of the risks involved. The regulator also sought views on whether it might be appropriate to remove FSCS cover for regulated activities relating to LTAFs, as a first step towards change with a broader consideration of FSCS coverage for non-standard assets to follow.
Following feedback, the FCA has decided not to take forward an option to exclude FSCS cover for regulated activities relating to LTAFs. Instead, it proposes to consider any changes to the scope of FSCS protection for retail investments in the round and remains open to exploring opportunities for changing the scope of FSCS protection in the future.
The FCA also explains that it currently has various initiatives impacting the consumer investments sector underway, including those implementing HM Treasury's smarter regulatory framework.
Funds tokenisation: The FCA joins Project Guardian
The FCA published a press release on 31 October 2023 announcing that it has joined Project Guardian. This is an initiative established by the Monetary Authority of Singapore (MAS) with an aim of advancing digital-asset pilots in fixed income, foreign exchange and asset management products.
Jointly with the Swiss and Japanese financial regulators, the FCA and MAS will:
Advance discussions on legal, policy and accounting treatment of digital assets.
Identify potential risks and possible gaps in existing policies and legislation relevant to tokenised solutions.
Explore the development of common standards for the design of digital asset networks and market best practices across various jurisdictions.
Promote high standards of interoperability to support cross-border digital assets development.
Facilitate industry pilots for digital assets through regulatory sandboxes, where applicable.
Promote knowledge sharing among regulators and industry.
This also ties in with the FCA's discussion paper on the future UK regime for asset managements from February 2023, DP23/2, as MAS has previously worked with 15 financial institutions to carry out industry pilots on asset tokenisation in fixed income, foreign exchange and asset management products. These pilots have shown the potential to reap significant market and transaction efficiencies from the use of tokenisation and highlighted the need for closer cross-border collaboration among policymakers and regulators.