Blockchain
Hong Kong Regulators take action against cryptocurrency exchanges
Published on 5th Mar 2018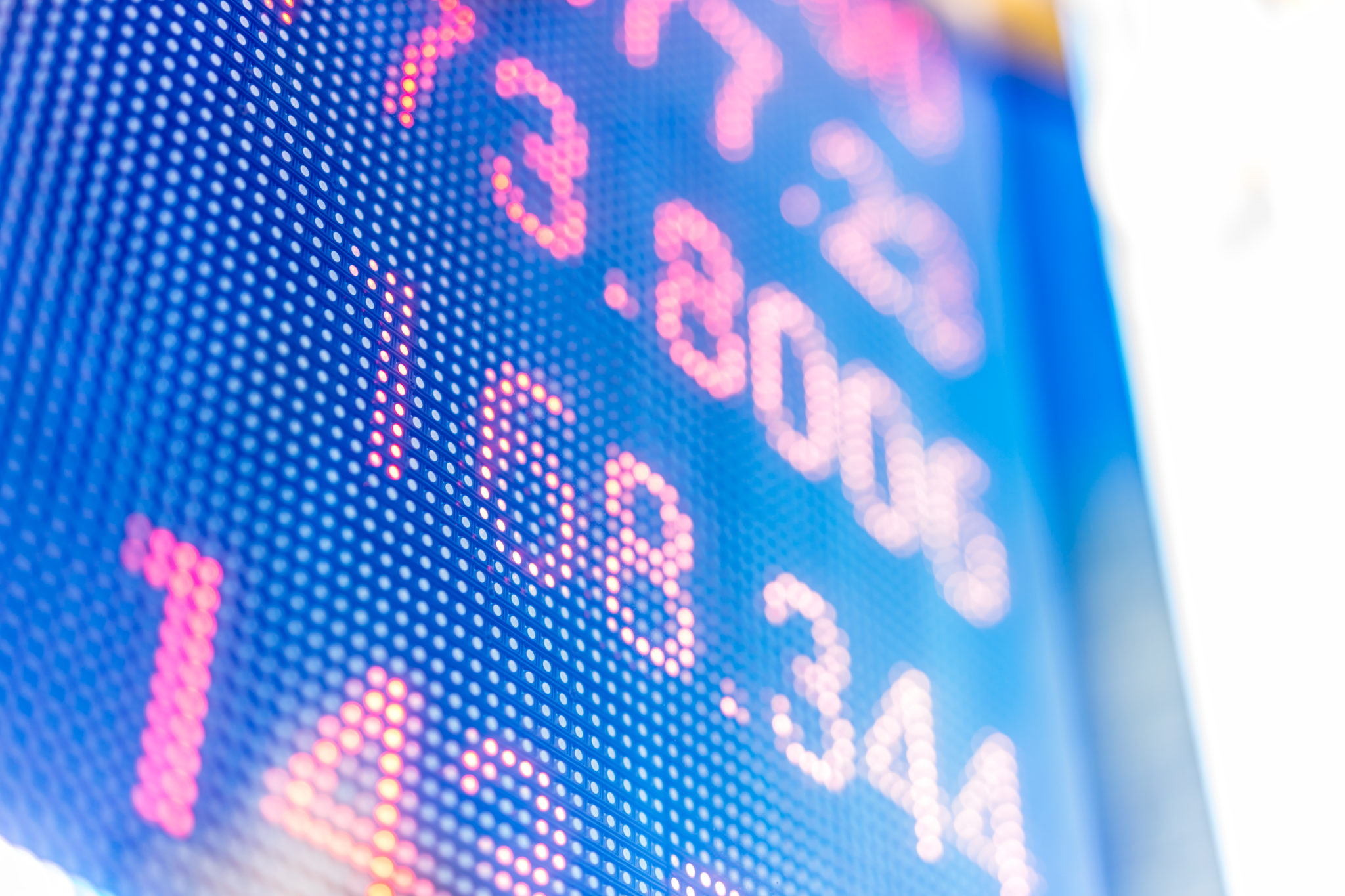 On 9 February 2017, just before the Chinese New Year holidays, the Hong Kong Securities and Futures Commission (SFC) released a statement which, amongst other things, disclosed that the territory's regulator has sent formal warnings to seven cryptocurrency exchanges and seven issuers of initial coin offerings (ICO).
The letters cautioned the exchanges and the ICO issuers against listing or offering instruments which qualify as "securities" under Hong Kong's Securities and Futures Ordinance (SFO). According to the SFC statement, in the response to the letters, most cryptocurrency exchanges, and ICO issuers have either confirmed compliance or taken immediate remedial measures.
In the statement, the SFC acknowledges that the regulator may not have jurisdiction over exchanges and issuers that do not have a "nexus" with Hong Kong or that do not provide trading services for cryptocurrencies which are "securities" and "future contracts".  However, the SFC will refer cases of suspected fraud to the territory's law enforcement authorities for investigation.
The SFC warning letters represent the first regulatory action by Hong Kong authorities against cryptocurrency exchanges and ICO issuers. The SFC has further reiterated that it may take further action – where appropriate, focussing on repeat offenders and those that disregard the applicable provisions of the SFO. This follows up on the regulator's 11 December 2017 statement , which informed that any business services which relates to bitcoin futures contract or crypto-currency investment products constitute a "regulated activity" under the SFO requiring the appropriate SFC license or authorization.
With Hong Kong attracting an increasing number of ICOs, and a growing number of crypto-currency exchanges, it should be expected that the regulatory scrutiny in Hong Kong will increase in 2018. Indeed in the statement, the SFC plainly warns that it "will continue to closely monitor ICOs, and will not tolerate any violations of the securities laws of Hong Kong".