Financial Services
New rules on marketing cryptoassets in the UK suffer teething issues
Published on 3rd Nov 2023
Regulator warns firms on compliance, flags common problems with crypto financial promotions, and issues guidance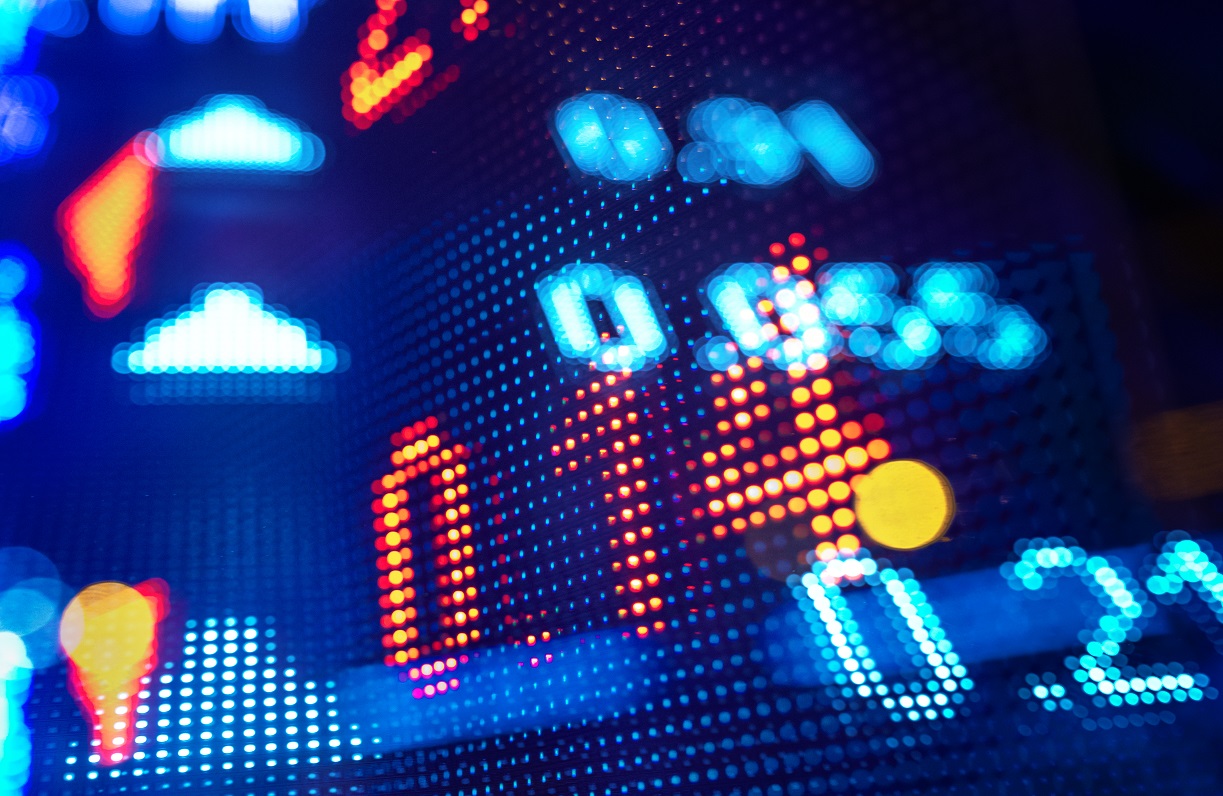 Promoting certain cryptoassets is now within scope of the UK financial promotions regime, since rule changes on 8 October 2023. As the change beds down, the Financial Conduct Authority (FCA) has warned firms about issues it is seeing in cryptoasset marketing, and issued guidance to clarify firms' regulatory obligations.
What are the rules?
There are now only four routes to promote qualifying cryptoassets legally to UK consumers:
The promotion is communicated by a person authorised under the Financial Services and Markets Act 2000 – for these purposes, a firm authorised only under the Electronic Money Regulations and/or the Payment Services Regulations is not considered an authorised person.
The promotion is made by an unauthorised person but approved by an authorised person (with the caveat that the regulatory gateway for approvers is on the horizon).
The promotion is communicated by or on behalf of a cryptoasset business registered with the FCA under the Money Laundering Regulations (MLRs) in reliance on a specific exemption in the Financial Promotion Order.
The promotion is otherwise communicated in compliance with the conditions of an available exemption in the Financial Promotion Order.
Changes are also required to the customer journey in relation to qualifying cryptoassets, including:
standard risk warnings and, in certain cases, personalised risk warnings to be displayed to customers when investing in cryptoassets;
a ban on incentives to invest, such as refer-a-friend or new joiner bonuses;
a 24-hour cooling-off period for certain promotions, known as direct offer financial promotions;
categorisation of a consumer before direct offer financial promotions can be made (noting that the self-certified sophisticated investor category is not applicable in this context);
appropriateness assessments; and
record-keeping requirements.
For further detail on the rules, please refer to our earlier Insight – there were no substantive changes to the rules since they were published as near-final.
What does this mean for firms?
It is important that firms do not promote in-scope cryptoassets to UK customers other than in compliance with the new rules, or they risk committing a criminal offence punishable by up to two years imprisonment, an unlimited fine, or both. This also captures overseas firms marketing cryptoassets to UK consumers.
It may be helpful for firms to consider the FCA's webpage explaining the steps firms should be taking in order to comply.
What next?
The FCA has now published final guidance on cryptoasset financial promotions, covering areas including:
 
the scope of the cryptoasset financial promotion regime;
ensuring cryptoasset financial promotions are fair, clear and not misleading, and the application of the Consumer Duty;
promotions for cryptoassets that claim a form of stability (for example, their value is linked to a fiat currency or they are backed by a commodity or asset);
financial promotions on social media;
due diligence before communicating a financial promotion; and 
disclosing legal and beneficial ownership of a cryptoasset.
Firms will need to digest this new guidance, as it clarifies their existing regulatory obligations, and compliance with the guidance will be treated by the regulator as compliance with the relevant rule or requirement. 
The new regulatory gateway authorised firms will need to pass through to approve financial promotions for unauthorised persons goes live from 7 February 2024, with the application window opening on 6 November 2023. This may be a consideration for cryptoasset firms when considering their model for financial promotions.
Some firms may have applied for a modification by consent, which (where granted) delays the implementation of the "back end" direct offer financial promotion rules by three months. Firms that were granted the modification must comply with the full suite of rules from 8 January 2024, including for their existing customers.
Osborne Clarke comment
The FCA has shown it is taking a proactive approach to supervising firms promoting cryptoassets. 
In advance of the regime taking effect, the FCA sent a "final warning" letter to cryptoasset firms marketing to UK consumers, warning them to get ready for the new rules and outlining expectations. On the day the new regime went live, the FCA issued 146 alerts about cryptoasset promotions, and shortly after the regulator published a statement on its decision to impose restrictions on a firm, restricting it from approving cryptoasset financial promotions. 
The FCA has warned about common issues with cryptoasset marketing which firms should bear in mind, namely:
promotions making claims about the "safety", "security" or ease of using cryptoasset services without highlighting the risk involved;
risk warnings not being visible enough due to small fonts, hard-to-read colouring or non-prominent positioning; and/or
firms failing to provide customers with adequate information on the risks associated with the specific products being promoted. 
Against this backdrop, firms must be prepared for rigorous regulatory scrutiny of cryptoasset marketing, taking into account the FCA's new guidance and other communications in this area, including earlier feedback on good and poor practice.
It will also be important for firms to consider the impact of the new regulatory gateway on their financial promotions model.