Financial Services
Marketing cryptoassets in the UK? Prepare for new rules this autumn
Published on 28th Jun 2023
The UK regulator has confirmed near-final rules governing how firms can promote cryptoassets from 8 October 2023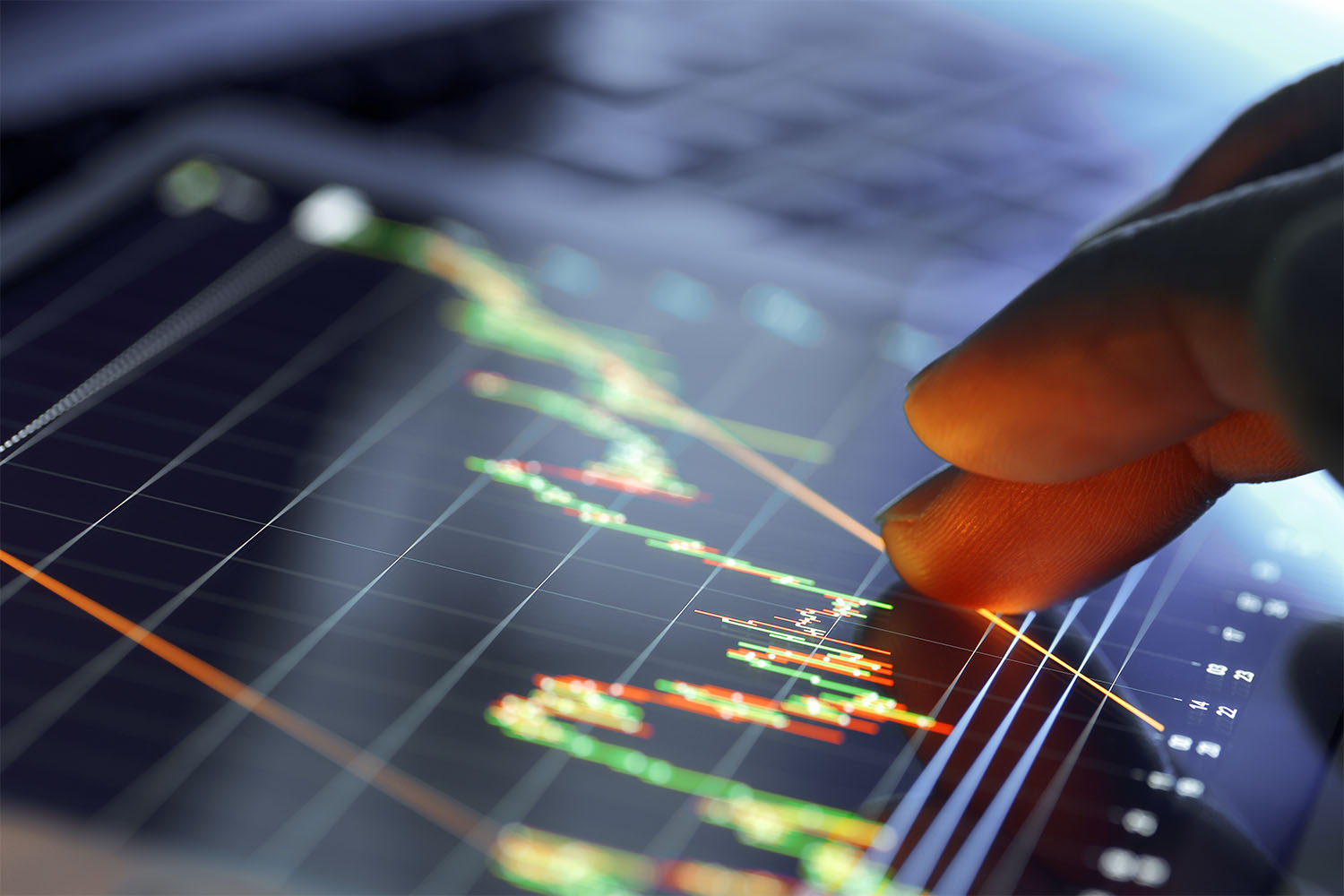 The UK Financial Conduct Authority (FCA) has published a policy statement with near-final financial promotions rules for cryptoassets together with a related guidance consultation (8 June 2023).
The rules aim to ensure that consumers receive "timely, high-quality information that enables them to make effective investment decisions without being pressured, misled or inappropriately incentivised to invest in products that do not meet their needs". The guidance consultation – which closes on 10 August 2023 – covers how the FCA proposes to approach regulating the cryptoassets financial promotions regime and how firms can comply with the regime.
While there are changes at a statutory level in order to bring cryptoassets within the financial promotions regime, we are focusing on the FCA's rules, and what firms should be doing to prepare.
What are the FCA rules?
From 8 October 2023, the scope of the UK financial promotions regime will be extended to cover "qualifying cryptoassets".
This category covers cryptoassets, defined as "any cryptographically secured digital representation of value or contractual rights that— (a) can be transferred, stored or traded electronically, and (b) uses technology supporting the recording or storage of data (which may include distributed ledger technology)", and which must also be fungible, transferable, and not expressly excluded (for example, electronic money, fiat currency, cryptoassets that cannot be sold in exchange for money or that can only be used to acquire a limited pool of goods or services are excluded). Notably, the definition excludes non-fungible tokens, in line with the position set out by HM Treasury in January 2022.
Following on from the FCA's consultation process, the policy statement sets out the near-final rules that will apply to cryptoasset promotions. The rules, which are broadly similar to those consulted on, will see in-scope cryptoassets categorised as "restricted mass market investments", and will apply to all firms marketing cryptoassets to UK consumers, including firms based overseas.
The FCA's rules will apply from the point at which cryptoassets are brought within the financial promotion regime on 8 October 2023. The policy statement gives more clarity around the application of the rules to existing customers.
Cryptoasset businesses registered with the FCA under the MLRs will also be subject to Principle 7 of the FCA's Principles for Businesses, which states that a firm must pay due regard to the information needs of its clients, and communicate information to them in a way which is clear, fair and not misleading.
In respect of financial promotions, the FCA has three broad product categories:
Readily Realisable Securities – no specific marketing restrictions exist, and so can be marketed to the mass market.
Restricted Mass Market Investments (RMMI) – mass marketing allowed, subject to certain restrictions/additional requirements.
Non-Mass Market Investments – mass marketing to retail investors is prohibited.
With cryptoassets falling into the RMMI category, mass marketing is permitted, subject to restrictions.
Four routes to promote to consumers
There will be four routes to legally promote cryptoassets to consumers:
The promotion is communicated by a person authorised under the Financial Services and Markets Act 2000 – for these purposes, a firm authorised only under the Electronic Money Regulations and/or the Payment Services Regulations is not considered an authorised person.
The promotion is made by an unauthorised person but approved by an authorised person.
The promotion is communicated by or on behalf of a cryptoasset business registered with the FCA under the Money Laundering Regulations (MLRs) in reliance of a specific exemption in the Financial Promotion Order.
The promotion is otherwise communicated in compliance with the conditions of an available exemption in the Financial Promotion Order.
New requirements for customer journey
The regime also requires certain new measures to be incorporated into the customer journey in relation to qualifying cryptoassets, including:
The inclusion of standard risk warnings and, in certain cases, personalised risk warnings to be displayed to customers when investing in cryptoassets.
A ban on incentives to invest, such as "refer a friend" bonuses or new joiner bonuses – the policy statement provides more clarity on the scope of the ban, which is likely to catch benefits that are not "intrinsic" to the cryptoasset.
A 24-hour cooling-off period for certain promotions known as "direct offer financial promotions" – the policy statement clarifies that this applies to first-time investors with a specific firm, not to each individual transaction.
Categorisation of a consumer before direct offer financial promotions can be made – the self-certified sophisticated investor category is not applicable to direct offer financial promotions of cryptoassets.
Appropriateness assessments.
Record keeping requirements for firms.
Please see the policy statement for more details on the rules, including Table 1 which summarises the changes from the consultation stage. For background on the legislative process, please see our earlier Insight.
What can firms expect?
Cryptoasset firms have previously enjoyed relative freedom to market cryptoassets to UK consumers. However, firms in the sector now need to review and probably change the way they operate. Promotions communicated by firms operating from outside the UK will also be caught by the regime.
At a high level, firms will need to consider which of the available routes they will be able to use to communicate their cryptoasset-related promotions lawfully and how they will meet the associated requirements. For example, firms may need to make changes to their customer journey experience to ensure that consumers receive the required cooling-off period, and that risk warnings are displayed appropriately.
Firms should also review their process for collecting data to ensure compliance with the record keeping requirements, and consider whether there is any other data which they may wish to record voluntarily.
What next?
The regulator has published near-final rules to give firms as much time as possible to prepare ahead of the 8 October 2023 deadline, and expects to confirm the final rules shortly. Subject to exceptional circumstances, no further changes are anticipated. The FCA expects firms marketing cryptoassets to UK consumers (including firms based overseas) to get ready for the new regime now, and has published a webpage explaining the steps firms should be taking.
Firms are also encouraged to respond to the guidance consultation by 10 August 2023, with final guidance expected in autumn 2023.
Osborne Clarke comment
Firms wishing to market their cryptoassets services to the mass retail market need to consider two issues: the first being the legal route being able to communicate a financial promotion; and the second being incorporating the new conduct of business requirements which could affect the customer journey.
Firms should see the new regime as an opportunity to provide consumers with the tools to properly understand the products/services they are using, and therefore to foster longer-term customer relationships.
If your firm is involved in marketing cryptoassets or is moving into this space, our team of specialists can assist with planning for the new regime.