Digital transformation
Right now there's probably at least one area of your business facing transformative change driven by technology or digital risk.
Disruption has become a business norm, and for our clients it's not a question of "Is change happening?" – it's "How quickly, and across how many areas?" This fast-paced and often wholesale level of change can cause as many issues as it's trying to solve.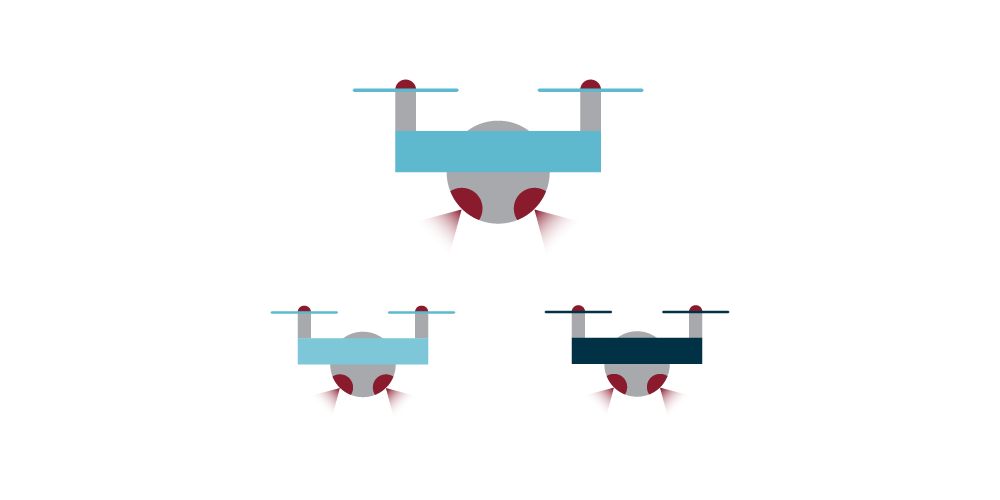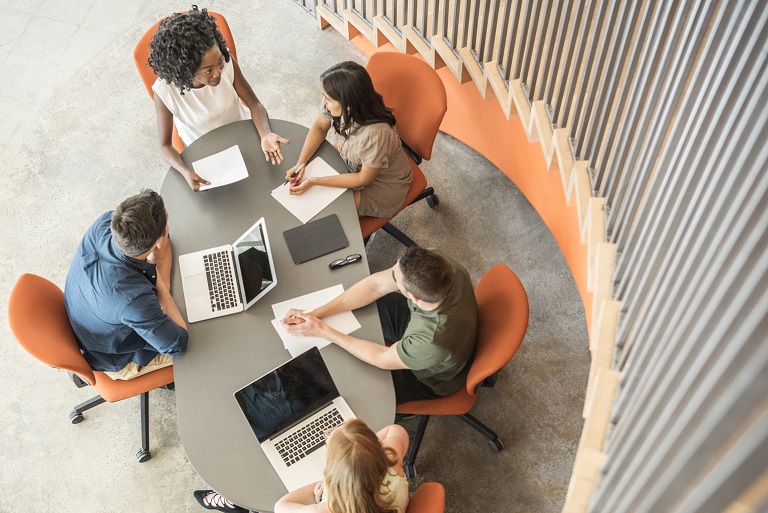 Tech, Media and Comms
Tech-driven M&A, and tech-driven reskilling are two recent developments in the rapidly evolving recruitment, staffing and talent markets
Tech, Media and Comms
The reduction of cloud-based processing's carbon footprint to zero depends on environmentally conscious system design and supply chain management
Online Safety
The UK government has confirmed that it will introduce an Online Safety Bill in 2021 setting out a strict new...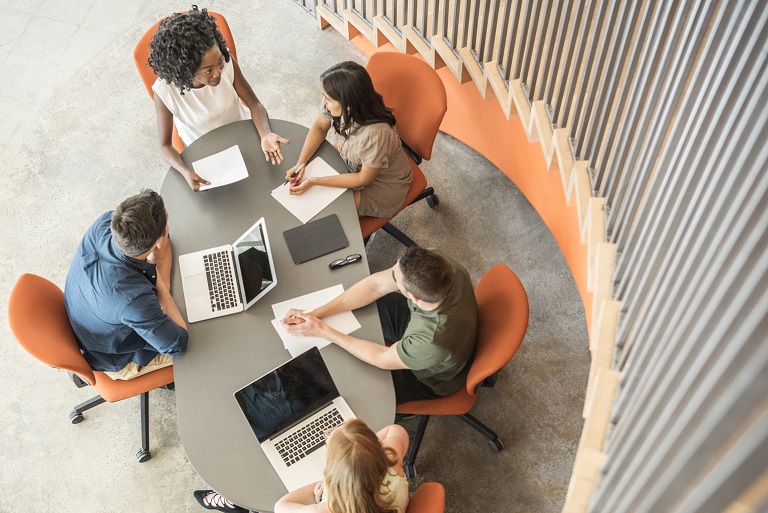 Tech, Media and Comms
Tech-driven M&A, and tech-driven reskilling are two recent developments in the rapidly evolving recruitment, staffing and talent markets
Connect with one of our experts