Tech, Media and Comms
How the 'green' cloud is powering sustainable tech and cloud services
Published on 25th Jan 2022
The reduction of cloud-based processing's carbon footprint to zero depends on environmentally conscious system design and supply chain management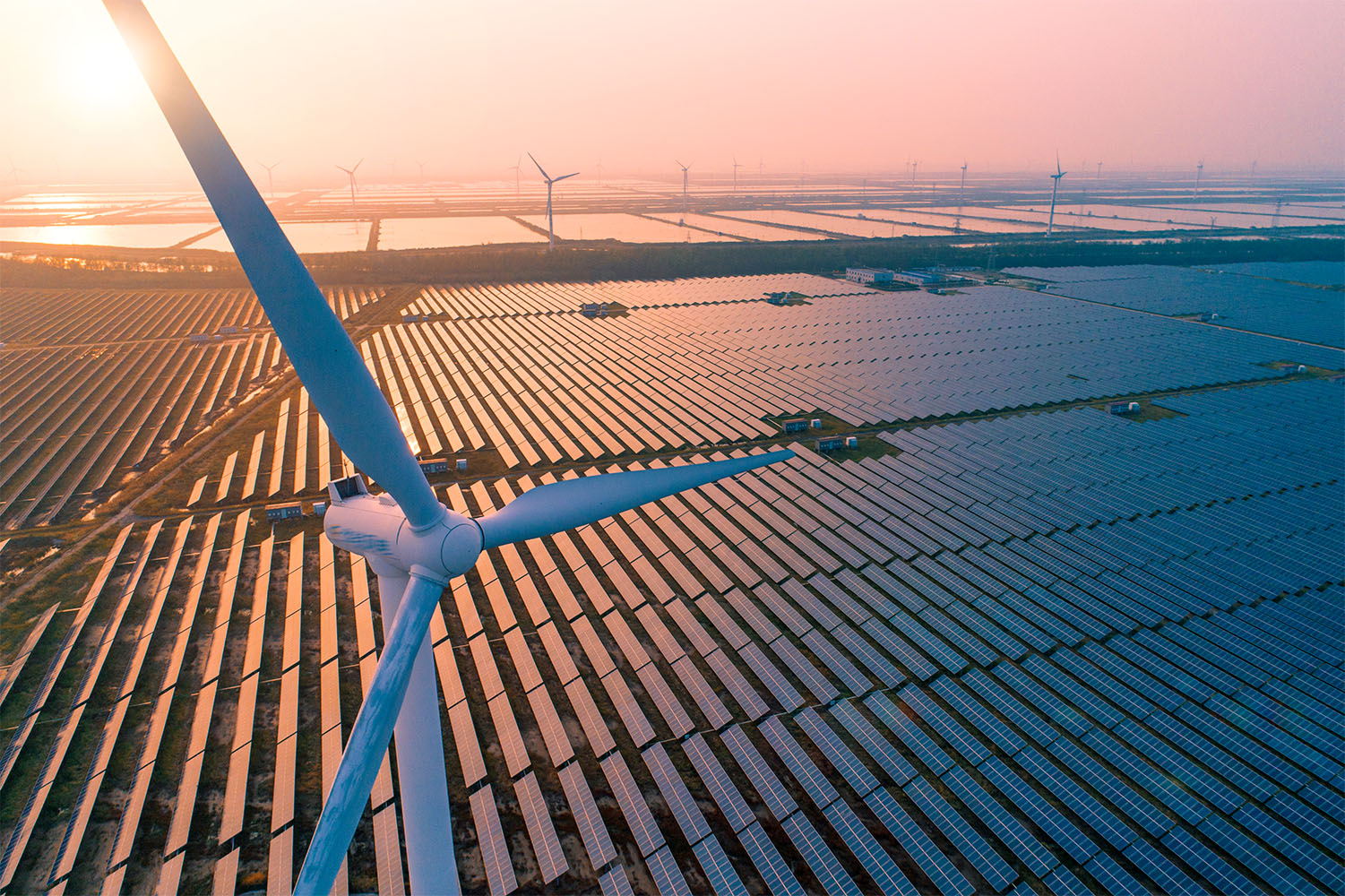 The power of cloud services is extraordinarily flexible and can readily scale to meet demand, but this requires a huge amount of energy both to power the servers and to cool the data centres. Cloud-based digital technology underpins a significant proportion of green and clean tech. However, a high level of embodied carbon in cloud services – the carbon footprint of the data centres, including the servers and their energy consumption – risks undermining their contribution to decarbonisation.
Sustainability and net-zero goals have become a strategic priority for many businesses around the world, which has given rise to concerns about the carbon footprint of supply chains. This has put the environmental credentials of cloud services, as part of the tech supply chain for a large swathe of businesses, under close scrutiny.
The impetus to address the decarbonisation imperative comes from two angles. Cloud services suppliers are addressing it themselves, as part of their own drive to reduce their carbon footprint. There is also a growing body of policy and legislation seeking to generate a shift towards green choices and design.
Own initiatives
A high level of energy consumption does not necessarily translate into a huge carbon footprint, however, as energy generation continues to shift away from fossil fuels to renewable sources. Although different countries are moving at different speeds, the International Energy Agency (IEA) in its World Energy Outlook 2020 reported that "exceptionally high growth" was the "new normal" rate of expansion of renewable energy capacity. In 2020, renewables represented less than a third of global electricity regeneration, but the IEA has estimated that global renewable generation capacity in 2026 will be as large as today's fossil fuel and nuclear energy capacity combined.
Many cloud services providers have made the use of renewable energy central to their decarbonisation strategies. AWS and Microsoft Azure aim to use 100% renewable energy by 2025, and Google Cloud by 2030. The corporate power purchase agreements that enable these transitions are having a significant impact on renewable energy markets, supporting their transition to green energy supply. Technology, media and communications (TMC) businesses have become the world's biggest purchasers of clean energy. The future-revenue streams created by such contracts can be used by energy suppliers to secure funding to develop further renewable generation infrastructure.
Cloud service providers are also seeking ways to reduce their energy requirements. Data centres are increasingly located in colder parts of the world to facilitate cooling server racks, with innovations such as underwater data centres being trialled. In the right location, there may be scope to use heat exchange technologies to support cooling (for example, in coastal areas where cold seawater can be accessed).
Where the use of fossil fuels for power generation remains unavoidable for the time being, the adoption of carbon capture, utilisation and storage technologies could reduce the impact on decarbonisation. Green hydrogen is another alternative to fossil fuels that has been a focus for innovation, research and development.
Legislative pressure
As decarbonisation becomes a central plank of corporate strategy, legislative and regulatory pressure to make sustainable choices in tech design are starting to develop. UNESCO's recent global agreement on the ethics of artificial intelligence (AI) notably included a strong environmental angle, urging AI actors to "favour data, energy and resource-efficient AI methods" and asking governments not to invest in AI systems which would have a disproportionate impact on the environment. It is a notable omission that there is (to date) nothing similar in the European Commission's proposals for an AI regulation, although understanding of the significance of AI tools in the context of decarbonisation appears to be increasing. Recent proposals for the new regulation add emission and pollution control systems to the categories of "high risk" AI that will be regulated.
In France, proposed new legislation has been published to reduce the environmental impact of digital technology. One of the new provisions concerns tax incentives for data centres to be operated in an environmentally efficient manner. The legislation also provides for a general reference framework for the eco-design of digital services.
There is also draft legislation aimed at empowering ARCEP, the French telecoms regulator, to collect information or documents on the environmental footprint of the electronic communications sector – and closely linked providers such as data centres and equipment manufacturers. ARCEP would be empowered to take measures to achieve a high level of environmental and health protection and similar objectives, reinforced by powers to impose sanctions, where necessary. In France, sustainability and circular economy initiatives have mainly focused on physical products and their repair, reuse or recycling.
These French initiatives and the AI proposals from UNESCO highlight how the design of digital systems can be optimised for environmental considerations, which may include minimising cloud processing needs that are not core functions of the system.
Looking ahead
Cloud-driven digital technology is a powerful component in clean tech and green tech. It makes a crucial contribution to enabling energy markets to adapt to the challenges of balancing grids supplied by less predictable renewable energy generation. Shifting on-premise processing into the cloud is itself often cited as a greener option, since cloud servers tend to be more up to date and efficient – one estimate suggests that cloud processing uses about two-thirds less energy compared to the on-premise equivalent. Sharing cloud infrastructure also drives better utilisation rates, meaning less hardware needs to be deployed in the first place.
Reducing the carbon footprint of cloud-based processing to zero depends on supply chain management and on environmentally conscious system design. Until cloud processing is entirely green, a balancing exercise may be required between the environmental benefits of the outputs and the embodied carbon in the systems that arrived at those outputs. The elasticity and low cost of processing in the cloud can mean that minimising processing needs becomes a secondary consideration. Traditional sectors are taking inspiration from the TMC sector's transformative deployment of digital tools. TMC businesses need to embrace the energy transition and reshape their thinking to optimise efficiency in their design of these digital tools and use of cloud services.
TMC Annual Review 2022
The above article was taken from our TMC Annual Review 2022. Click expand to see the review and view the full range of articles.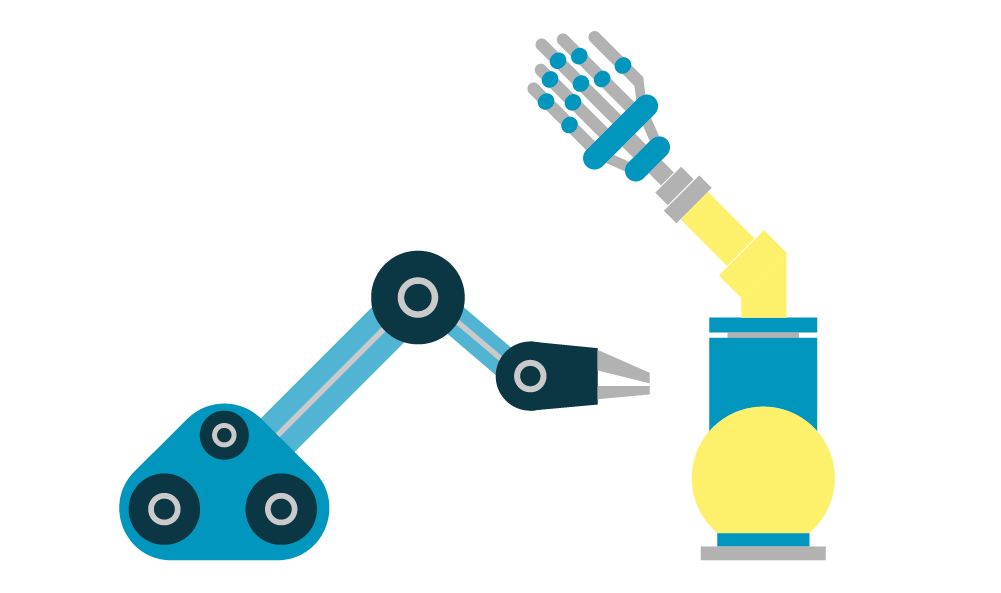 Expand