Mobility and Infrastructure
Digitalisation in defence: cross-sector transactions boost technological capabilities
Published on 16th Sep 2020
Historically defence technology was often adapted for civilian use, but investment in technologies from non-military sources is helping to drive digital change for the defence sector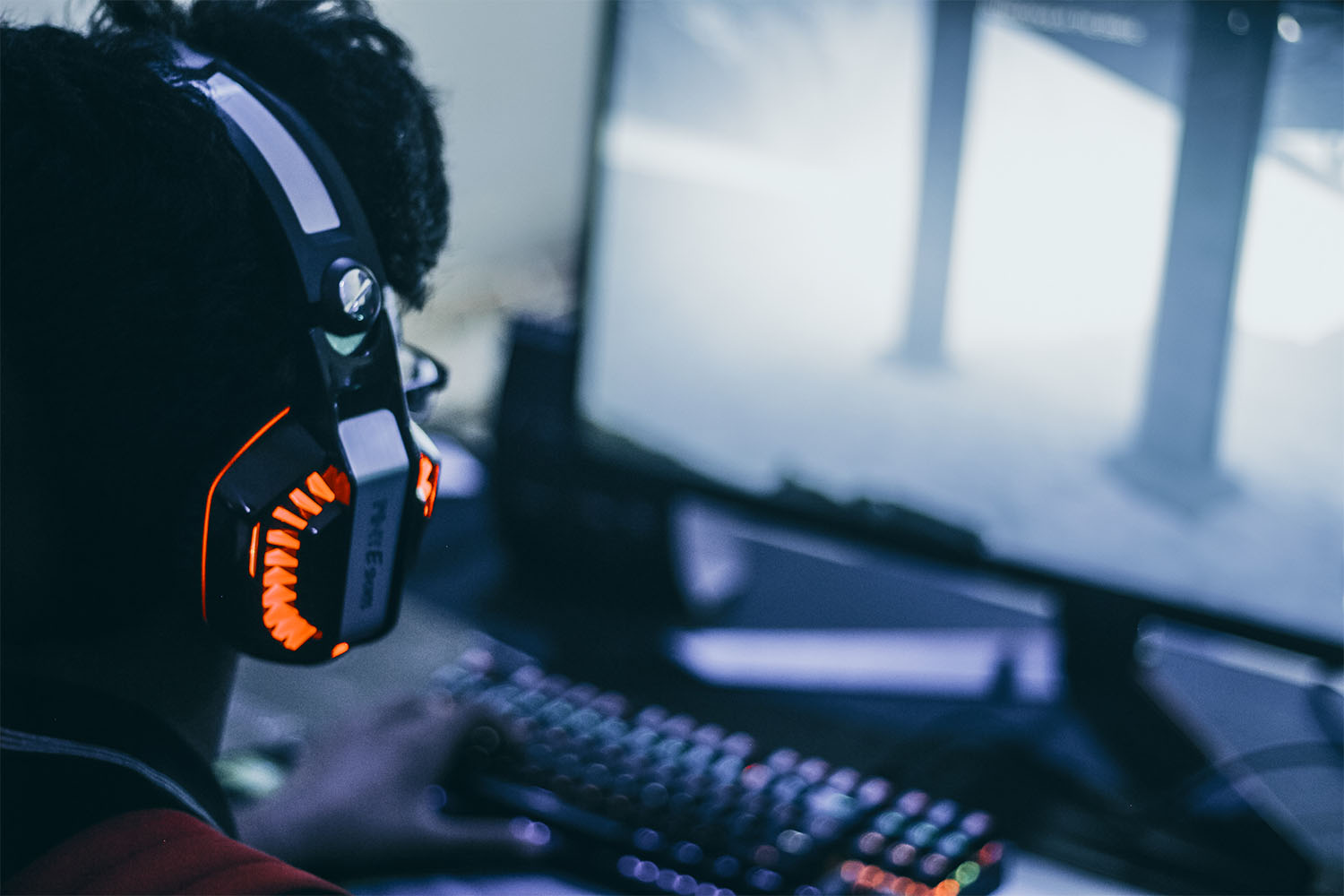 Speculation is rife on the outcome of the Integrated Defence Review: what will the UK's strategic defence requirements look like? How will they be met? What is the future of the UK's 2% of GDP spending commitment in a Covid-19 shrunken economy? However, even if defence spending is reduced, investment in digitalisation is widely expected to continue as investment in this area is critical for the UK and its allies to confront malign states and actors.
Investment is likely to encourage further acquisitions by established defence companies of crucial technologies that will continue to transform their products and services. One emerging trend is cross-sector transactions involving the acquisition of mature technology in specific sectors, such as gaming, by defence contractors. These technologies and capabilities include areas such as simulation, autonomous systems, data science, and cyber security capabilities.
Simulation
Simulation is widely recognised by the British Armed Forces as a highly effective way to conduct targeted and responsive – even personalised – training for personnel. The use of simulation – increasingly including virtual reality (VR) and augmented reality (AR) – allows for realistic operational environments interspersed with live action to be created for training.
Understandably, some types of battlefield situations are not possible to reproduce in a "live environment". In these instances, simulation acts as a bridge that provides a "safe to fail" training environment but also challenges the participant. Even if the battlefields could be recreated (in part), simulation offers cost savings, a more personalised experience and allows for the increased exploitation of training data in after-action reviews.
The UK government has recognised the benefit of partners with superior expertise and knowledge of simulation technology and its capabilities. Many of these businesses have traditionally targeted civilian markets. The knowhow around VR, AR and artificial intelligence (AI) for civilian-focused applications – such as interactive entertainment – offers real value in the government's drive to digitally transform defence.
Autonomous systems
Defence has been one of the first adopters of autonomous systems. Amongst other reasons, there is a clear benefit in removing personnel from high-risk environments or potential attack when performing supporting roles such as logistics resupply or explosive ordnance disposal.
The more restrictive regulatory framework and different cost benefit for the civilian sector are factors in the defence sector's relatively rapid adoption and application of autonomous systems. In both the civilian and defence sectors, however, there is a clear benefit in delegating simple low-level tasks to machines or, at the opposite end of the spectrum, tasks where the performance of a machine exceeds that of a human operator such as in response to cyber threats.
Autonomous systems and technologies with which it is underpinned – for example, AI and sensors – give armed forces the opportunity to have a military presence in areas in which it traditionally would not be possible and to create and build up physical mass in the battlespace, for example with low-cost swarming systems.
This area is rich in intellectual property and the protection of this publicly and in private contracts is of critical importance for industry participants, often involving regulations across multiple regimes and jurisdictions. In a civilian application, for example, the use of unmanned drones for power systems inspection involves the overlap of regulations for airspace and critical infrastructure.
Cyber security
Although cyber security as a concept is slightly nebulous, cyberspace is easier to recognise as the critical platform that supports the Ministry of Defence's planning, logistics and operational capabilities – and defending this information is a national priority. The same is true of critical infrastructure and strategically important assets that intelligence agencies seek to protect; and, as the urban environment becomes more connected, smart and autonomous, the potential for damage to be caused from cyber-attacks through "non-critical access points" increases.
Cyberwarfare, both defensive and offensive, is of increasing importance to nation states. Currently there is a particular focus on cyberwarfare and an associated increase in investment, while more traditional defence assets, such as heavy-armoured vehicles, are scaled back. In addition, the UK government has acknowledged that wider growth in cyber security tools and techniques will also provide further opportunities for future offensive cyber capabilities.
Suppliers of cyber capability to the public and private sectors note there are too few people with the required skills to meet current demand, leaving little "surge capacity" available in the system and market. That is a common challenge for transformative technologies. Quite often specialist employment and agency advice is required, especially in acquihire transactions.
Data science
Behind a  wide field of services, data science is relevant to various different applications from autonomous platforms to improving logistical support and intelligence analysis to performance optimisation. Data science is critical for enabling technologies and services. The Royal Navy has stated its objective of becoming a "digital" navy by 2025, while the army's chief data officer sees the benefit of using data science to improve work practices and reduce risk and of encouraging the service to value data.
Technologies that are regularly used in civilian industries, for example automated stock management and resupply, are highly relevant to the digital transformation of the defence sector. Data science can also have more specific defence applications, such as supporting decision-making by using algorithmic approaches to modernise war gaming.
OC has experience working for clients who analyse existing data with AI and machine-learning technology to help Britain's armed forces accurately plan for equipment that will be needed and maintenance, and forecast costs. Real-time data from military vehicles, craft and other assets can be used to detect anomalies, determine states of repair and patch up vulnerabilities. This offers the potential to optimise the performance of military equipment and for significant savings on maintenance and replacement costs; as it can for personnel training and rest needs.
Knowhow overlap
The challenge that Covid-19 poses for businesses in the UK cannot be underestimated. However, defence companies are likely – despite these difficult investment conditions – to continue to expand their cyber and digitalisation offerings with support from schemes like the Defence Innovation Fund. We expect further interest from prime and tier-one suppliers in innovative and proven technologies, which is likely to include established offerings not currently sold into the defence sector, which could be very positive news for potential acquisition targets.
Historically, technology has been developed in the defence and aerospace sector and then adapted for civilian use, but we now have a hybrid position emerging where technologies developed in and for other sectors are enhancing defence capabilities. OC focuses on the overlaps between our knowledge of different sectors to help clients as they develop and innovate in and for the defence sector.
Recent examples of OC's work include advising the shareholders of Techmodal, a Bristol-based data consultancy and digital services specialist with long-term MoD contracts, on the sale of the company to BAE Systems. Defence consultancy QinetiQ was advised on its acquisition of Naimuri, a UK cloud-based services and technology for the intelligence community specialising in data analytics, data intelligence and agile software development. QinetiQ was also advised on its acquisition of Camberley-based military training specialist Newman & Spurr Consultancy, which develops education programmes for senior officers and young soldiers.