Commercial
As the international commercial landscape rapidly changes to reflect the digitalisation and decarbonisation of services, so expectations have been raised as to what legal teams and departments can achieve and offer their wider organisations.
As such, our service for our domestic and international clients – whether working on strategic objectives or providing cost-effective support – is tailored rather than predefined or superimposed.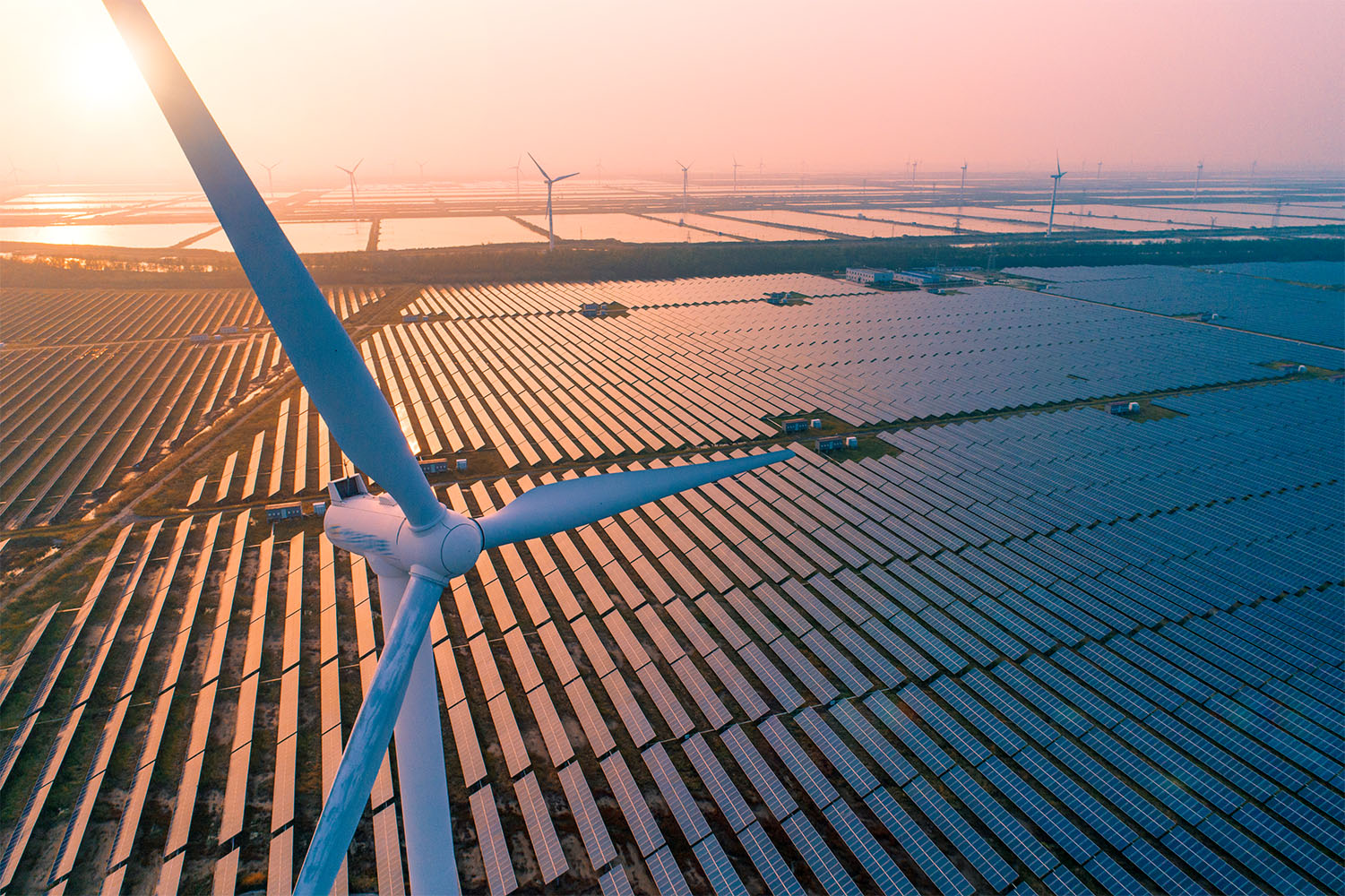 The Built Environment
If regulators can keep pace with innovation, such as battery storage, new revenue streams await logistics owners
Commercial
SaaS vendor and customer contractual expectations will differ but what are the key provisions and current market practice?
Life Sciences and Healthcare
Advertising, marketing authorisation applications and imports are among the areas targeted by the draft proposals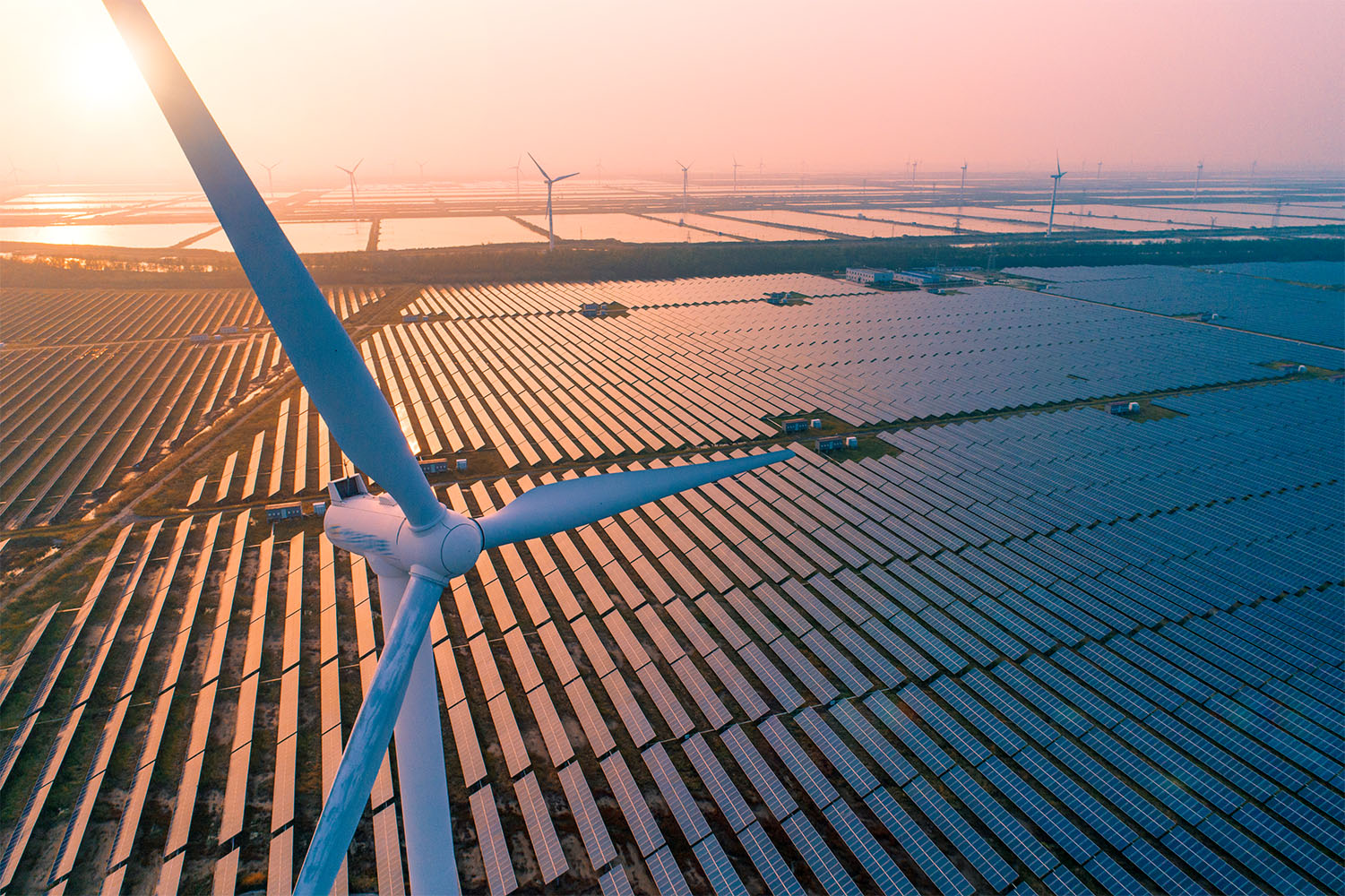 The Built Environment
If regulators can keep pace with innovation, such as battery storage, new revenue streams await logistics owners