Blockchain
Blockchain is emerging as a candidate for one of the major disruptive technologies of our time, with the potential to transform a huge number of industry sectors in the near future.
While many will have heard of blockchain, not everyone may appreciate fully the extent of its applications, its (current) practical limitations, or the unique legal challenges that it poses.
We focus on these issues and offer our insights into some of the potential uses for and issues associated with blockchain, distributed ledger technology and crypto-currencies. You can also read our overview of blockchain as a concept.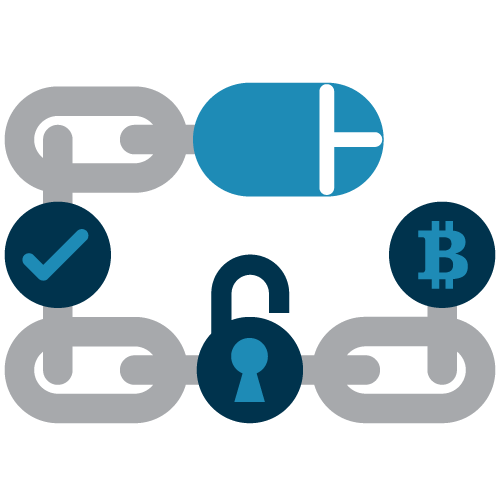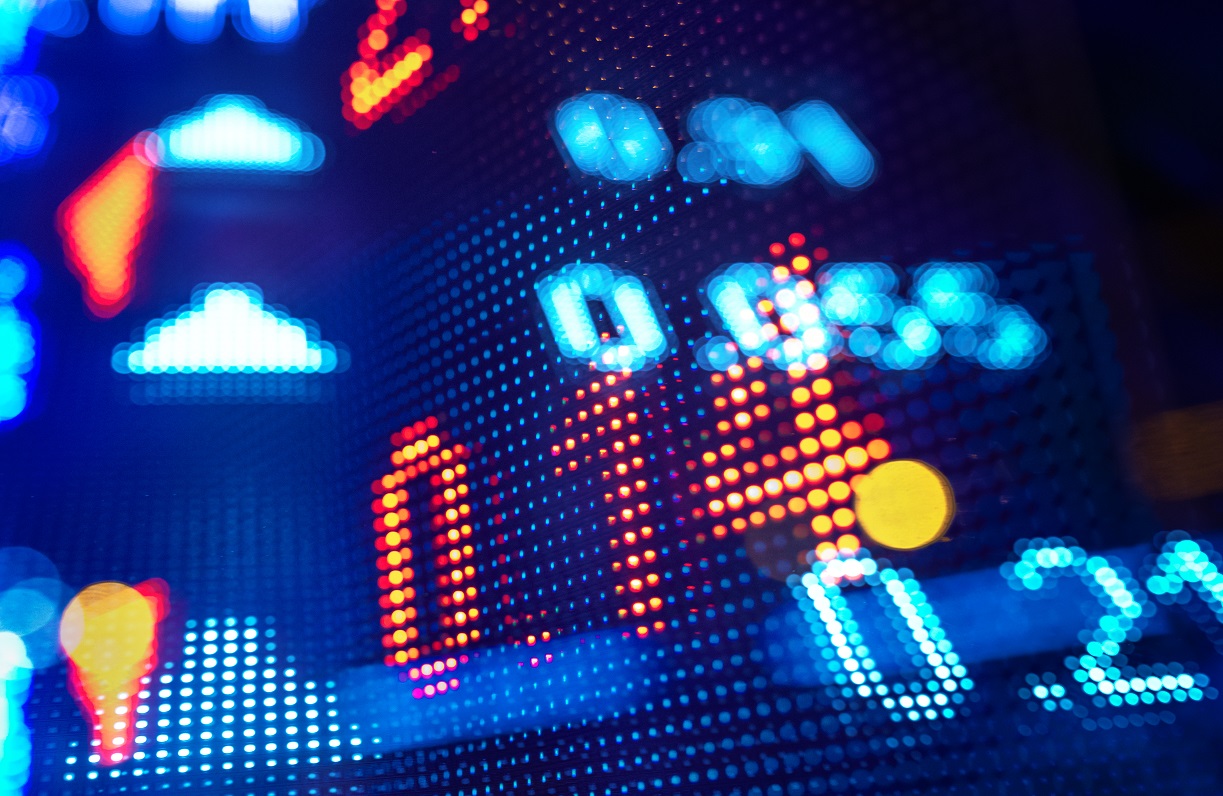 Blockchain
What is needed to bring tokenisation mainstream? The final article in this series offers a route map for implementation
Financial Services
New regulatory framework for crypto expected to come into force in 2024 – with implications for issuers and service providers...
Tech, Media and Comms
A metaverse unleashed by blockchain technology raises big questions for digital, financial and data regulators the world over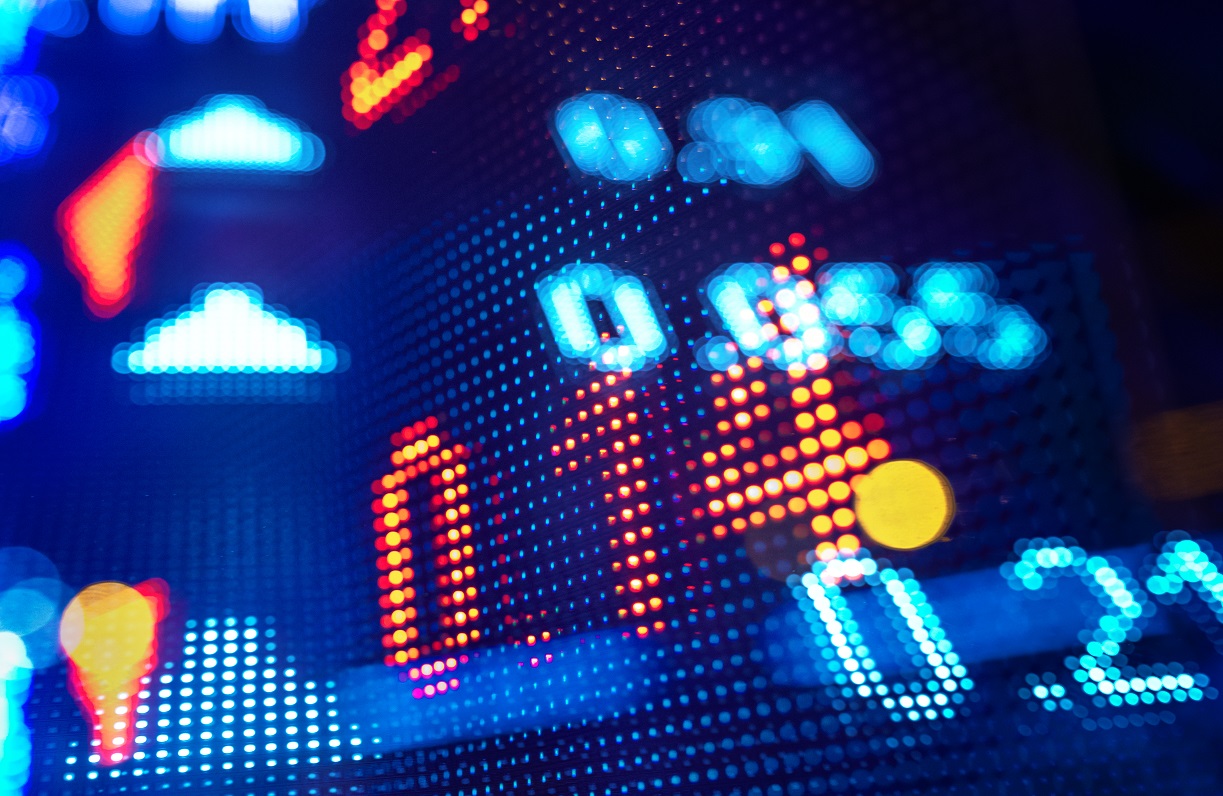 Blockchain
What is needed to bring tokenisation mainstream? The final article in this series offers a route map for implementation
Connect with one of our experts