The metaverse
The metaverse will be formed by the convergence of many different technologies bringing together different aspects of online and real worlds, offering a seamless, cross-sector joining-up of business and social activity in a immersive digital environment. The metaverse doesn't exist yet, and interoperability standards to interconnect online worlds are still a work-in-progress, but there are many platforms that demonstrate some of the characteristics of a metaverse – often referred to as 'proto-metaverses'. Some of these early worlds come from gaming/interactive entertainment; some are developing by adding metaverse-type interaction into existing applications; others are entirely new.
How the metaverse will be built, who will build it, how transactions will be governed and how it will be regulated are all open questions at the moment. Like all tech innovations, this is not unregulated territory, but applying existing legal frameworks to a new digital landscape brings diverse challenges.
We explored many of these issues in our 2021 Metaverse Report (written in partnership with NewZoo) and have discussed them during our recent Metaverse Week event, as well as in the articles below.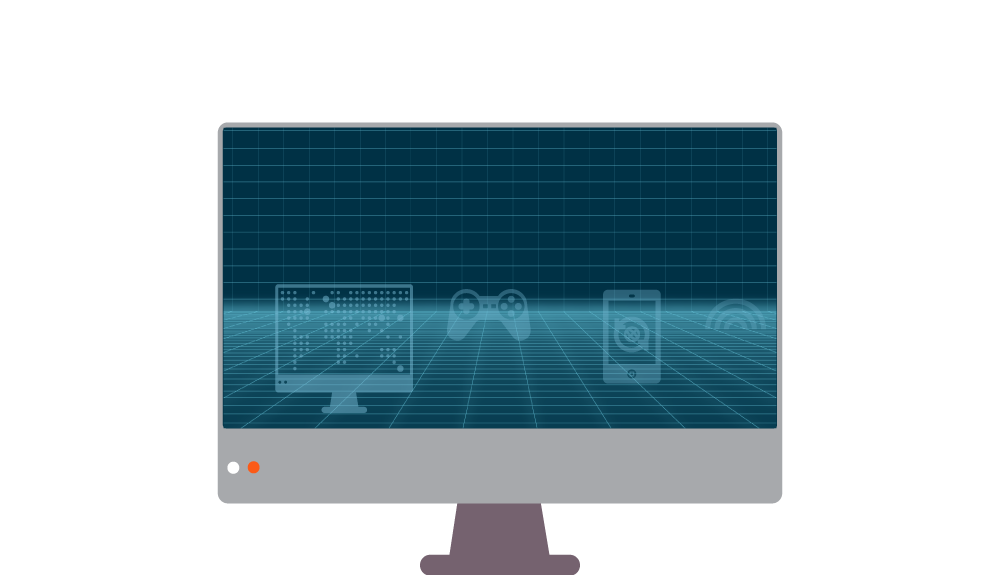 The metaverse
Retail and fashion brands must adapt their branding to this new virtual world
Blockchain
What is needed to bring tokenisation mainstream? The final article in this series offers a route map for implementation
The metaverse
Retail and fashion brands must adapt their branding to this new virtual world
Connect with one of our experts