Intellectual property
Whether it is having the freedoms or permissions to do what you want to do, protect what you have created or monetise the assets you own, intellectual property (IP), like brands, inventions, business secrets and other know-how, has never been more important.
Osborne Clarke's understanding of national and international IP landscapes, as well as the commercial backdrops, allows our clients to keep up with change.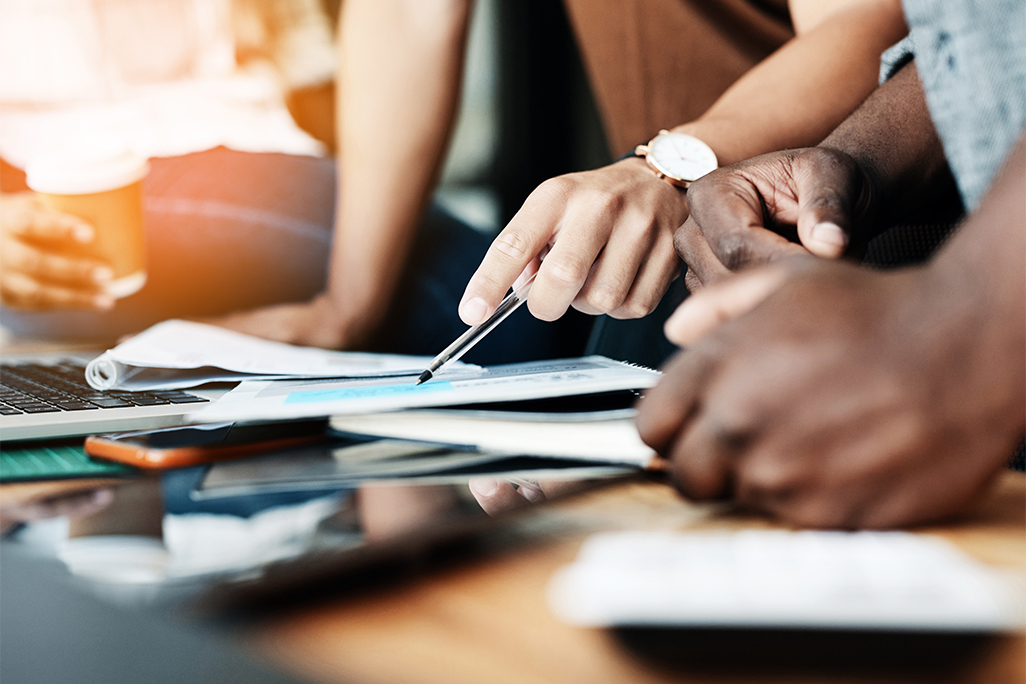 Unified Patent Court
A late-stage U-turn may not provide claimants with as much control over language of proceedings as it initially appears
Unified Patent Court
The language of proceedings has caused controversy but the system adopted provides some flexibility for claimants
Intellectual property
With the UK no longer participating, cases due to have been heard in London will be heard for now in...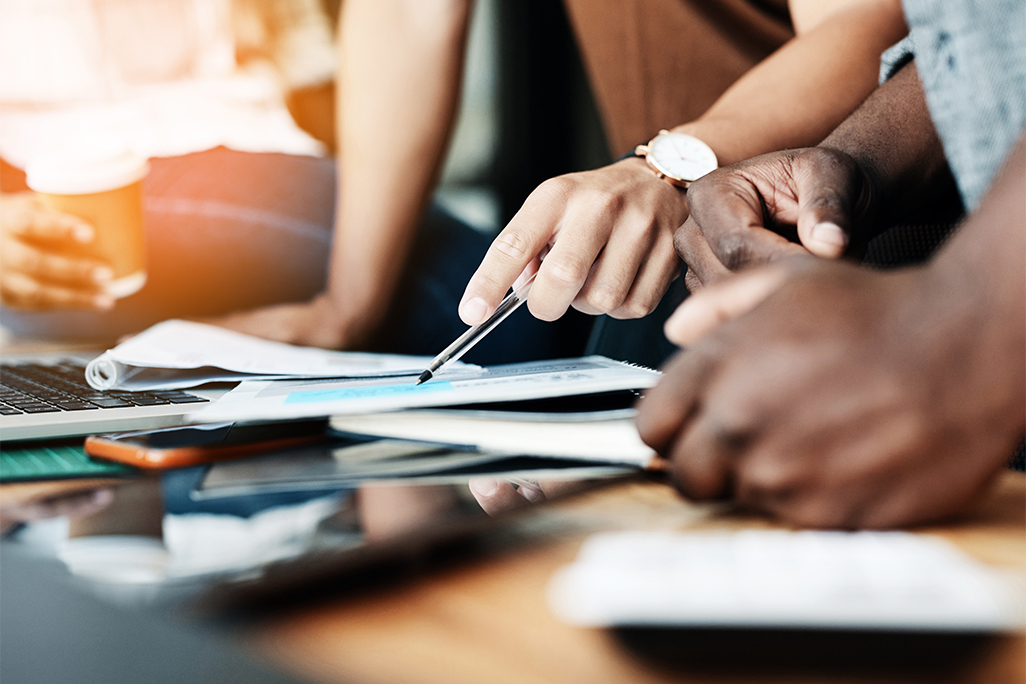 Unified Patent Court
A late-stage U-turn may not provide claimants with as much control over language of proceedings as it initially appears