Competition, antitrust and trade
Spain draws €194m line in Apple-Amazon brand protection and competition restriction ruling
Published on 28th Jul 2023
Contractual terms at issue for competition regulator include 'brand gating' and competitor product ad restrictions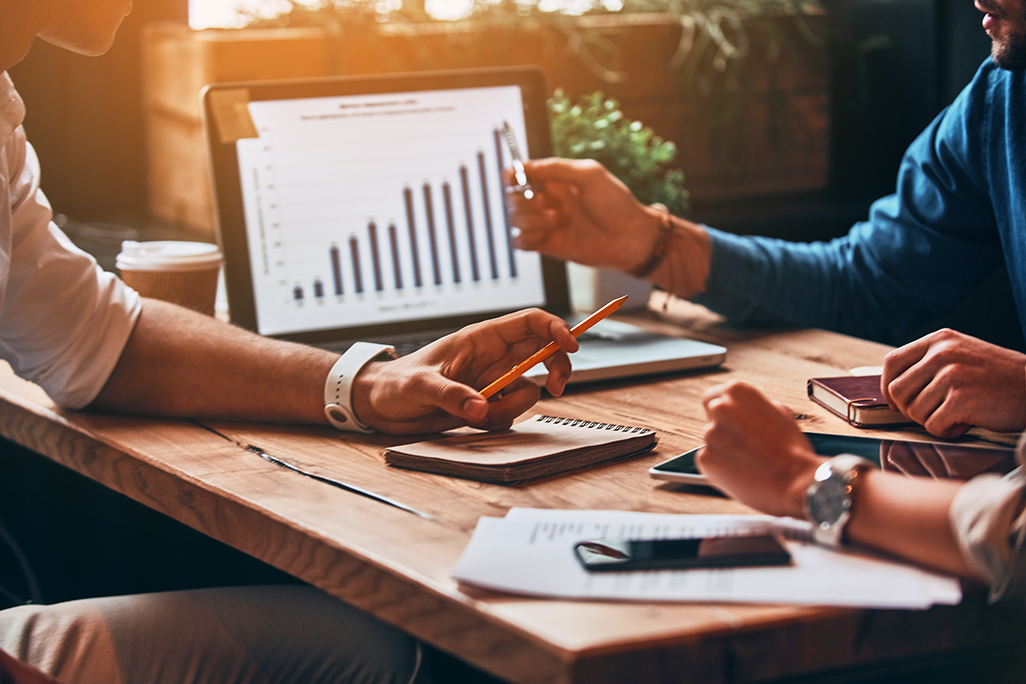 The Spanish competition regulator, the CNMC, has imposed fines of €194 million for contractual provisions in an agreement between Apple and Amazon. Apple claimed the contractual provisions were aimed at protecting its brand from counterfeiting but the CNMC ruled these were unfair and anti-competitive. The 18 July decision follows a record fine of €173.3 million imposed on Apple and Amazon by the Italian competition regulator in November 2021.
'Brand gating'
Amazon had agreed only to allow resellers specifically authorised by Apple to sell Apple products on Amazon Marketplace. While this is not an unusual agreement between Amazon and brand owners – particularly those operating a selective distribution system – in this case more than 90% of resellers who had been selling Apple products on Amazon Marketplace prior to the agreement were no longer able to sell on that platform.
Amazon accounts for the vast majority of consumer electrical sales in Spain. Consequently, the number of sellers reduced significantly and the CNMC found that the prices of Apple products had increased on Amazon in Spain.
Regulators are unlikely to be concerned about "brand gating" agreements when the brand owner operates a properly constituted selective distribution system and does not have a significant market position, particularly when the brand owner's products are also widely available on other websites and physical stores. The vertical "block exemption" from competition law protects brand owners with market shares of less than 30% that enforce legitimate selective distribution. 
Conversely, resellers who find themselves cut off from Amazon Marketplace by brand gating agreements between Amazon and other powerful brands may wish to consider the merits of seeking to reinstate their authorised Amazon reseller status in light of the CNMC's decision or seek an action to recover damages.
Competitor product ad restrictions
Amazon agreed not to display competitor product advertisements on a search result page where a user searched for Apple products and not to target customers who purchased Apple products with competitor product advertising.
The CNMC found that these advertising restrictions reduced the competitive pressure of the products of brands that compete with Amazon and has the effect of limiting customers' ability to discover new brands and alternative products to Apple's.
The decision adds to the existing and growing body of cases in which restrictions relating to the advertising of products have fallen foul of competition law. Regulators regard advertising as crucial to safeguarding consumer awareness of substitutable products and their relative technical qualities and price points. 
Previous regulatory action
In 2018, the European Commission fined the US fashion group Guess €40 million for – among other infringements – restricting its authorised retailers from using its brand names and trademarks for online search advertising. In 2015, the UK's Competition and Markets Authority fined estate agents that had agreed not to advertise their letting fees. 
In June this year, the airline Finnair made a voluntary commitment to the Swedish regulator to remove its restrictions relating to how online travel agencies can advertise Finnair's discounted airline tickets on the internet, typically through price comparison sites.
Osborne Clarke comment
While the level of fines clearly reflects the relative size and market strength of Apple and Amazon, this case demonstrates that regulators will be prepared to take enforcement action against brand owners whose brand-protection strategy crosses the line and strays into unfair and anti-competitive practices. 
At Osborne Clarke, we have a wealth of experience guiding brand owners on how to achieve their brand protection goals in a competition law compliant way. Do reach out to our retail experts if you would like to explore this further.