The Built Environment
International regulatory catch-up can deliver energy transformation gains for logistics
Published on 15th Sep 2023
If regulators can keep pace with innovation, such as battery storage, new revenue streams await logistics owners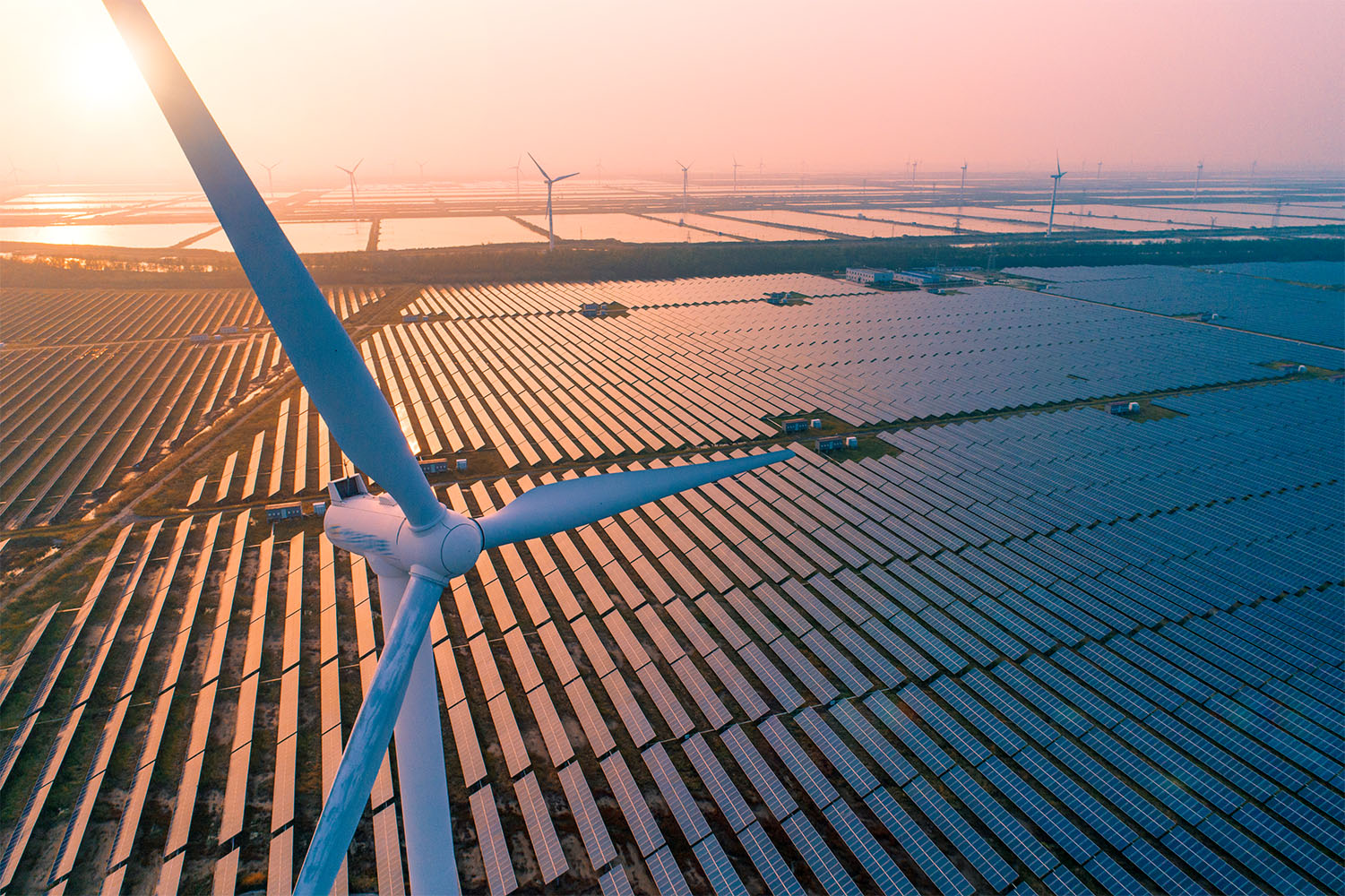 Demand for energy security, cost certainty and carbon emission reduction is driving energy innovation in the logistics sector but the regulatory and tax frameworks in the UK and Europe are failing to keep up.
Governments need to take a holistic view of energy generation, supply, consumption and, critically, infrastructure. Existing regulations are not suitable for the variety of generation models that we see today including, for example, decentralised on-site energy generation.
Generator savvy
This means that logistics owners who may intentionally or inadvertently become power generators need to be regulation savvy. They will need to choose the right business model, consider what they are trying to achieve (such as reduced costs, reduced emissions, improved energy security) and what spaces are being developed (for example, rooftops or yards).
Possible business models might include, for example, when opting for rooftop solar, that they lease the roof to a third party to develop, or develop and lease, or develop and operate the infrastructure themselves.
Further considerations include whether or not the operator uses that energy themselves, sells it to occupiers, sells it to a third party (for example, an electric vehicle charging company), or amalgamates the energy generated across a portfolio and then sells that to an energy provider. Whichever structure is adopted there will be regulatory and tax implications.
Escalate the positive
Rooftop solar is commonplace and, when provided through a private wire, is the greenest and most easily installed power available. It is a success story for a self-generation strategy.
However, hydrogen is sparking excitement, particularly because it is suited to the logistics sector's transport requirements. While still in trial phase, a combination of the production of green hydrogen plus renewable energy from large-scale solar plus storage facilities is looking promising.
Innovation can only move at the pace of regulators, which is slow. Only recently has the EU provided draft regulations that define what green hydrogen is. Frustratingly from a hydrogen business perspective, the regulations aim to ensure that existing renewable energy facilities cannot be used for hydrogen fuel production.
Battery storage innovation continues apace, providing opportunities to release intermittent power to warehouses and also to provide secondary income streams by providing grid frequency response services and by participating in wholesale market trading. In the UK, battery storage is generally excluded from the new electricity generator levy, although receiving top ups from renewable sources could trigger the levy. Owners again need to be regulation savvy.
Osborne Clarke comment
With building owners generating increasing amounts of power, should they consider becoming an energy company in their own right? Today's regulatory landscape makes structuring energy supply arrangements complicated and most site owners will not find this move worthwhile.
However, the direction of travel is clear. Renewable energy and green hydrogen are being produced by an ever number of new energy industry participants which means it is only a matter of time before the regulatory landscape must catch up, creating the opportunity for significant new revenue streams for logistics owners.
This is the last Insight in our series looking at how community, energy and technology are transforming the logistics sector and was drawn from our recent Unpacking the Future of Logistics report. The series has considered how a positive social impact  can deliver business advantages and why understanding data, its uses and protecting its value needs to be to the fore for logistics owners and occupiers of facilities of the future.