Urban Mobility
The way we travel and transport goods across and within our urban landscapes is changing rapidly.
Demand is shifting significantly between various transport modes with a particular focus on those which help to achieve net zero and wellbeing goals, including walking, running, scooting and cycling.
Over the past few years, we have worked closely with clients as they address issues around mobility, electrification, shared, connected and autonomous vehicles. But the ways in which these blend together with other modes of travel in an urban environment are continually shifting.
Our clients seek our advice on the latest business models, managed and subscription services, consumer law, payments and profit sharing arrangements, data exploitation, workforce issues, investment, funding and financing as well as competition and procurement, real estate, regulation, telecoms, retail, tax, planning and litigation.
Where we add value is through our understanding of the challenges that underpin that simple ideal of improved urban mobility. Using that understanding, we help the likes of investors, operators, software developers and public authorities to play their part in delivering better and more joined up services and solutions.
Related Insights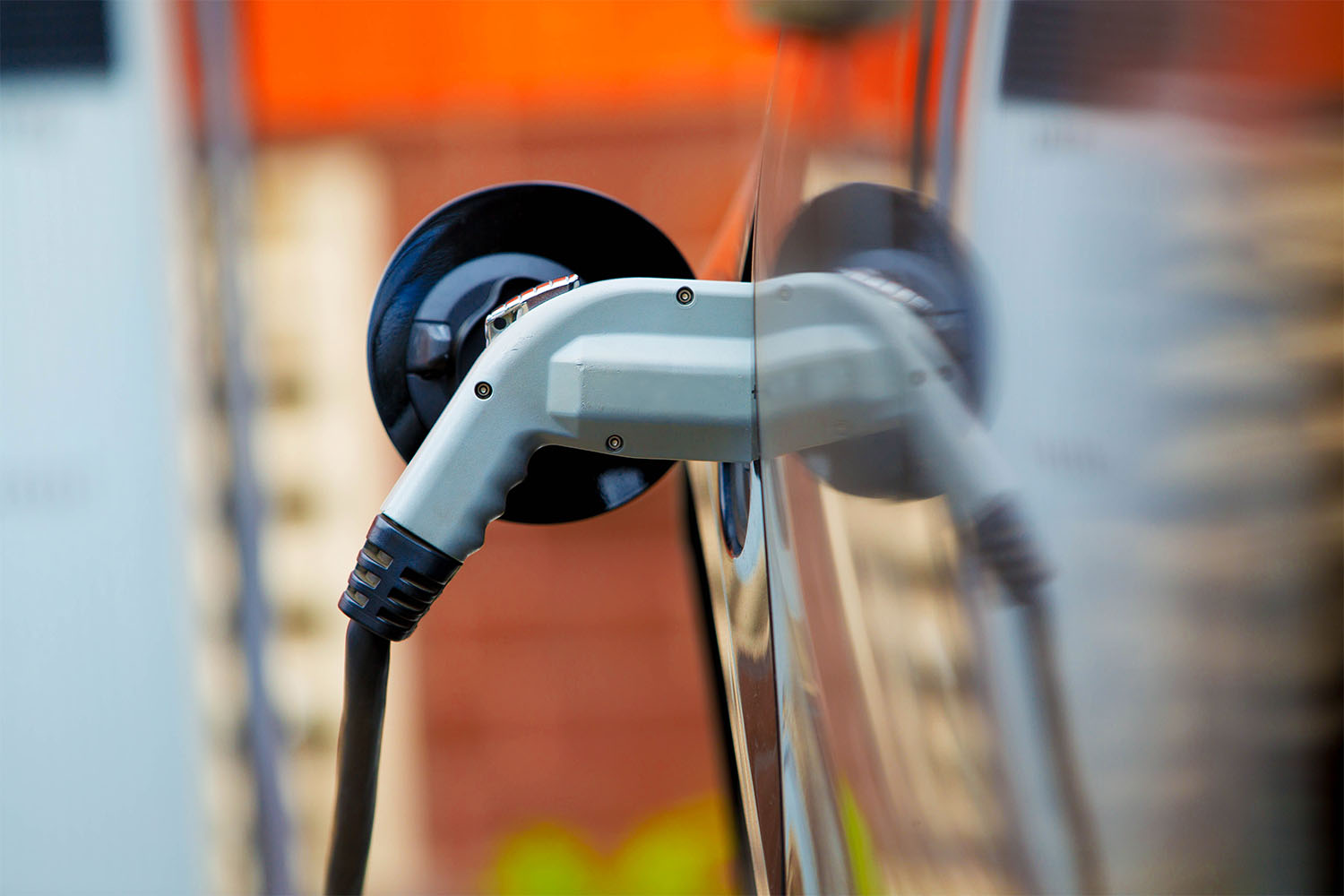 Future of living
The EU's Battery Regulation is on the home straight – its adoption by the European Parliament and the Council and...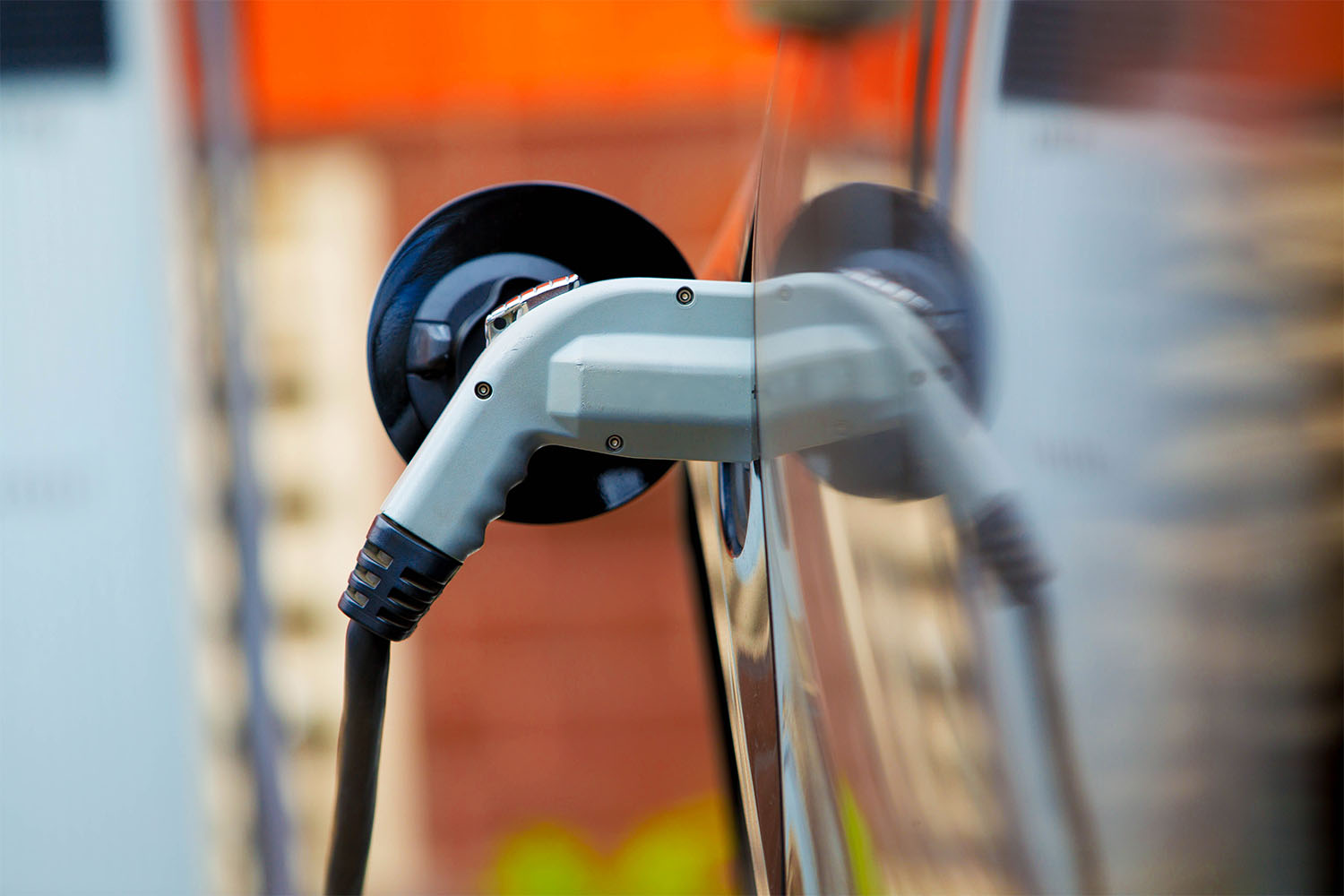 Urban Mobility
Mobility is a big part of India's transport conversation as innovation and investment get the world's largest democracy moving
Urban Dynamics
The EU and UK need to balance the protection of individual rights and allowing for innovation in data-intense environments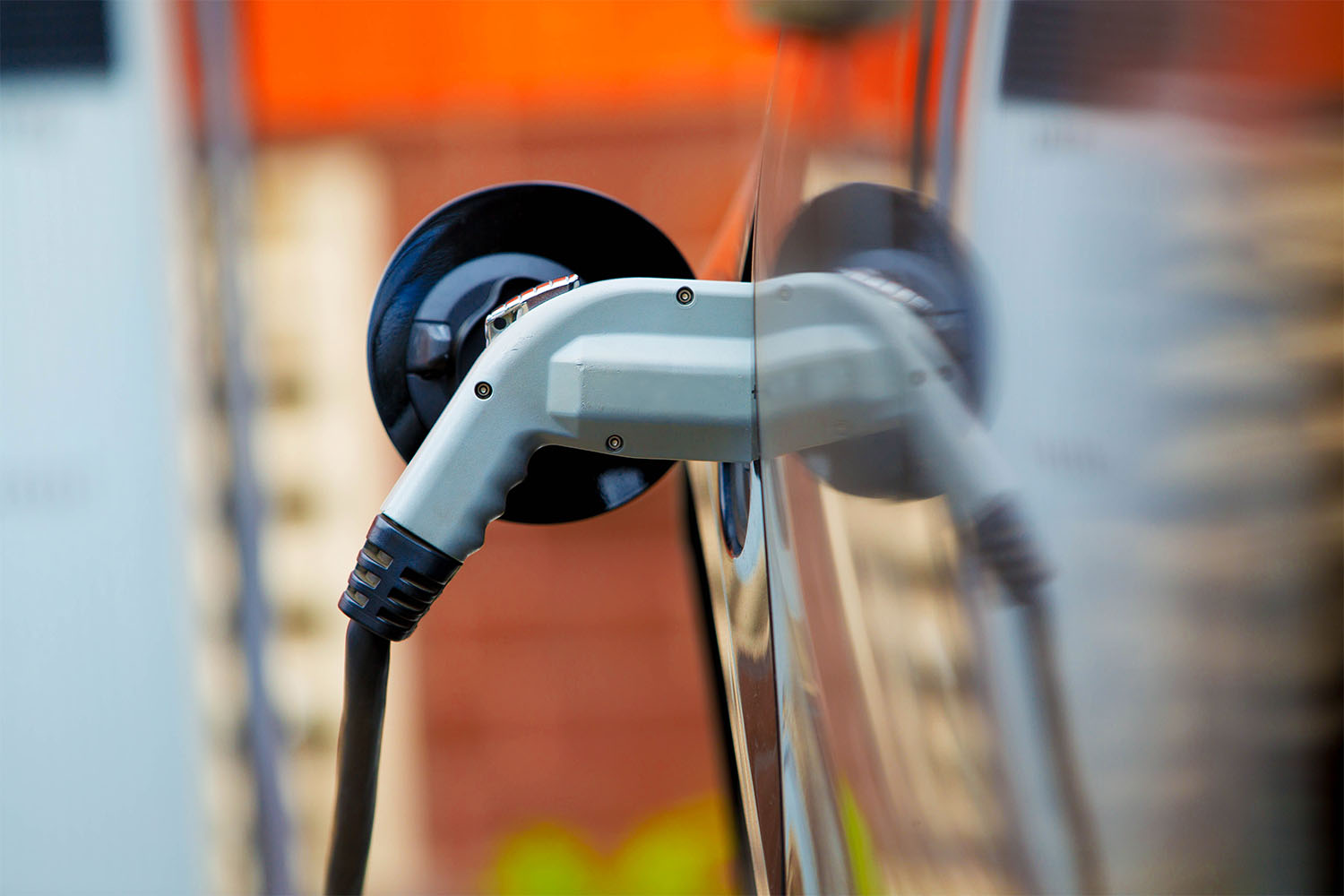 Future of living
The EU's Battery Regulation is on the home straight – its adoption by the European Parliament and the Council and...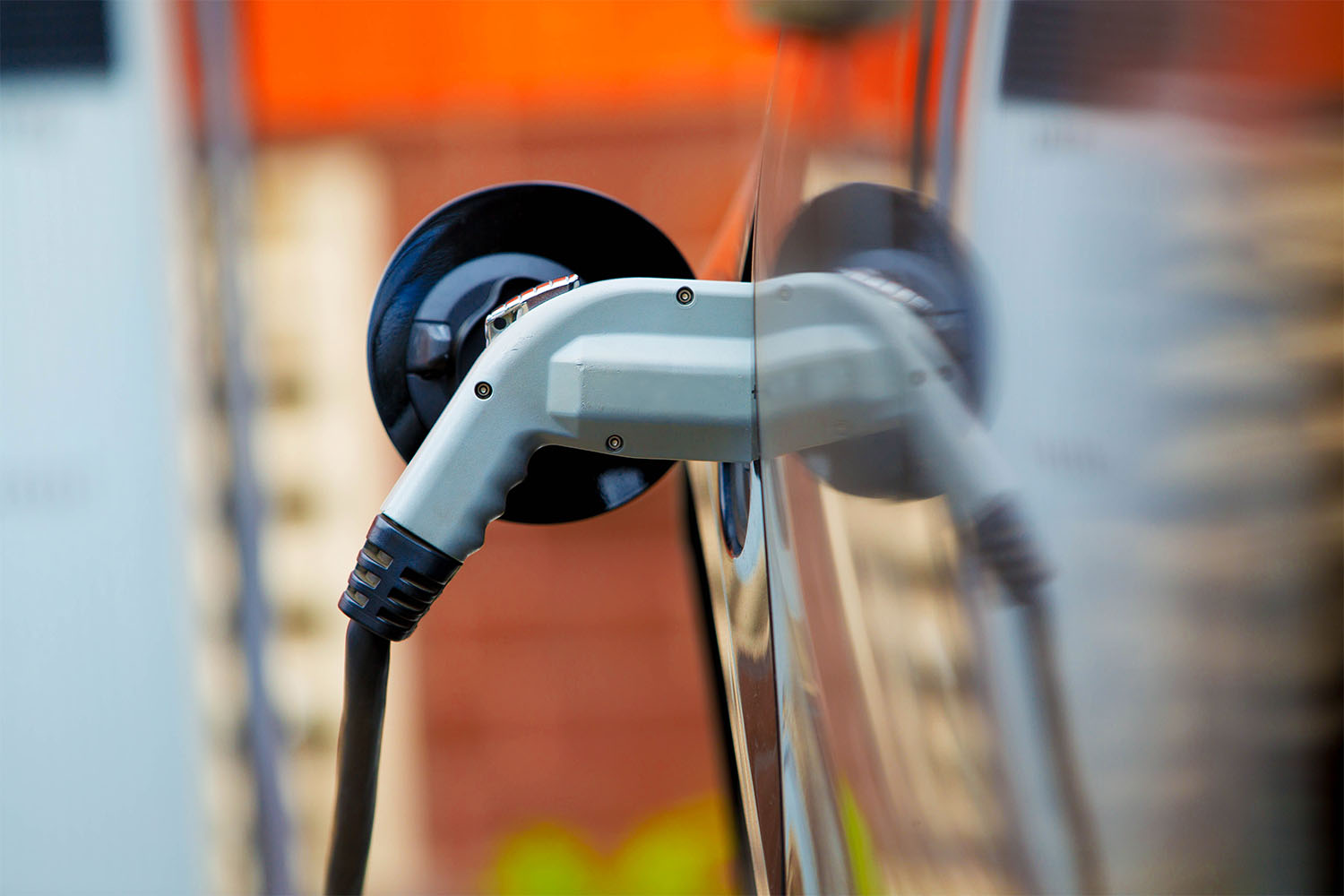 Connect with one of our experts
Experience
Regeneration and transport
Acting for Whitehill and Bordon Regeneration Company in relation to the regeneration of Prince Phillip Park in Hampshire, one of the most innovative regeneration projects in the UK. The project includes the creation of a public transport service contract  to deliver public transport services to new communities either where none exist or are of poor quality; those services will be safe, on demand and at low cost.
App-based bus service
Advising a global mass transit operator on the establishment of a dynamic app-based on demand bus service in the UK.
Mobility as a Service
Working with European Commission funded MyCorridor on its Mobility as a Service (MaaS) project designed to provide a sustainable multimodal urban and interurban solution for travellers.
Digital operating system
Advising a leading international fintech company on payment regulation connected with its end to end, digital operating system for managing mobile pay parking, parking enforcement, digital permitting and micro-mobility.