Future of living
How and where we live and spend our leisure time has changed dramatically over the past few decades, and is likely to see even greater change in future. 
As a result businesses that provide living options are faced with an unprecedented challenge: how to sustain a viable business, whilst delivering solutions that are relevant to future living.
However, the living sector is also full of opportunity, driven by new business models, new policies and regulations, new forms of finance and new outlooks from each generation. That's where Osborne Clarke comes in. We advise clients in all areas of the evolving living sector to influence thinking, to adapt to policy, to promote engagement and to transform our future living options. 
With our focus on the transformational trends within living and leisure, we can draw on our expertise across numerous service lines to deliver forward thinking, innovative advice – for example the need for synergy between real estate and technology to aid home working, integrating digital health initiatives into urban environments, looking at smart homes and localised sustainability options and guiding clients through the new world of experience and service over assets and things. 
The future of living has never looked so exciting.
Related Insights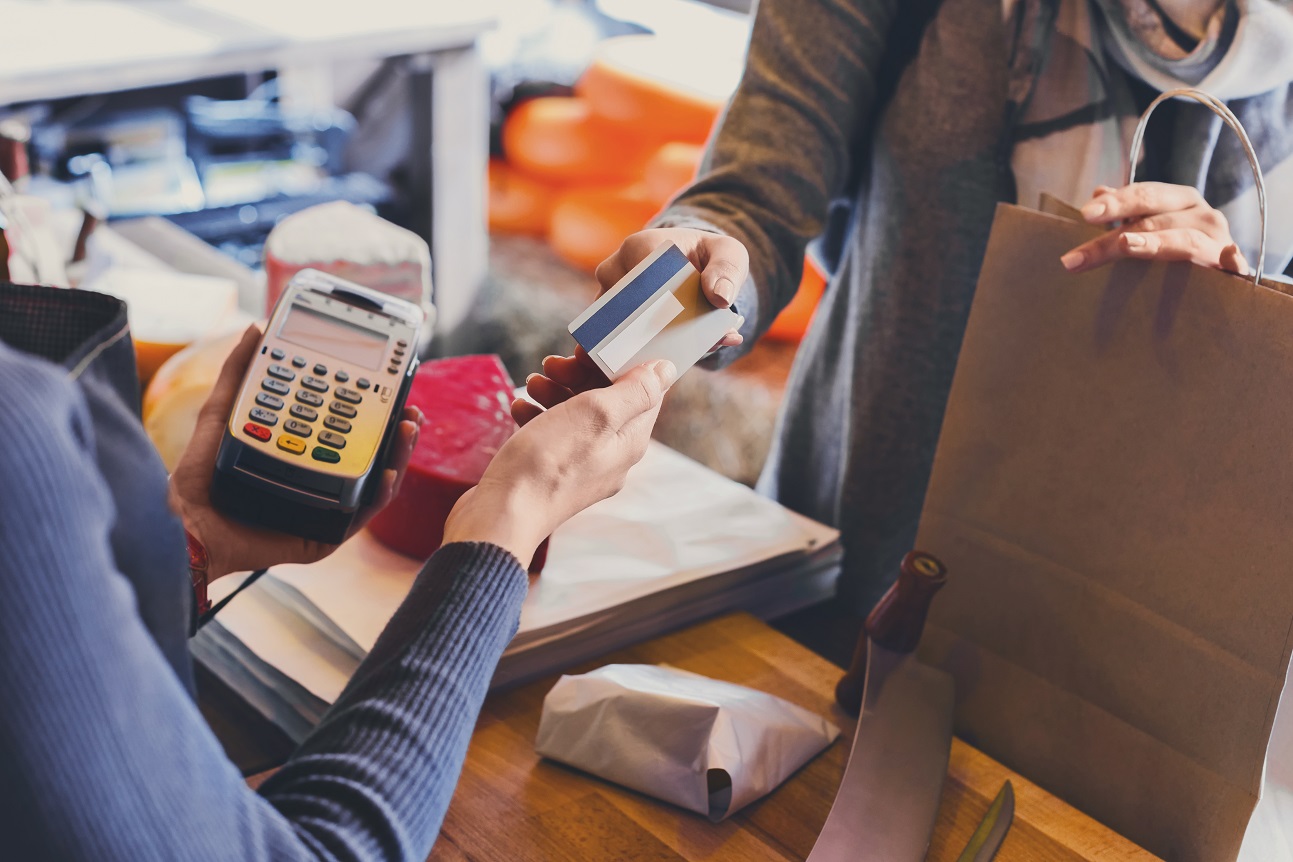 Retail and Consumer
The ASA has been confirmed as the regulator primarily responsible for enforcement, including for material online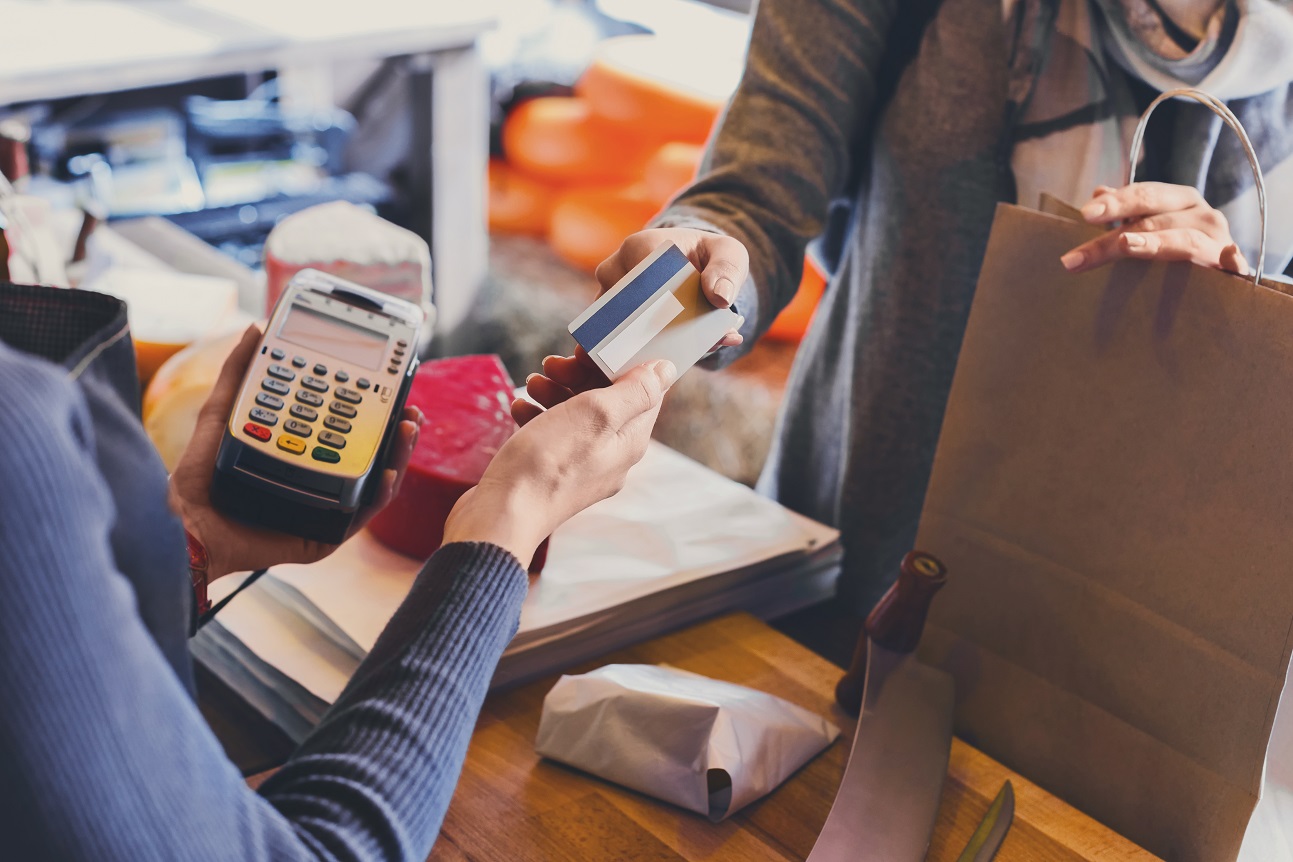 Urban Dynamics
Senior living developments present an opportunity to meet demand, ease the healthcare and housing crises and decarbonise the housing sector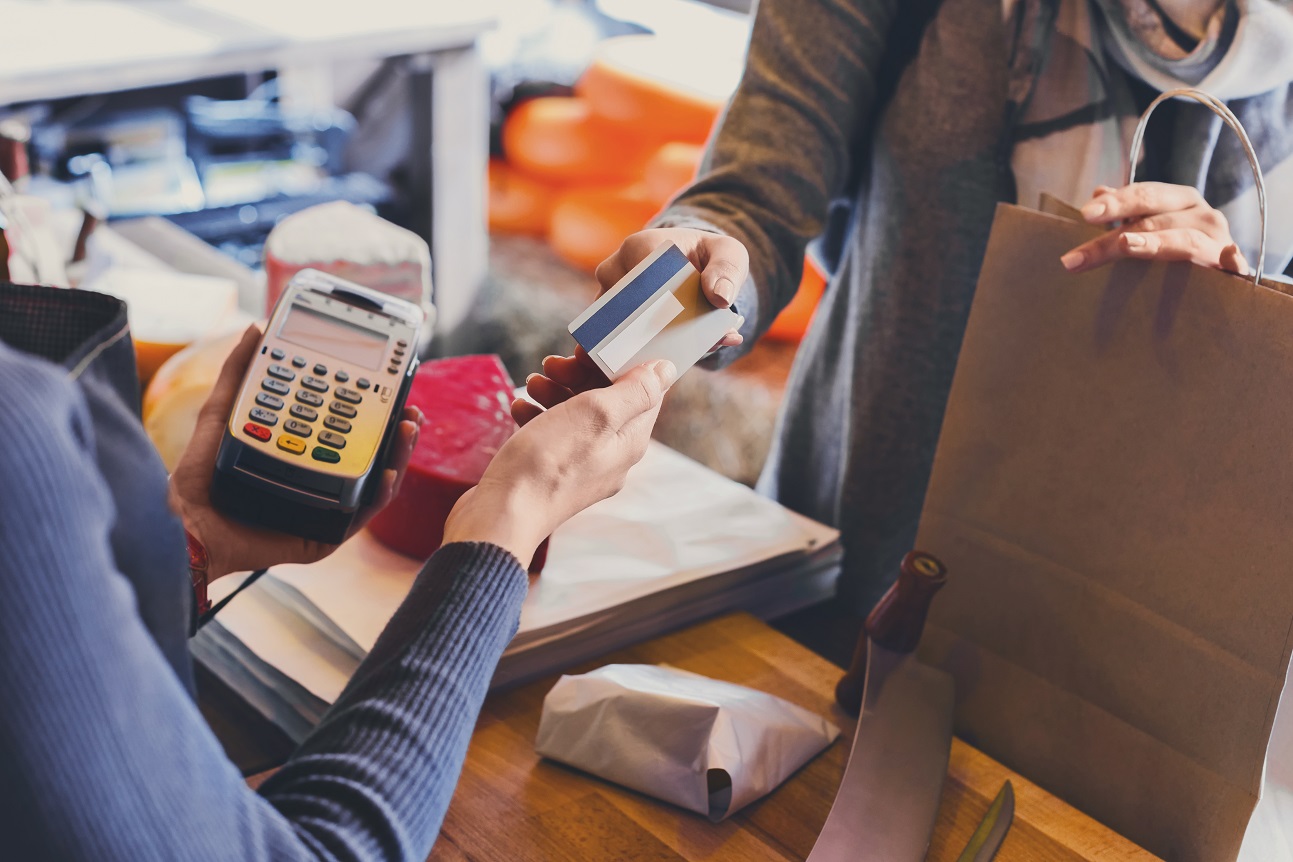 Retail and Consumer
The ASA has been confirmed as the regulator primarily responsible for enforcement, including for material online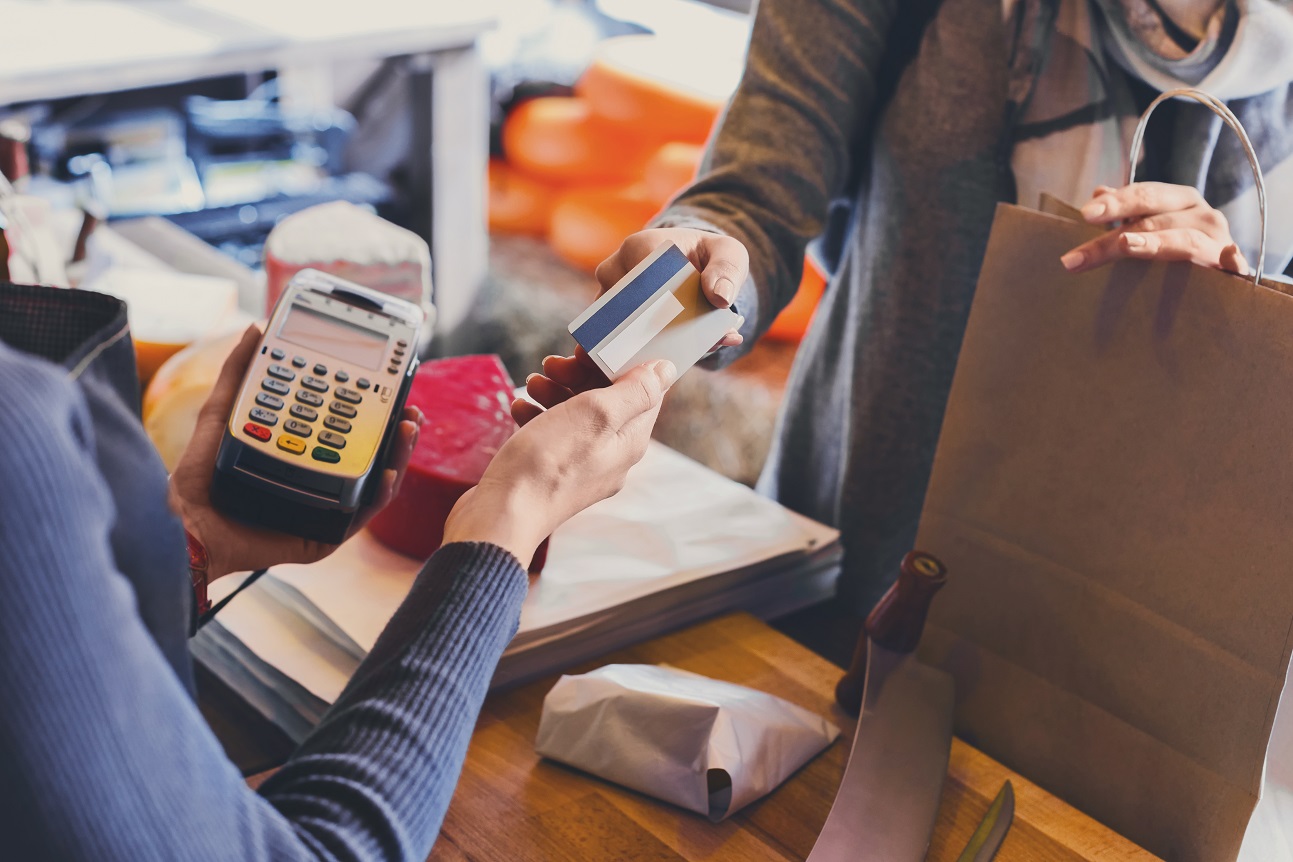 Connect with one of our experts
Experience
Regeneration project
Acting for Vistry Partnerships on the first phase of the Meridian Water project, a large regeneration project in Enfield which will focus on creation of a community, affordable housing for local people, flexible spaces for artists and other creatives and creation of a new station.
Smart technology in accommodation
Advising Glide, a company focusing on utilities and connectivity in the student accommodation space, allowing students to pay their share of all their bills in one payment. Part of the Real Estate as a Service theme and showing again the growing use of smart technology within buildings.
Regeneration and transport
Acting for Whitehill and Bordon Regeneration Company in relation to the regeneration of Prince Phillip Park in Hampshire, one of the most innovative regeneration projects in the UK. The project includes the creation of a public transport service contract  to deliver public transport services to new communities either where none exist or are of poor quality; those services will be safe, on demand and at low cost.