Infrastructure services
Full service
Our multi-jurisdictional team of infrastructure lawyers provide a full service for international infrastructure and major projects.
Experience and range
The team have a wide breadth of experience and have advised on a range of infrastructure projects including education, waste, energy, transport, defence, ICT, healthcare, blue light, housing and regeneration projects. We have experience of advising clients across the range of project roles – public sector, lead consortia, supply chain and senior lenders. We advise through the whole lifecycle of transactions, before and after financial close, and both in the primary and secondary markets.
Adding value
Whatever the size and scope of the projects we advise on, technical excellence, understanding our clients and their markets, and adding real value to a transaction are our overriding priorities. Our advice is focused but flexible enough to cope with any issues that arise along the way. We achieve this by really knowing what matters to all relevant stakeholders, and through excellent project-management skills and dedicated client teams.
From bid, to build, to exit
We can advise on lifetime issues from bid to build to exit and we believe in the value of long-term relationships, so once the deal is complete we want to keep on working with you.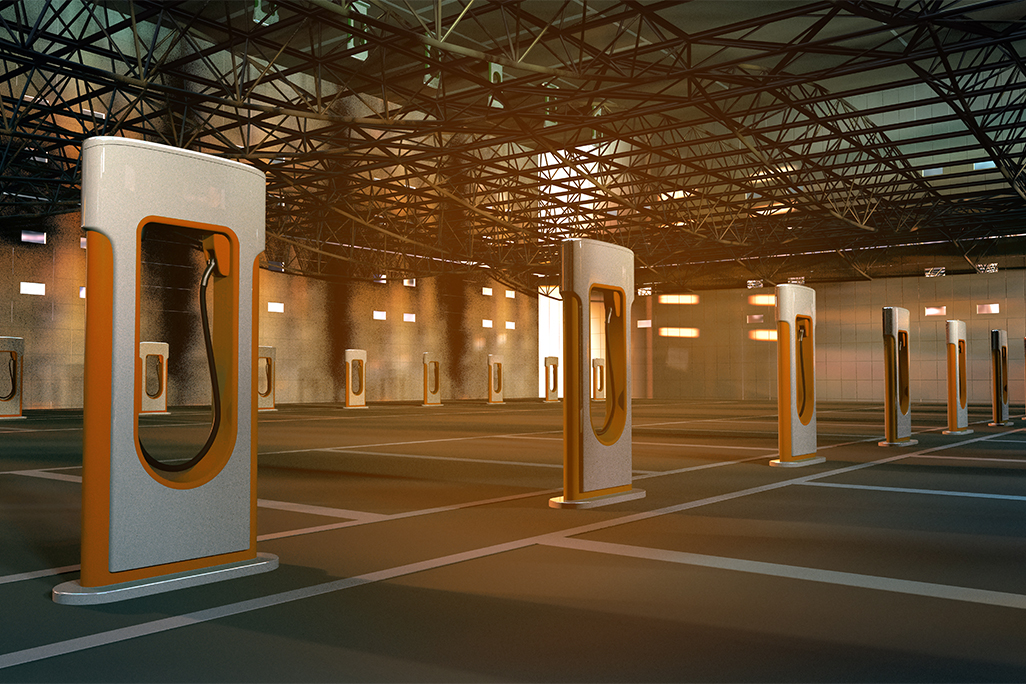 Decarbonisation
There is a strong appetite for hydrogen projects across Europe despite bankability and funding challenges
Decarbonisation
While there is a growing and varied role for hydrogen to play in different countries' sustainability strategies, it is most...
Data-driven business models
Net-zero goals have become a strategic priority for many businesses and so the carbon footprint of data-driven business models has...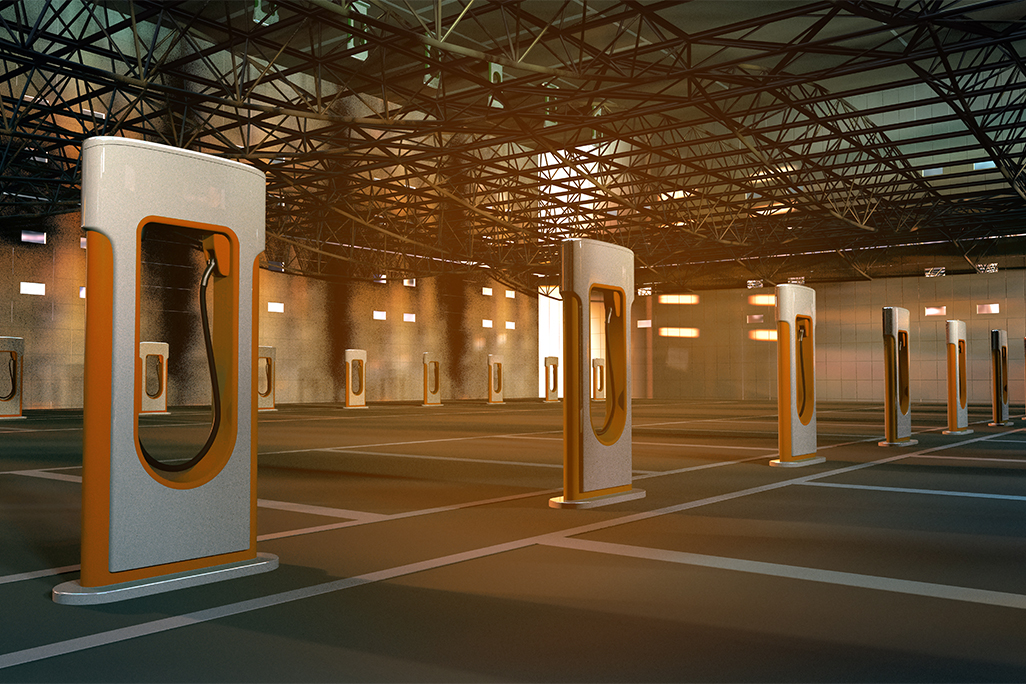 Decarbonisation
There is a strong appetite for hydrogen projects across Europe despite bankability and funding challenges