COP27
COP27 | Negotiations culminate with a historic agreement on loss and damage
Published on 22nd Nov 2022
What are the main points of the final agreement and the highlights of the last week of the UN climate change summit?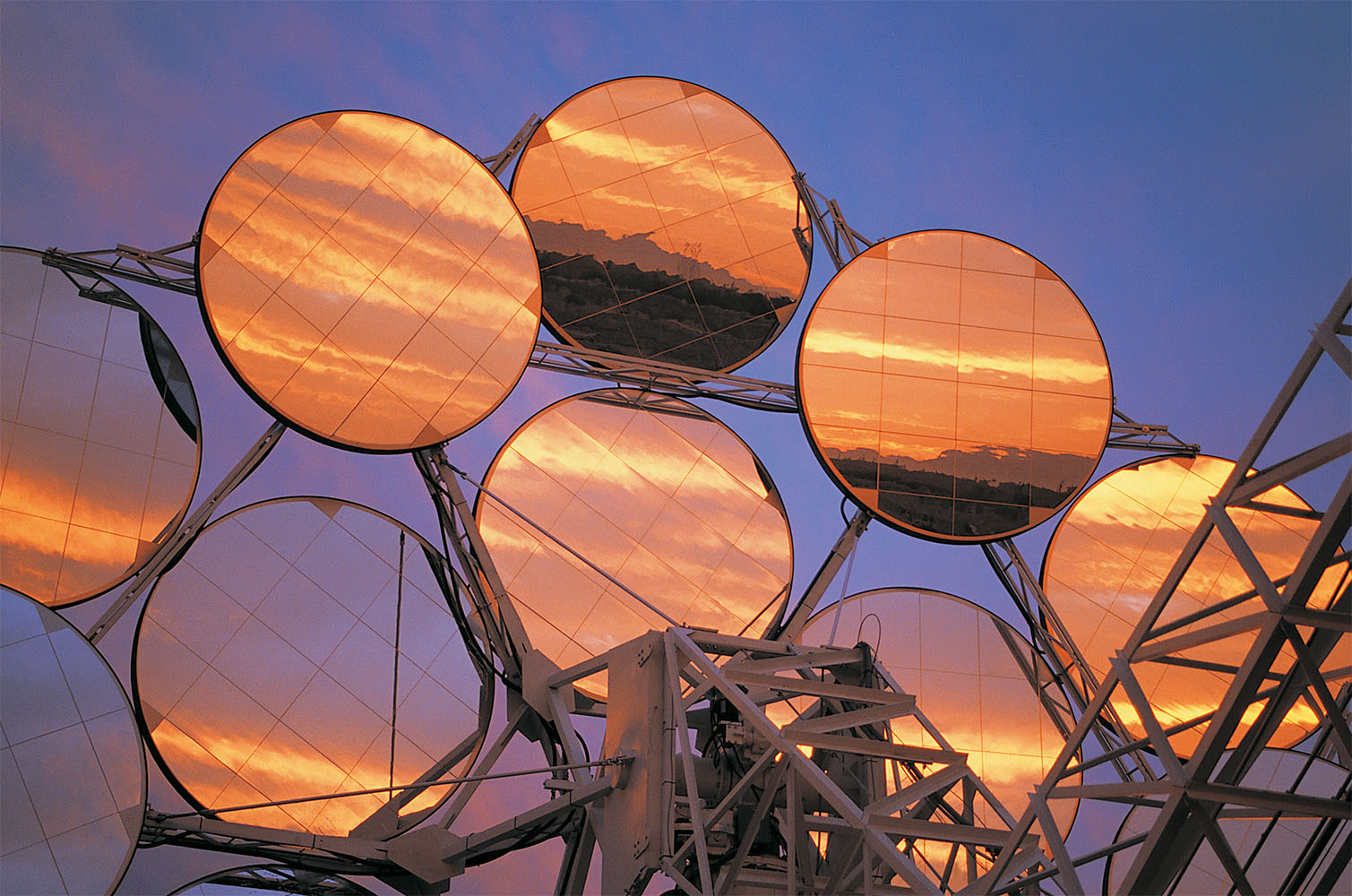 The second week of COP27 brought some major breakthroughs, with a particular focus on loss and damage and funding to help the energy transition in developing regions. Despite this, the conference has been marred by criticisms of hypocrisy and division between rich and poor nations, along with concerns regarding the lack of progress on fossil fuel.
With UN climate summit now closed, attention will now turn to COP28 to be held in Dubai in 2023 and whether it can lead to further climate pledges and act as a check and balance on what has been agreed at COP27.
The final agreement
G77 chief negotiator Nabeel Munir declared that "loss and damage is the main banner headline for this COP, we are not giving up" – and the final statement reflected this comment. The Sharm-El Sheik Implementation Plan set up a fund dedicated to providing loss and damage reparations to developing countries. The fund will be used to help countries deal with storms, floods and other climate-related disasters that have largely been caused by the carbon emissions from wealthier, industrialised countries. Contributors and recipients are still to be determined, but negotiators have pledged to have set up the structure of the fund by the next summit in 2023. 
However, the agreement has been criticised for not going far enough to tackle emissions and efforts to include resolutions to reach peak emissions by 2025 and phase down all fossil fuels (as opposed to just coal) failed to make their way into the final agreement. The text also now includes reference to "low emission and renewable energy", with low emission being perceived by many as a loophole for the development of further gas projects.  
Week two highlights
The Industry Decarbonisation Programme was launched by the Climate Investment Fund on the summit's Decarbonisation Day to help developing countries finance their energy transition in industries such as paper, steel, cement and glass. The UK has pledged £65 million to the initiative and plans include a World Bank project to develop a $1.6 billion green hydrogen programme. 
The LOTUS (Low Carbon Transport for Urban Sustainability) initiative was launched on Solutions Day. This aims to decarbonise global urban transport, and specifically focuses on developing countries. 
AWARe (Action for Water Adaptation and Resilience) was launched on Water Day. The initiative aims to tackle issues relating to water scarcity and climate change, and will develop solutions to improve water supply, promote mutually agreed water adaptation action and promote cooperation between water and climate action.
The Global Shield Against Climate Risk initiative was launched by the G7 and V20, representing a group of vulnerable economies, supported by a financing facility from the World Bank. Countries including France, Ireland, Canada, the US, Germany and Denmark committed to contributing €210 million to the V20 in order to compensate for climate-related loss and damage. 
Brazilian president-elect Luiz Inácio Lula da Silva pledged to reverse previous damage to the River Amazon caused by the policies of Jair Bolsonaro, the current Brazilian president. He also confirmed that Brazil will cooperate with Norway to reopen the Amazon Fund, set up to limit deforestation and support projects in the region. 
Osborne Clarke comment
The main takeaway for business from COP27 is that – while arguments rage over how it will get there – a large number of nations remain united in the need to address climate change and decarbonise the global economy.
Many businesses will be considering or will already have adopted net-zero commitments in order to align themselves with the decarbonised world envisaged by this and previous COPs. They will find useful guidance in the report entitled "Integrity Matter" published during COP27 by the UN High-Level Expert Group on the Net-Zero Emissions Commitments of Non-State Entities.
Among other recommendations, the report suggests that net-zero pledges must be made publicly and assured annually, they must cover the entire value chain of the entities emissions (that is, they must include scope 3, as well as scope 1 and 2 emissions) and they must contain stepping stone targets for every five years with concrete actions. The report calls for governments and regulators to move from voluntary initiatives to regulated requirements for net zero.
As the UN secretary general, Antonio Guterres, said the report's foreword: "We urgently need every business, investor, city, state and region to walk the talk on their net-zero promises. We cannot afford slow movers, fake movers or any form of greenwashing."
This article was written with the assistance of Trainee Solicitors Saskia Zant-Boer and Hannah Wooderson.