COP27
COP27 | Sharm-el-Sheikh climate pledges pave way for final week of global talks
Published on 14th Nov 2022
What happened in the first week of the UN climate change summit and what is on the agenda ahead?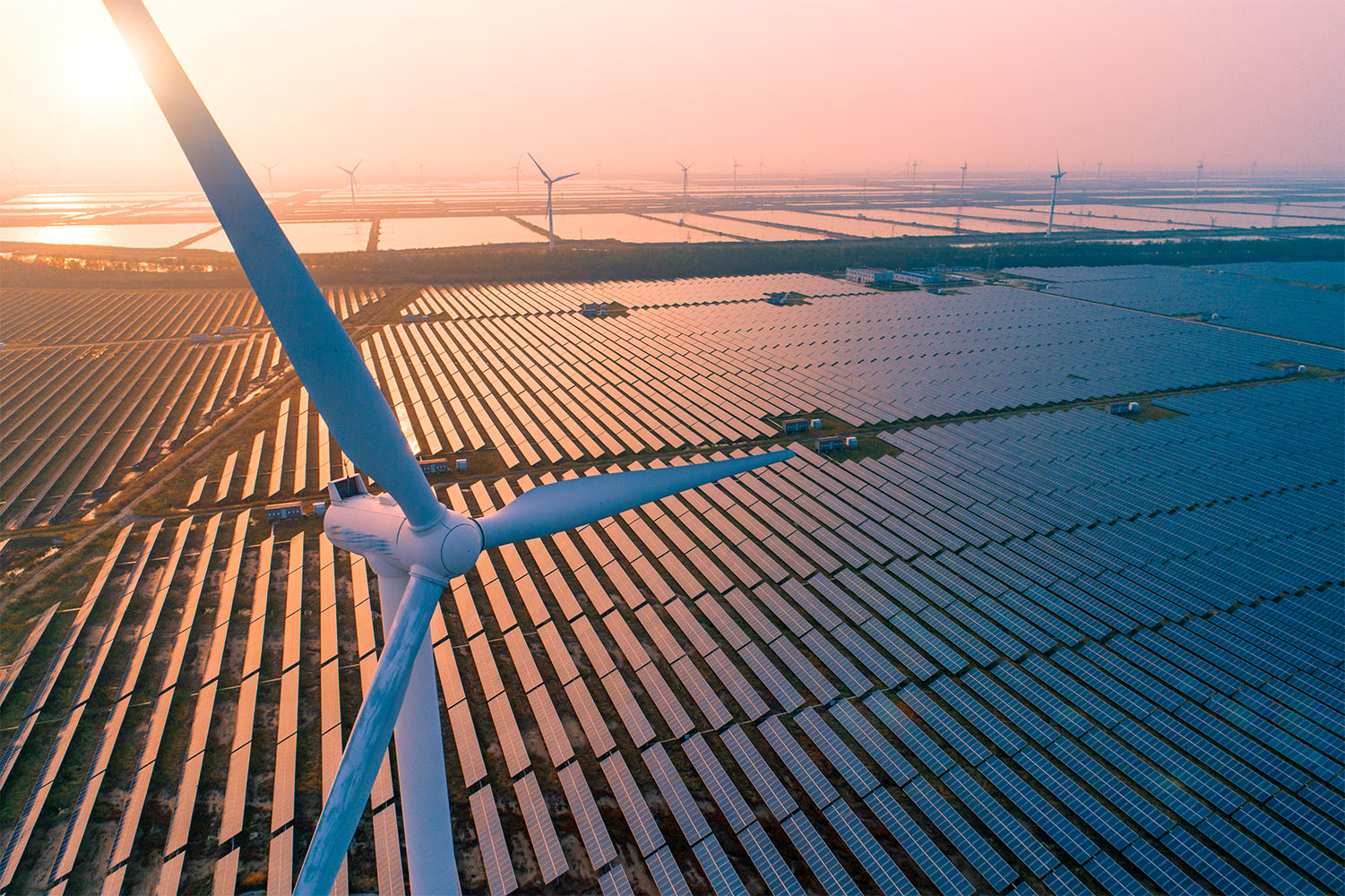 World leaders during the first week of COP27 in Egypt made a range of pledges to decarbonise global shipping and other industries, provide green financing to African countries, reverse deforestation, and finance the adaptation of agriculture against a backdrop of increasingly urgent climate reports from the United Nations.
António Guterres, the UN secretary general, opened the conference stating that the world is on the "highway to climate change hell" and that "we are in the fight of our lives, and we are losing".
As the second week of the conference gets underway, the focus of the international discussions will range across gender equality, climate empowerment and education, biodiversity and the climate, the energy transition and what comes after COP27.
Week one highlights
Governments presented a 12-month action plan to decarbonise power, road transport, steel, hydrogen and agriculture. Part of the Breakthrough Agenda, the plan contains 25 collaborative actions to help increase accessibility to clean technologies. Actions outlined include developing common definitions for low-emission and near-zero emission steel, hydrogen and sustainable batteries in order to direct investment and ensure credibility.
Week two's agenda
Oceans and Land Day. Today (14 November), delegates held sessions to discuss local adaptation knowledge to scale up nature-based solutions, the fostering of climate action in agriculture and a global farmers market.
Action for Climate Empowerment and Civil Society Day. Discussions will take place on youth empowerment, climate adaptation, gender equality and the energy transition in the hope this will drive inclusive climate action. The hope is that awareness will be raised through education, training, public participation and broadening access to information.
Paris Committee on Capacity-Building Day. Discussions will take place on the committee's focus area for 2021 of "building capacity to facilitate coherent implementation of nationally determined contributions in the context of national development plans", allowing stakeholders to discuss experiences and lessons learned.
Capacity-Building Energy Transition for Climate Action. Hosted by the International Renewable Agency, the discussions will offer a platform to share experiences and best practices to support the building of institutional capacity for nationally determined contributions.
COP27 and beyond. Discussions will take place on what needs to be done once COP27 is over and will look ahead to COP28.
Osborne Clarke comment
The decisions that are made at a COP climate change conference can seem esoteric but they do translate to on-the-ground changes for the economy as a whole as well as individual private sector actors. For example, the Breakthrough Agenda announcements outlined the intention to set a common date to phase out petrol and diesel cars and vehicles by 2040 globally and 2035 in leading markets. The list of participating countries will be announced on 17 November which has been dubbed "Solutions Day".
Also of note in the first week was the launch of the US-backed Energy Transition Accelerator. The role of voluntary carbon markets and carbon credits is subject to controversy as the market is largely unregulated and there is doubt over whether credits actually remove or avoid emissions. And there are concerns that this plan will be a distraction from work already being done on Just Transition Partnerships to fund developing countries through a mix of grants, concessional loans and risk-sharing instruments as well as overlap with the move to create a global carbon market under article 6 of the Paris Agreement. Nevertheless, a US-backed carbon credit plan is likely to be of huge interest to corporates who look to ways to meet their own climate goals.
This article was written with the assistance of Saskia Zant-Boer and Hannah Wooderson, Trainee Solicitors.