Digital Transformation Projects
Digital transformation is at the heart of future-focused business strategy. We work with clients in all sectors to shape the legal frameworks and strategies for these projects.
Sometimes digitalisation is about incremental efficiency; other times it's game-changing. Sometimes it's a pioneering new strategy; other times, change is the only way to survive. Whatever the driving objective, digital disruption brings huge opportunities to evolve, adapt and transform.
Our experience of supporting digital transformation projects begins with the bedrock of tech procurement, bringing in regulatory and public procurement expertise where needed. We design compliance into digital transformation projects. We support our clients in identifying, grading and mitigating legal risks across multiple territories worldwide, whether they relate to workforce impacts, regulatory challenge, consumer liability, artificial intelligence, emerging competition or other issues.
We assist in negotiating the best deals with technology partners, implementing terms, policies and practices to optimise a business's position as it transforms, adapts and grows. When project partners fall out, we can work to get the project back on track, or to help you close it down. We offer upskilling workshops, presentations or reports on navigating digital transformation.
Working with some of the largest technology businesses, a wide range of disruptors and innovators, and customers with increasingly sophisticated needs, we see digital transformation projects from every perspective.
To find out more, please contact one of our experts.
Related Insights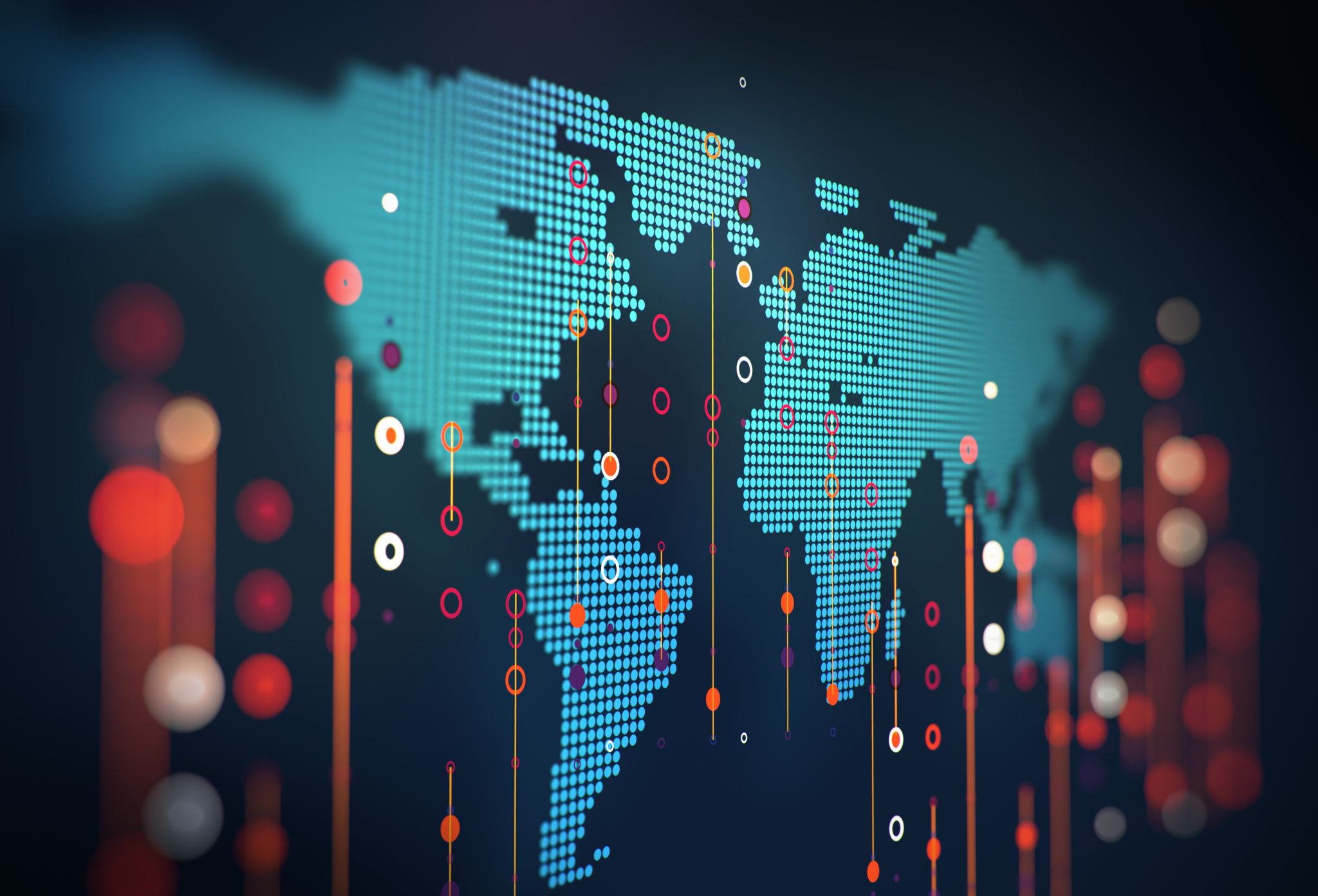 Dispute resolution
Parties often choose to conduct disputes by arbitration due to the confidentiality (and indeed, privacy) of the process. The subject
IT and data
This is the first of a two-part series of Insights. You can find the second Insight here. The advent of...
Blockchain
A couple of years back, there was talk of uncertainty about the legal status of cryptoassets and the lack of...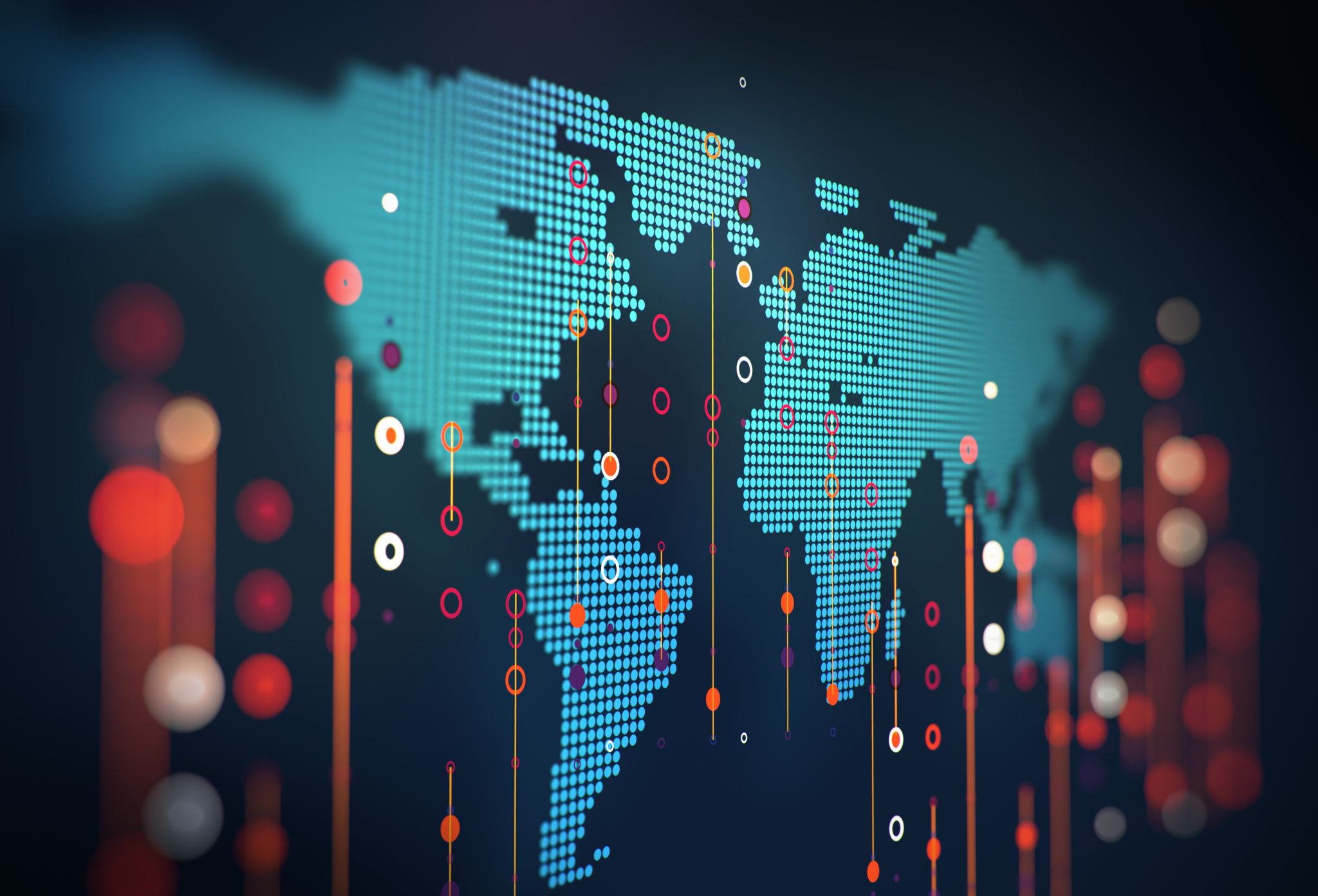 Dispute resolution
Parties often choose to conduct disputes by arbitration due to the confidentiality (and indeed, privacy) of the process. The subject
Connect with one of our experts
Experience
Cloud Act
Supported several German digital media companies with the analysis of the Cloud Act implications for their relationships with US suppliers.
Casino Group
Osborne Clarke advised Groupe Casino and its subsidiary RelevanC on the IP/Data aspects of its negotiations with the Intermarché group for the creation of a purchasing partnership, in France and internationally, and a digital partnership.
Digital platform
Advised a large multinational retailer on its digital transformation journey to launch a digital "'one stop shop' marketplace for the hotel, restaurant and catering sector.
E-commerce
Advising clients on global e-commerce launches, including all applicable areas of compliance: financial services, marketing and advertising, consume protection and data protection.