AI, Data and Transformative Technologies
Exciting, challenging, innovative digital technologies, and the data that typically powers it, are driving transformation across the sectors.
Data, artificial intelligence (AI) and other transformative technologies offer the potential for new insights, new products and services, new efficiencies and new business models. They also raise new questions. Our experts' depth of understanding around the digital technology that is shaping the future drives our commercially oriented, pragmatic approach to the resulting legal and regulatory issues.
The volume of data being created – consciously or not – has exploded. Data-driven innovation is now a feature of every sector. Understanding the matrix of legal, contractual and regulatory rights around data is a fundamental step in transforming data in to an asset and then realising it. Our DATA Unlocked offerings can help build that understanding.
Data powers the wave of transformative technologies that are reshaping, predicting and policing how we work, live and spend our leisure time. AI, particularly machine learning, is becoming all-pervasive – from optimising financial services trading and predictive modelling to powering autonomous decisions in vehicles. We also advise on projects ranging from blockchain and cryptocurrencies to digital twins and the Internet of Things. We support our clients in developing and deploying immersive technologies such as virtual and augmented reality. We are working with clients in the vanguard of future mobility, robotics, and automation. Looking ahead, we are excited about the promise of next generation connectivity, and emerging technologies such as quantum computing and brain-computer interfaces.
Our AI, data and transformative technologies team are early leaders in these fields, advising clients from early stage start-ups to some of the world's most significant and sophisticated developers and users of digital technology. We provide thought leadership around the societal and ethical challenges in ensuring public trust and responsible use of new technology. We know how to manage risk in the face of a regulatory or legislative lacuna, creating legal clarity through well crafted contractual frameworks. We can shape intellectual property strategy and are skilled in both protecting the value in data and releasing it. We bring to the table our depth of experience in our clients' sectors, whether that means understanding the nuances of the commercial context or the detail of sector-specific regulation.
Contact one of our AI, data and transformative tech experts to learn more.
Related Insights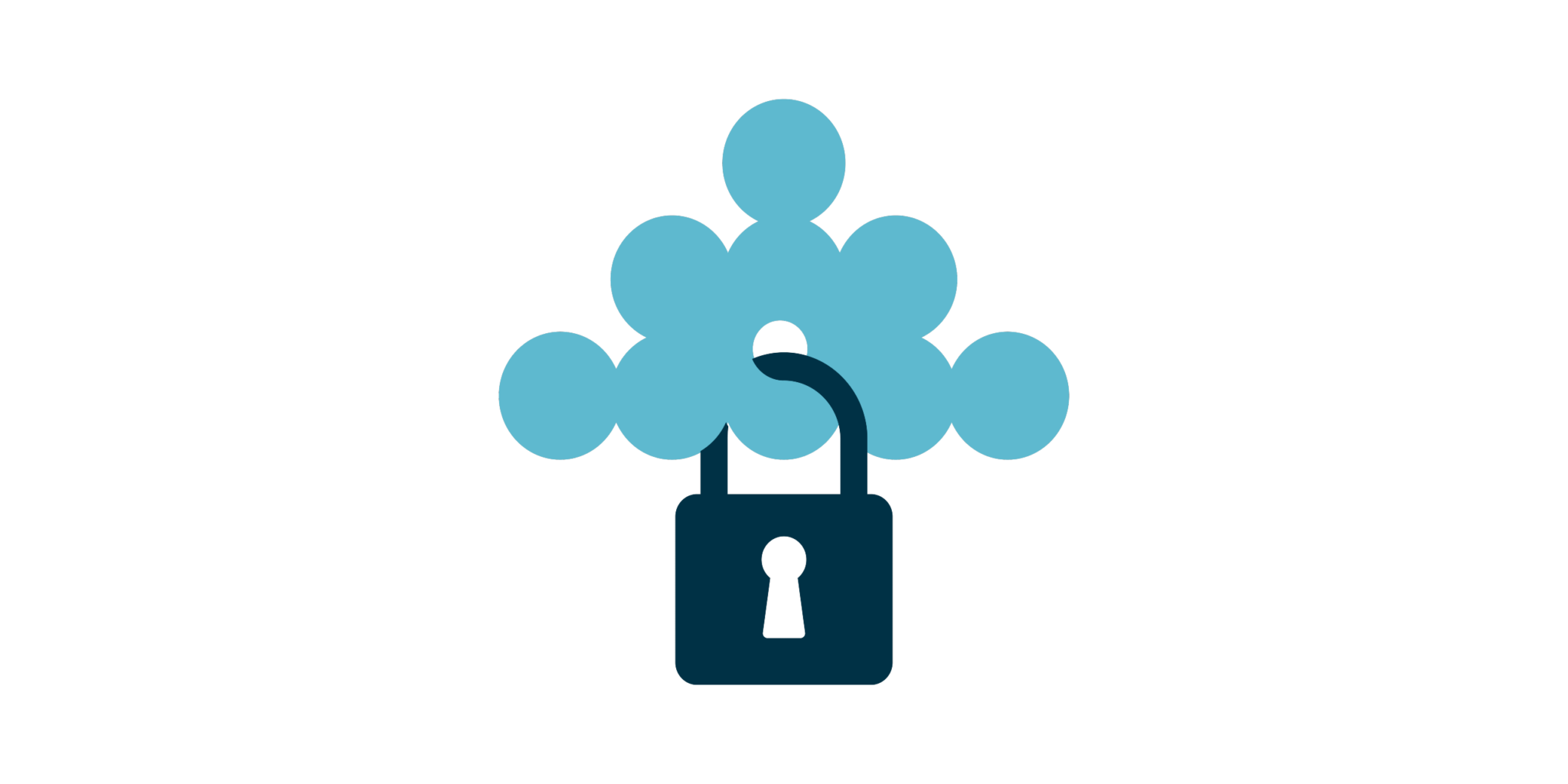 Regulatory Outlook
Advisory published on 'snake' malware | NCSC and ICO urge businesses to be more transparent about cyber attacks | UK...
Regulatory Outlook
FCA speech on regulation of digital assets in UK | Recommendations for next phase of open banking in the UK...
Artificial Intelligence
What data protection issues should be considered when processing personal data for AI purposes?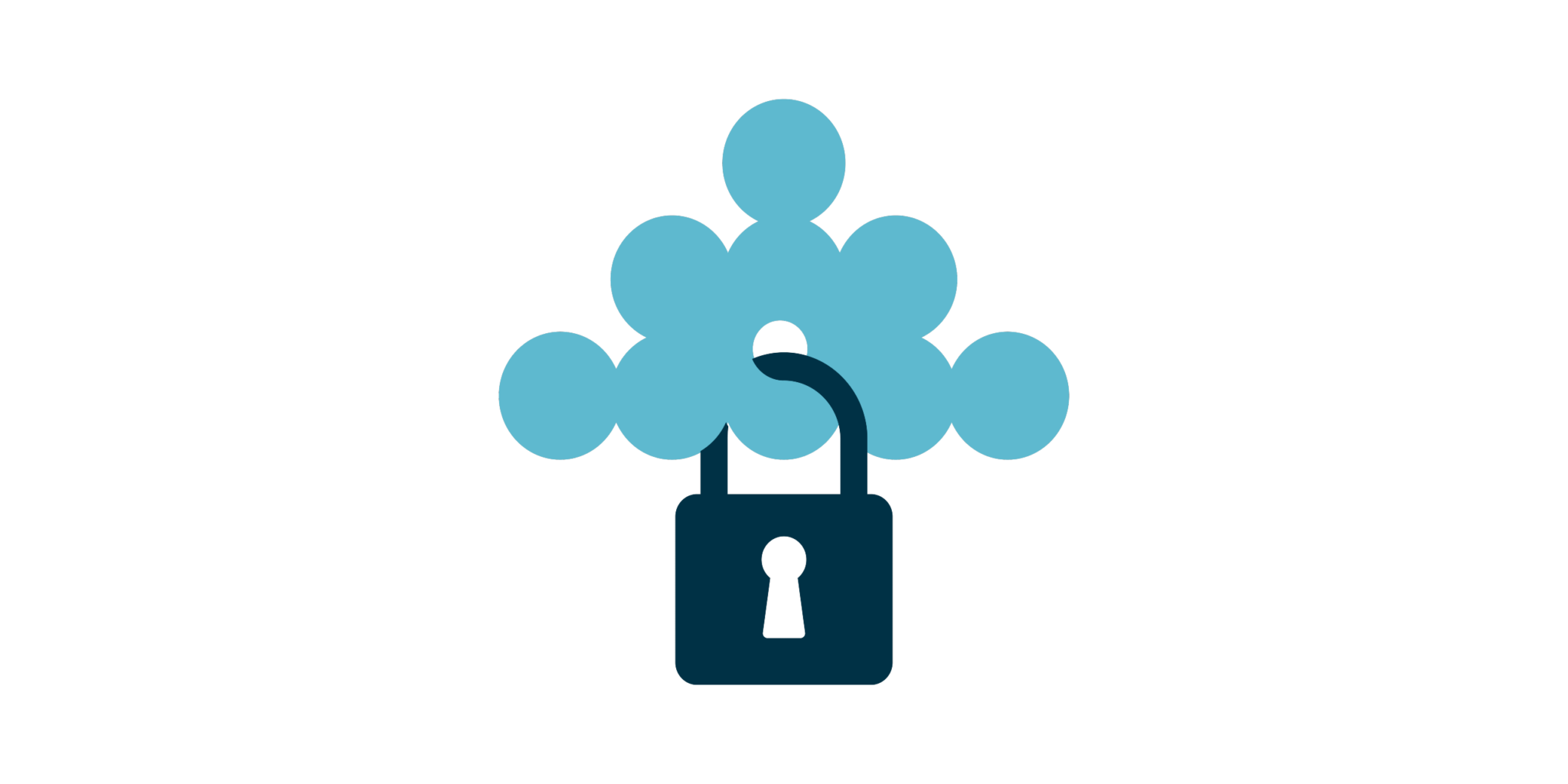 Regulatory Outlook
Advisory published on 'snake' malware | NCSC and ICO urge businesses to be more transparent about cyber attacks | UK...
Connect with one of our experts
Experience
GDPR x AI
Advising on compliance with the GDPR automated decision-making requirements in relation to an AI travel optimisation solution
Blockchain
Advised on the negotiation of a complex agile development agreement with a consortium of major oil majors, investment banks and equity houses for the production of a unique platform to digitise the global commodities trading industry using blockchain technology
App privacy
Advised a leading retailer on the roll out of a new app-based customer loyalty service programme which involved data privacy and strategy advice across multiple jurisdictions
Facial recognition
Advising on legal liability around the use of automated facial recognition in the UK, Germany and France
Cybersecurity
Defending a children's electronic toy manufacturer in relation to a data protection investigation following a major cyber-attack.
Children's technology manufacturer
Defending a leading children's electronic toy manufacturer following a major cyber-attack in an ICO investigation.
AI content filtering
Advising on indirect discrimination issues in relation to an AI content filtering tool
Retail robots
Providing guidance on the liability of in-store autonomous retail robots
Machine learning
Advising on the extent to which a machine learning underwriting tool created market distortion in the insurance sector
Natural language processing
Preparing standard form licensing terms and conditions for an international natural language processing solution
Software supplier negotiation
Advised UBM on the negotiation of various Technology Agreements with software suppliers, including tailor made software for the event planning business and a new global CRM system
Data protection for home connectivity
Advised a technology business on privacy and data protection issues surrounding new connected machines for the home
In-store VR
Advised a major food products business on brand issues in relation to promotions and content creation for in-store virtual reality experiences