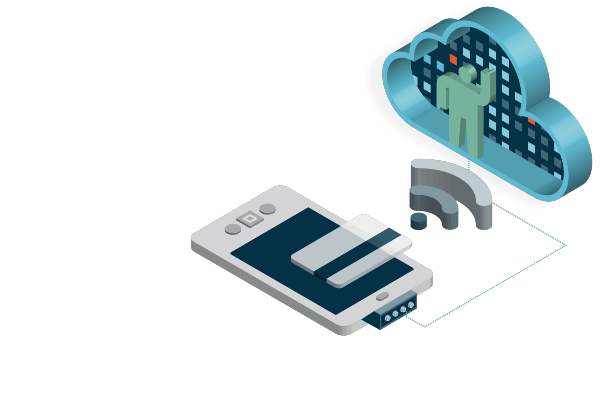 Building your business's resources and skills through acquisitions and investment can be central to achieving your digitalisation strategy.
Buying a target business for its technology is often an attractive – and practical – option, offering a ready-made route for digitally transforming your products and service offerings. Or it can supercharge your business's digital know-how, bringing in new talent and skills.
Effective and strategic support from a legal team which understands how to deliver a successful tech acquisition or investment can make all the difference – speeding up the process, understanding and managing risk, helping to build and maintain relationships and maximising commercial advantage.
We have extensive experience of advising buyers, sellers and investors on tech-centric M&A transactions. We provide our clients with a seamless, single-team service, whether the deal is domestic or cross border, with specialists from across our international offices working together to deliver our clients' most critical and transformative transactions.
Our top-ranked venture capital practice also advises companies on corporate venture capital investments and the strategic partnerships that underpin our clients' digital transformation strategies.
Our expertise also plays into the wider legal issues around tech investments, whether that's foreign investment controls around strategic technology, evaluating the target's IP strategy, understanding the governance obligations on your directors as the business's digitalisation focus intensifies, or supporting integration of the target's tech specialists into your workforce.
Connect with one of our experts
How we've helped clients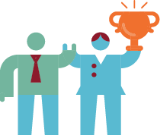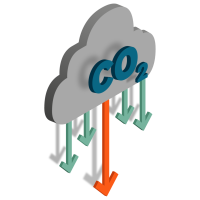 Decarbonisation
Climate change poses a significant challenge to our planet, our personal lives and our businesses.
Explore Decarbonisation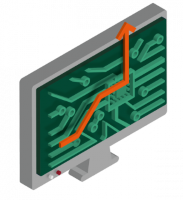 Digitalisation
Right now there's probably at least one area of your business facing transformative change driven by technology or digital risk.
Explore Digitalisation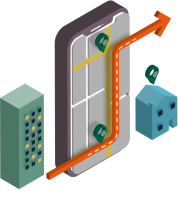 Urban Dynamics
We're here to help you negotiate the legal challenges you'll face as our cities change.
Explore Urban Dynamics