Dr Marc Störing is fully focussed on privacy law with a strong personal technology background.
Marc advises intensively on German and European data protection law. He often advises on technology-related issues: prior to joining Osborne Clarke in 2008, Marc developed award-winning software and client benefit from his profound technical understanding.
He is experienced in dealing with data protection authorities including contentious proceedings with a particular focus on providing advice on employee data protection law.
As managing director of OC Services GmbH, Marc is also very familiar with the more internal perspective of the data protection officer.
Marc Störing is an experienced and very accomplished colleague who strikes a pragmatic note. Issues outsourced to him and his team are dealt with competently and in a way that meets the needs of the case. In doing so, implementable and not contrived approaches are always pursued, thereby also generating only reasonable effort."
Helping you succeed in tomorrow's world
Many of your challenges are shaped by technological innovations. Technological innovation is exactly what fascinates me, that's why I've previously developed software and authored multiple articles in computer magazines. 
Today, I am fascinated by the combination of technological innovations and legal issues with data protection often playing a central role.  And it is only with my technical background that consulting becomes so holistic for you that it enables you to succeed in tomorrow's world.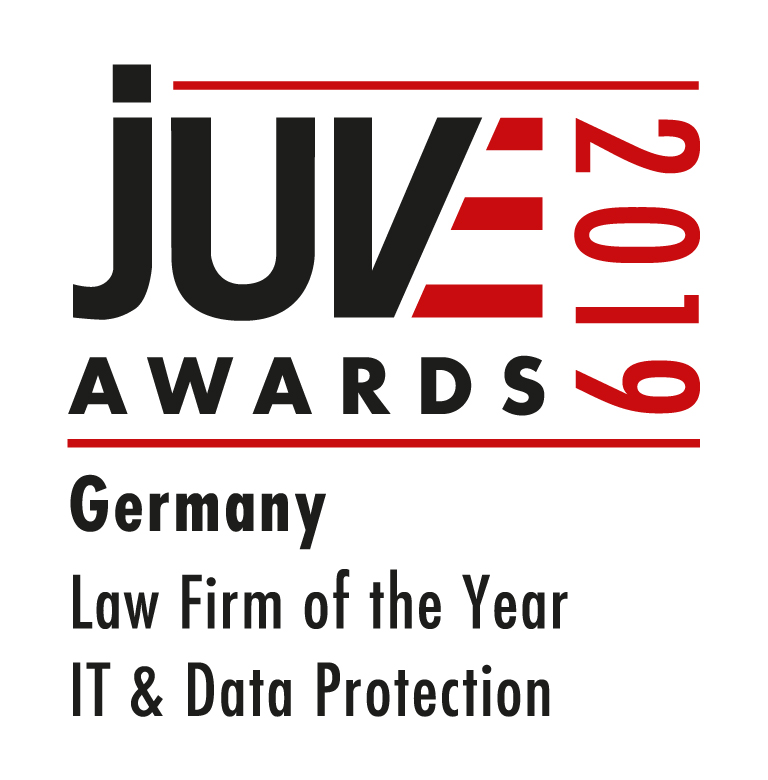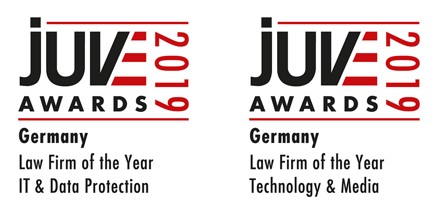 G2 Venture Partners
Osborne Clarke has advised investor G2 Venture Partners on its investment in energy start-up 1KOMMA5°. Read more here.
Redstone
Osborne Clarke advises Redstone on its investment in Careloop, read more
Allcargo Logistics
Osborne Clarke advises Allcargo Logistics on the acquisition of shares in Fair Trade GmbH, read more
OSF Digital
Osborne Clarke advises OSF Digital on the acquisition of netnomics, read more
Galileo Global Education Germany
Osborne Clarke advises Galileo on acquisition of AKAD University, read more
European Commission
Advice on data exchange issues in the transport sector
Leading global insurance company
Development of anonymisation strategies
Large real estate investor
Extensive support around the digitalisation of buildings
Globally active consulting firm
Advising on comprehensive issues of employee data protection
General Atlantic
Advised General Atlantic on IT, IP and data protection law regarding strategic partnership with ControlExpert, read more
Token Gruppe
Osborne Clarke advises Token Group on BaFin licence, read more
CoStar Group
Osborne Clarke advises CoStar Group in the acquisition of Emporis GmbH, a global provider of building data.
Handelsbatt
Osborne Clarke named "Law Firm of the Year Germany 2020", read more
ControlExpert
Osborne Clarke advises ControlExpert shareholders on the sale of a majority stake to Allianz X, read more
Law Firm of the Year 2019 for IT & Data Protection & Technology
The journal JUVE has twice named the international legal practice Osborne Clarke as the Law Firm of the Year for 2019, read more
Goodix Technology
Osborne Clarke advised Goodix Technology on acquisition of Commsolid, read more
ProSiebenSat.1
Advised ProSiebenSat.1 on sale of weg.de to Lastminute.com, read more
Verve
Advised Verve on acquisition of matchinguu, read more
Caruso
Advised Caruso GmbH on the market launch of their platform Caruso, read more