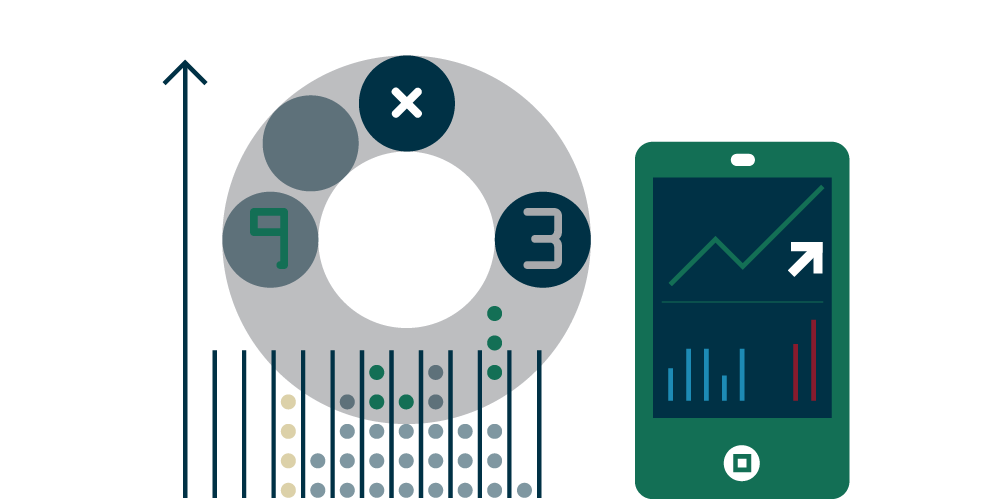 Coronavirus / COVID-19 – Finance and funding
The coronavirus (COVID-19) poses considerable risks and challenges for all sectors, across all regions.
National governments have pledged huge sums to support businesses, including through state-backed loans. It is important to understand how these schemes work, whether your business is eligible and how this might impact your existing financing arrangements.
On this page you will find our latest insights on the finance and funding issues relating to coronavirus and the actions that businesses should be taking now to prepare.
If you would like to discuss how we can help you identify and mitigate the risks to your business, please contact us.