Managing Covid-19
Parliament to enact new laws to help companies in financial difficulty
Published on 21st May 2020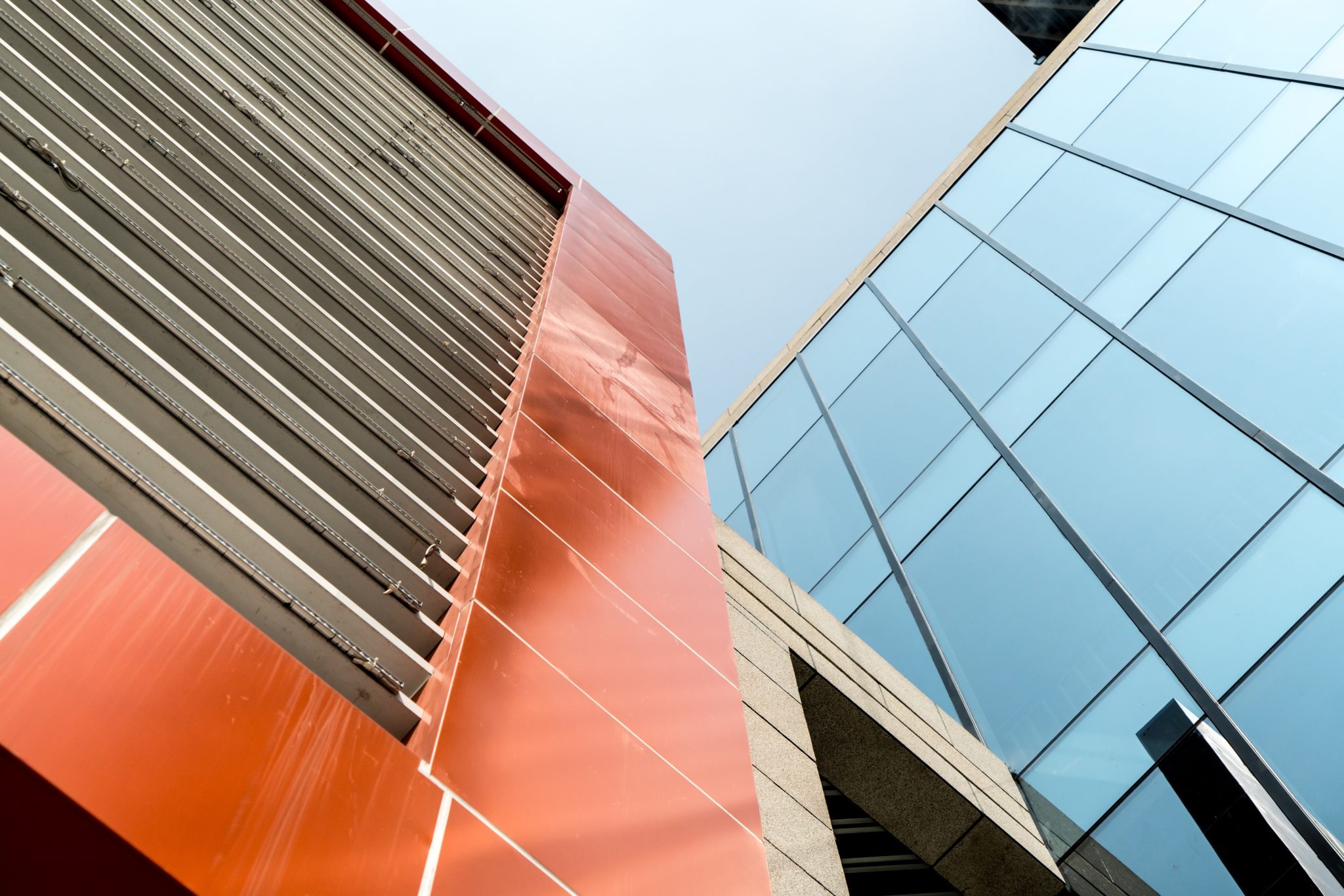 The Corporate Insolvency and Governance Bill was published on 20 May 2020. Our understanding is that this will go through all stages of Parliament on Wednesday 3 June and will become law on or very soon after that date.
This Bill was first announced at the end of March, as we covered here. Various subsequent announcements have been made about what was going to be in the Bill but this is the first time that we have had sight of the legislation.
The Bill contains a number of important temporary changes to insolvency and company law that will affect all businesses – whether because they themselves need to use the new provisions or because their customers or suppliers will need to use them.
There are seven provisions, which we look at in more detail below.
Temporary and retrospective suspension of wrongful trading laws.
Suspension of clauses in contracts for supply of goods and services triggered by insolvency
Moratorium on legal action against a company in financial difficulty
A new restructuring plan which with court approval will be capable of binding even dissenting classes of creditors
Temporary and retrospective suspension of statutory demands and winding up petitions.
Temporary and retrospective changes to the law around the holding of shareholder meetings.
New powers for Companies House.
There are some important carve outs for the financial services, which we also discuss.
1. Wrongful trading
Where a company goes into a formal insolvent liquidation or administration, the insolvency practitioner can require a personal contribution towards the debts of the company from relevant directors. This applies if at some point before the commencement of winding up or administration that person knew or ought to have concluded that there was no reasonable prospect that the company would avoid going into insolvent liquidation or insolvent administration, but, nevertheless, continued to trade to the detriment of creditors. They must also have failed to take every step they ought to have taken with a view to minimising the loss to the company's creditors.
The government recognises that the sudden and significant impact of Covid-19 has placed pressure on directors. Accordingly, the Bill provides for the retrospective suspension of wrongful trading provisions with effect from 1 March to 30 June 2020 – or one month after the Bill comes into force if that is later.
The existing laws relating to directors' duties and directors' disqualification continue as a deterrent against director misconduct. Likewise, laws on fraudulent trading – where the director knowingly carries on business with intent to defraud creditors or others for a fraudulent purpose – are not being relaxed. These will provide redress for extreme situations.
2. Supply of goods and services
Where a contract for the supply of goods or services contains a termination clause or allows for "any other thing" (such as changing payment terms) to happen in the event of the counterparty's insolvency, this clause will cease to have effect under the new provisions.
Where an event permitting the exercise of the right occurred before the restructuring or insolvency procedure commenced but the supplier had not exercised the right to terminate before the restructuring or insolvency event, the supplier will be unable to exercise it for the duration of the insolvency process. Therefore, for example, pre-insolvency failure to pay will not be grounds for terminating the contract once the customer has entered into an insolvency process. In addition, suppliers will be prohibited from making payment of outstanding charges a condition of continued supply.
The intention is to protect supplies to a company that has entered an insolvency process but is capable of rescue. Suppliers will be able to apply to the court for permission to terminate the contract on the grounds of hardship. A contract can also be terminated with agreement from the company or IP office-holder.
There will be a short lead in period (to 30 June 2020 or one month after the Bill comes into force) for small entities when they will be exempted from these changes. After that time, entities of all sizes will be bound.
3. Moratorium
Directors will be able to apply to court for a moratorium or "breathing space" during which time no legal action can be taken or continued against a company in financial difficulty without leave of the court. This will give companies in financial difficulty time to explore options for rescue or restructure – including potentially the new restructuring plan detailed below. However, the moratorium is not linked into any particular insolvency process and the company can be rescued during the moratorium without needing to enter into an insolvency procedure.
The moratorium will initially be for 20 business days but will be extendable for a further 20 business days. It will be overseen by a "monitor", who will be an insolvency practitioner, although the directors will remain in charge of running the business on a day-to-day basis.
4. New restructuring plan
The Bill introduced a new restructuring process capable of binding all creditors using a "cross-class cram down provision" which can be imposed on dissenting creditors. Classes of creditors would need to vote 75% (by gross value) in favour of the procedure, with the courts having a role in the process similar to current schemes of arrangement. This is a welcome new tool for businesses in financial distress.
5. Statutory demands and winding up petitions
The Bill introduces temporary provisions to prevent any statutory demands made against companies in the period between 1 March 2020 and 30 June 2020 from being used as the basis of a winding-up petition at any point on or after 27 April 2020.
Also, any winding-up petition presented in the period from 27 April 2020 to 30 June 2020 or one month after the coming into force of the Bill, whichever is the later, will need to demonstrate to the court that the company's inability to pay its debts was not caused by the coronavirus pandemic.
6. Company meetings
The Bill provides for changes to the law around the holding of shareholder meetings – particularly annual general meetings (AGMs) – to allow meetings to be delayed and/or held virtually. Changes to the law will be retrospective and for a temporary basis running from 26 March to 30 September 2020. Any company with a deadline for holding an AGM expiring between 26 March 2020 and 30 September 2020 will be given until 30 September to hold their meeting.
7. Companies House
Companies House has been given powers to be more flexible around its filing requirements (it has already done what it can within its current powers – for example in relation to filing accounts).
Financial services provisions
There are specific provisions in the Bill for the financial services sector in order to protect consumers and financial stability:
The wrongful trading suspension, the moratorium on legal action and the suspension of contractual clauses will not apply to some financial services firms or contracts, including banks, investment firms, insurers, payments and e-money institutions and certain market infrastructure bodies.
Firms that safeguard client assets are excluded from just the wrongful trading suspension and the moratorium.
The new restructuring plan is available for financial services firms but with safeguards including a role for the Financial Conduct Authority and Prudential Regulation Authority.
Osborne Clarke comment
These changes are bringing in some material reforms to the UK's insolvency legislation together with some temporary governance requirements for companies and other entities. It is hoped that these measures will provide a useful tool to assist businesses and importantly add to the toolbox of options available to insolvency practitioners.
The introduction of a moratorium procedure is particularly welcome which will allow companies breathing space to explore options for rescue is particularly important with protections of the process being overseen by an insolvency practitioner acting as a monitor but with the directors in charge of the day to day business.