Managing Covid-19
German business and the coronavirus: How companies can secure liquidity and other FAQs.
Published on 3rd Apr 2020
With many German companies facing a substantial decline in revenues and potential insolvency as a result of the Covid-19 outbreak and lockdown, boardrooms are looking to take measures to secure liquidity as quickly as possible.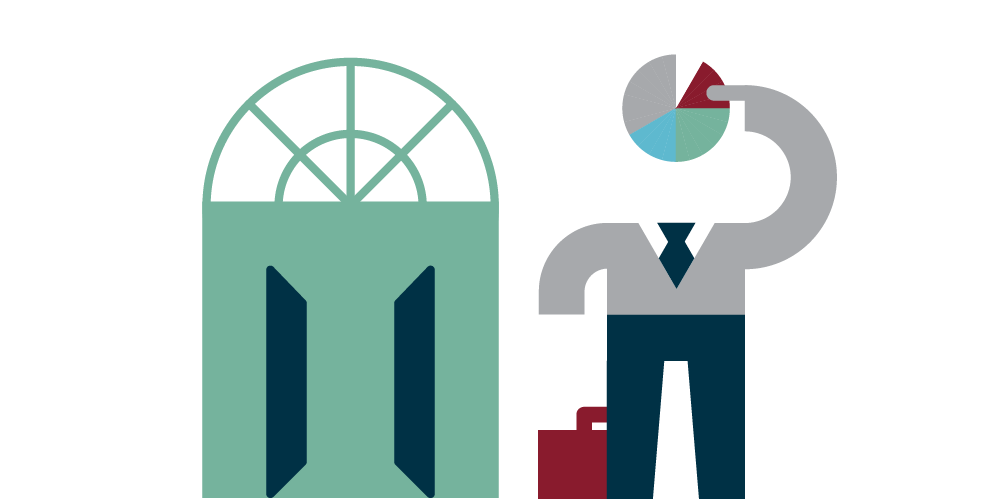 Business leaders need to maintain an up-to-date overview in a rapidly changing situation and to be able to take informed short-term decisions fast. As there are a wide range of options open to German companies looking to mitigate the threat posed by the present emergency, we have prepared a detailed overview of possible responses to this unprecedented threat available in Germany to help decision-makers to manage the current situation in the most efficient way.
The first part deals with economic measures: KfW coronavirus aid program, Economic Stabilisation Fund Act – WStFG, Immediate Aid and Measures of the states. Part two is about tax measures of the German government and what decisions companies can make on this basis. Part three deals with the effects on accounting and the balance sheet.