Workforce Solutions
Burdened balance sheets and Covid-19: how to clear debt without problems
Published on 2nd Jul 2020
Many companies – including those in Workforce Solutions – have taken out new private or government-backed loans or extended existing facilities to weather the Covid-19 pandemic.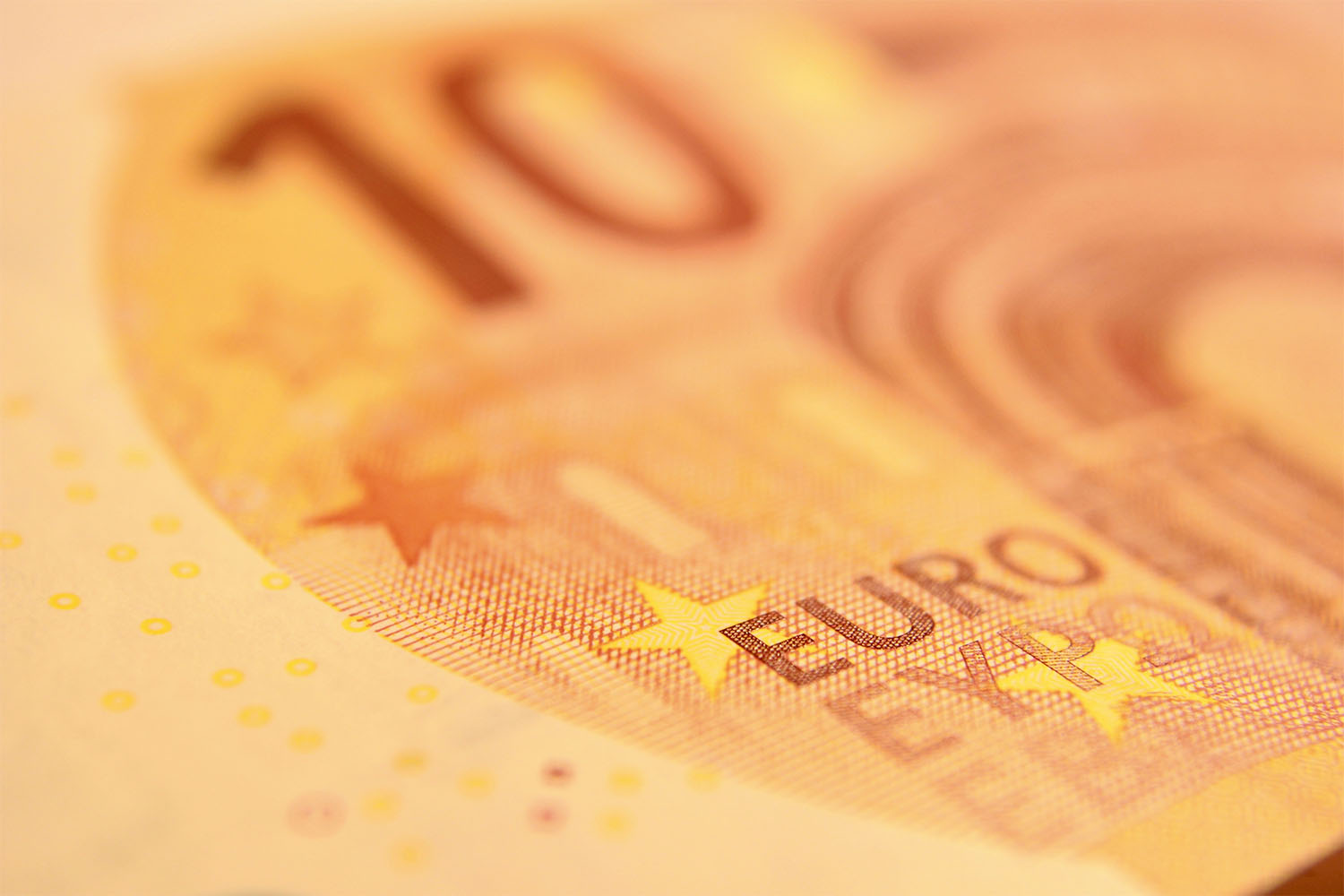 The fortunate who emerge from the Covid-19 lockdown will see the sectors they service recover and revenues pick up, and , if they have taken out loans in recent months, will be able to service or repay the debt. However, some will not be as fortunate. An interim report by the Recapitalisation Group, led by EY and lobby group TheCityUK, estimates that there will be around £100bn of unsustainable debt (both government-backed and private debt) by March 2021. This will have a knock-on effect for future growth and investment and lead to many businesses simply being unable to continue to trade. Even if companies are able to continue to trade, many will nevertheless seek to reduce their levels of debt.
Deleverage the balance sheet
There are various measures that companies can take to strengthen their balance sheets and improve their financial resilience. Recapitalisation – an umbrella term for the tools a company may employ to manage and reduce its debt obligations – is a crucial step in this process.
Traditional routes for companies undertaking a recapitalisation include debt-for-equity swaps, fresh equity investments, sale of assets, retention of dividends, and stopping and slowing investments. Insolvency processes (the scope of which have been broadened as a result of the Coronavirus pandemic) can also provide tools to assist with recapitalisation for companies at the extreme end of the spectrum of debt difficulties.
The report also examines other new approaches, including contingent tax liabilities, profit participating debt and a particular type of preferred shares. Some of these are existing structures that are already well understood, whereas some would require changes to the law. A final report by TheCityUK into these effectiveness of these new instruments is due in early- to mid-July.
Get the strategy and tactics right
Companies need to decide on their preferred recapitalisation structure and their strategy for handling and negotiating with creditors. The strategy and tactics will be determined by the legal rights of the various parties as well as what is technically possible. This is frequently a dynamic environment with parties' negotiating positions and aims changing over time.
In companies facing severe financial difficulties, directors can find themselves making difficult decisions with potential personal financial consequences. It's therefore vital that companies take expert legal advice.
Proceed with caution
Recapitalisation can be an attractive option for some, but it is important to step carefully. While some types of transaction may be relatively straightforward, others can be complex from a legal and tax position. Some types of transaction can also store up issues for the future. The Workforce Solutions sector has seen a number of badly thought through "rescue" fundraisings over the years, which have led to disputes and an eventual complete loss of value for original shareholders.
Projects we are working on now
Many fundraising and recapitalisation issues with some distressed M&A activity
Shareholders/ directors in the hospitality sector on debt restructuring and the sale of a business
The potential impact of potential defaults of companies within a group structure
Contingency planning for possible failure of a key technology supplier
How can Osborne Clarke help?
Our full service offering means we can help with all aspects of recapitalisations. We frequently advise on all types of recapitalisation structures – ranging from strategic advice through to examining any tax issues to execution and delivery. We routinely advise on recapitalisations both for creditors, debtors and investors, which means we can efficiently leverage our existing expertise and understand the position of all of the parties.
The issues arising are frequently different for each company, but our deep understanding of the Workforce Solutions sector means that we understand the typical issues arising for recapitalisations for those companies, and what has gone wrong in the past in the sector.
In addition, an important part of all this will be managing the administrative side of a recapitalisation, which involves a flurry of documentation to be signed by lots of people. Working in collaboration with our technology business OC Solutions, we can create an online secure platform to support project management. This is of particular value when managing multiple shareholders and interested parties. This platform has full DocuSign integration to enable electronic execution of documents.