Managing Covid-19
Coronavirus Legal Briefing | What we're seeing
Published on 3rd Apr 2020
Welcome to Osborne Clarke's Coronavirus Legal Briefing, our newsletter on business law issues in these sombre times.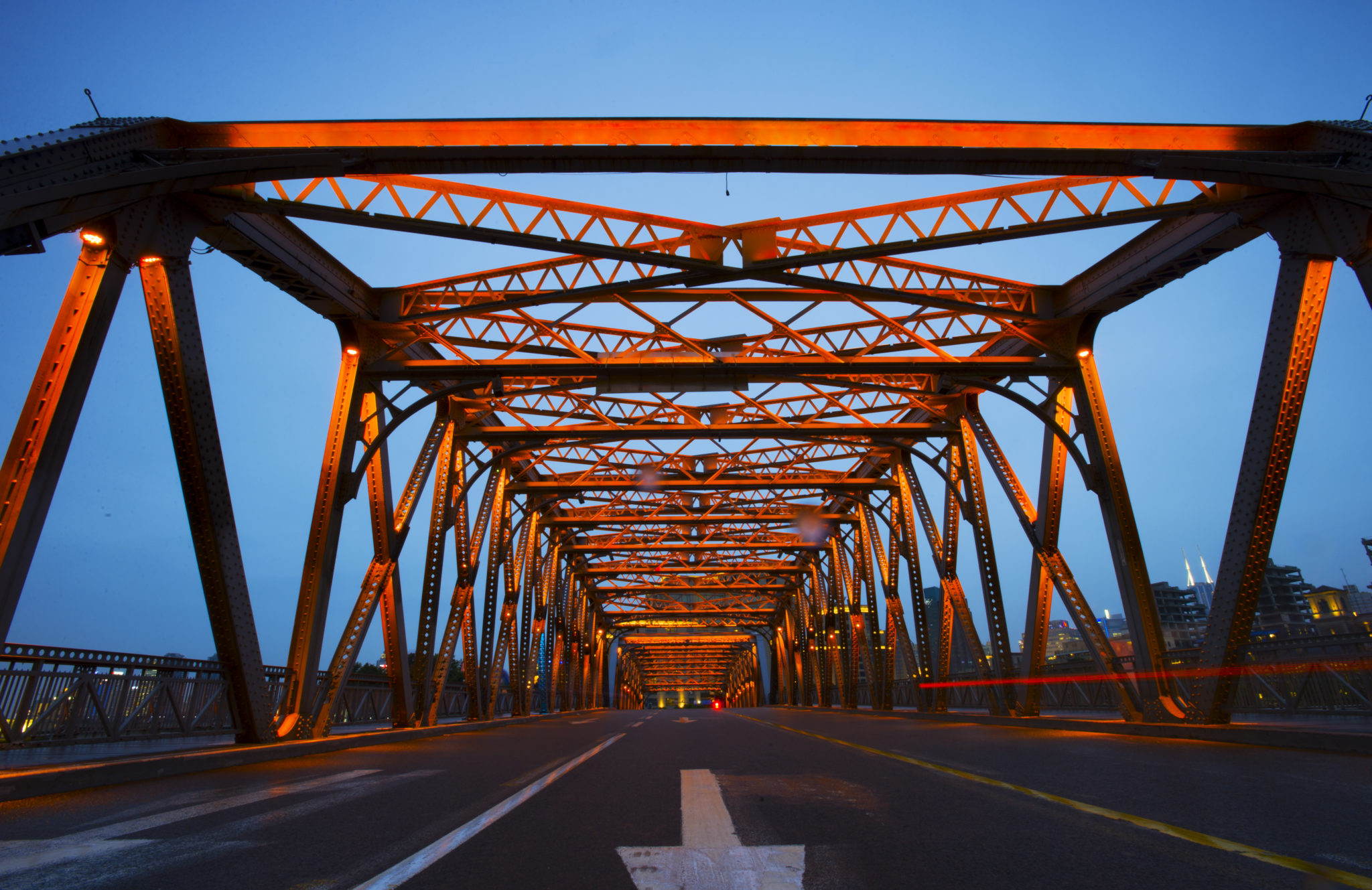 In this edition, we look at some of the questions we're seeing and on which we are supporting businesses. If you would like more specific guidance, please connect with your usual Osborne Clarke contact.
People
For many businesses and legal teams, a principal focus has been on employees. The UK government's announcement of the Coronavirus Job Retention Scheme was followed by many questions about how 'furloughing' would operate.
A big challenge has been to understand the (fairly cursory) available detail while getting communications out to employees, and so we look at five actions for employees in this Osborne Clarke Insight. We go into more detail on handling volunteer leave and holiday carry-over here - and suggest five considerations for international employers here.
We have prepared a more extensive set of furloughing FAQs for employers, which your usual Osborne Clarke contact would be happy to provide – and to put you in contact with our colleagues dealing with other issues around executive remuneration, employee share plans and pension contributions.
Contracts, force majeure and frustration
All businesses are dealing with how and whether contracts can be fulfilled in the unique circumstances of the pandemic. Frequently, those issues can be resolved - or at least acknowledged and moved forward - by open discussion between counterparties.
However, many businesses have asked us to advise on their contractual options, sometimes simply so that a 'fallback' position is known. Each contract is different, but we look at some FAQs on force majeure in this Insight, and we approach this and questions around frustration from a more litigation-focused angle here. We look at governing law considerations in major European jurisdictions here.
Funding
Two (now three) major UK government schemes have launched seeking to give businesses access to capital. We look at eligibility for the slightly more straightforward Covid-19 Corporate Financing Facility – the one for larger businesses – in this Insight.
Our attention has also been focused on the challenges businesses are experiencing in accessing the Coronavirus Business Interruption Loan Scheme, with more detail coming from HM Treasury today, together with the announcement of a new loan scheme for medium-sized businesses – both of which we discuss here.
Property and beyond
With the retail and real estate sectors under enormous strain, general issues on which we have advised include frustration, force majeure and delay clauses, and payment holidays. We considered the government's measures protecting commercial tenants in this Insight, and how the planning system is being affected, and developer risk, here.

Practical matters around exchange and completion because of the lockdown have affected transactions' and the situation has inevitably driven the increased use of electronic signatures across all sectors, issues around which we discuss generally here.

The government has flagged that it will be relaxing the insolvency rules, although given scant detail on how, as we discuss in this Insight.
Disputes
Away from force majeure and contractual matters, much activity has revolved around the forced and essential move to online justice. We discuss how the situation is impacting on courts and tribunals in this Insight.

As one colleague commented, twenty years of discussion has been moved on dramatically in just two weeks, adding "this has forced through change in the courts that was probably going to happen eventually anyway, but obviously a lot quicker. And query whether there will be a greater take up of online mediations now too' there is likely to be a renewed focus on settlements to take the pressure off the courts too".
What else are we seeing?
There is a close focus on cyber security, given the incredible increase in home working and the attendant risks around remote access to systems, and an issue which we explore in this Insight.

Our Corporate Tax team has been advising on a range of matters including VAT and Time to Pay and there is an overview of those here. Our Workforce Solutions team looks at agency workers and the Job Retention Scheme here.

Public sector procurement issues have been to the fore in media commentary, and we cover new government guidance on exemptions to procurement rules and on supplier payments in this Insight.

In financial services, determining who is a 'key worker' has been a priority, something we discuss here (together with the welcome increase in the contactless payment limit to £45!).

The interaction between competition law and the need to keep stressed supply chains and essential retailers operating has focused the attention of European regulators, as we cover in this Insight, and we've also been advising on consumer protection compliance issues.

Understanding what the first major piece of UK legislation to come out of the crisis' the Coronavirus Act 2020' may mean for businesses across a number of sectors has been important for some legal teams. We briefly summarise the Act here.