Blockchain
Blockchain is emerging as a candidate for one of the major disruptive technologies of our time, with the potential to transform a huge number of industry sectors in the near future.
While many will have heard of blockchain, not everyone may appreciate fully the extent of its applications, its (current) practical limitations, or the unique legal challenges that it poses.
We focus on these issues and offer our insights into some of the potential uses for and issues associated with blockchain, distributed ledger technology and crypto-currencies. You can also read our overview of blockchain as a concept.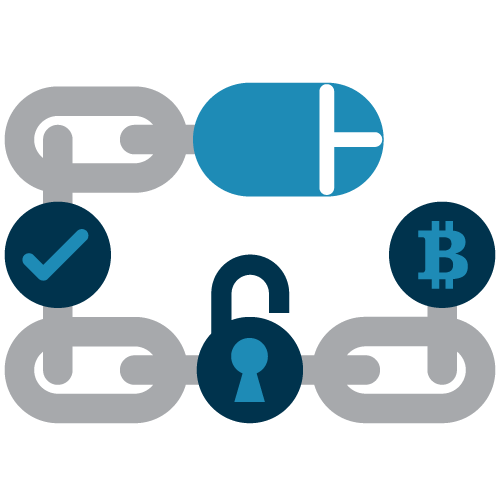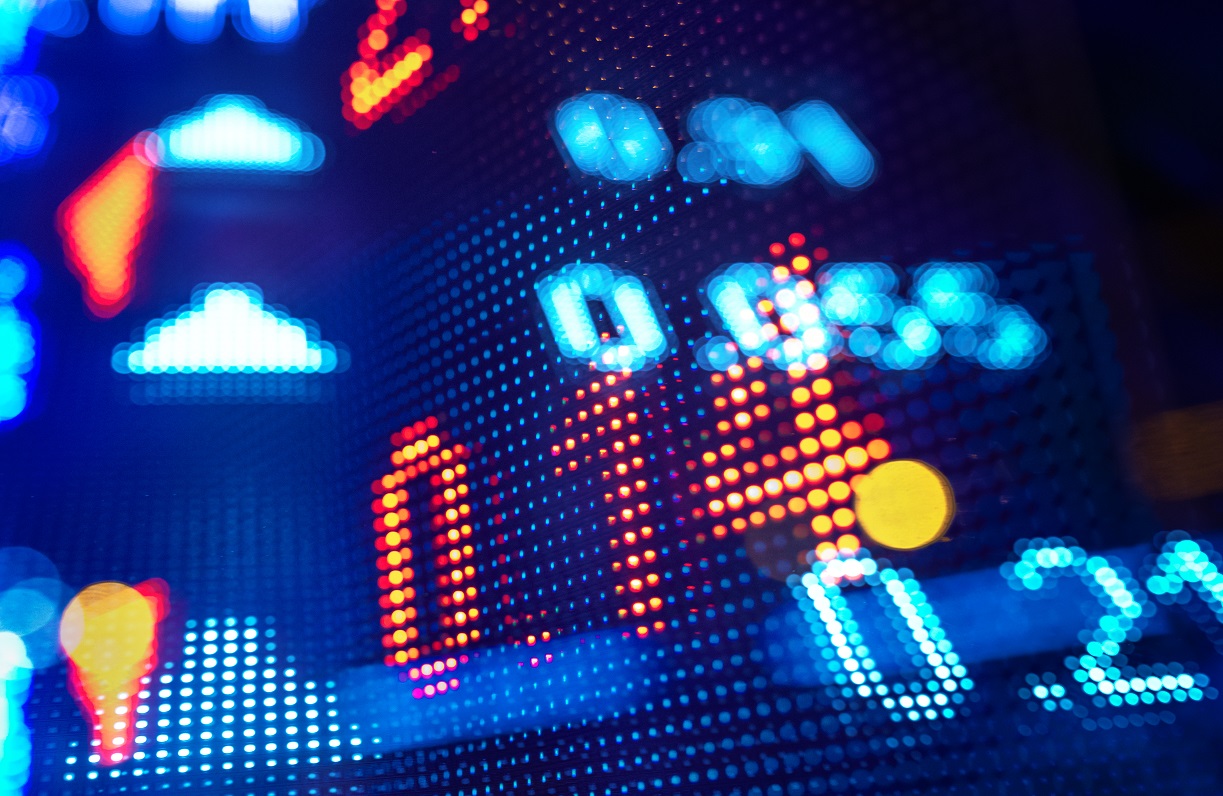 Blockchain
A Singapore view on XRP and LUNA-UST tokens following two US judgments on Securities and Exchange Commission cases
Blockchain
The new EU rules specify 10 crypto-asset services and our MiCAR 'deep dive' series opens with a look at transfer...
Blockchain
Blockchain is already presenting new opportunities for businesses in a range of sectors - but how will it be regulated?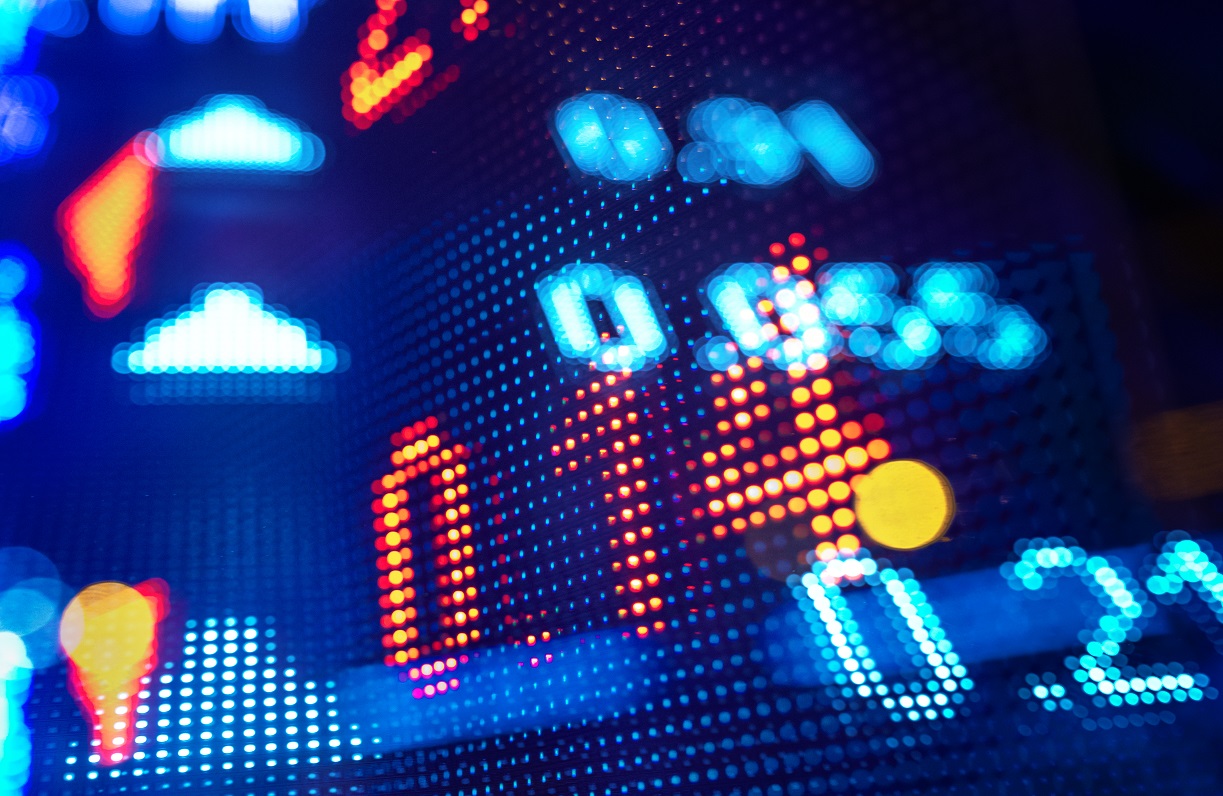 Blockchain
A Singapore view on XRP and LUNA-UST tokens following two US judgments on Securities and Exchange Commission cases
Connect with one of our experts