Competition, antitrust and trade
Competition law is evolving at speed in the UK and the EU. Authorities have been granted new, far-reaching powers to scrutinise investments, subsidies and even entire industries. Enforcement activity has picked up. A wave of antitrust litigation is presenting risks and opportunities for businesses. You need expert lawyers to help you navigate these stormy legal waters.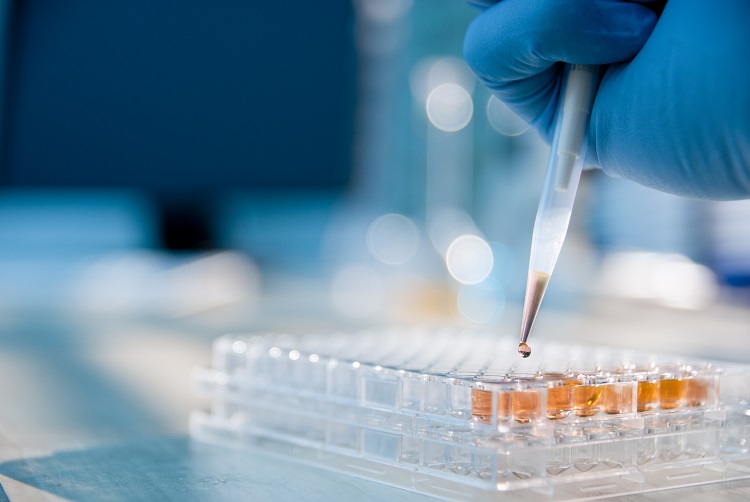 Life Sciences and Healthcare
Advertising, marketing authorisation applications and imports are among the areas targeted by the draft proposals
Public law
The CNMC will take charge of determining the scope and duration of prohibitions on contracting with public sector entities, when...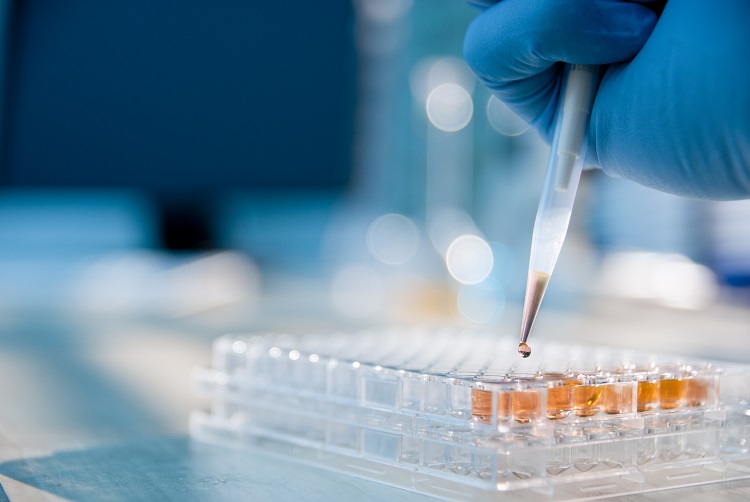 Life Sciences and Healthcare
Advertising, marketing authorisation applications and imports are among the areas targeted by the draft proposals