Competition, antitrust and trade
Rapid change for the global economy increases the challenge of competition law compliance
International economies thrive on competition, with businesses striving to outperform each other through innovation, service and price to meet clients' and customers' needs and wants. By upholding the principles of fair competition, competition law performs an essential role in fostering and maintaining a free and open economy. 
For businesses, compliance with competition law requires a thorough understanding of how it applies to everyday commercial dealings – such as distribution and supply contracts with resellers and customers, purchasing agreements, technology transfer arrangements and interactions with competitors. It also involves recognising when merger or other regulatory filings might be required. 
Robust enforcement
Those that fall short can expect robust interactions with enforcers, with the risk of heavy fines for serious infringements. A competition investigation, which can begin with an unannounced dawn raid, is a shock for any business; a wrong move can lead to potentially costly outcomes, including – in addition to fines and disrepute – liability for cartel damages. Victims of cartels and other competition law infringements have greatly improved opportunities to recover any losses.
At the same time, the international economy is undergoing profound and rapid change, with digitalisation driving new ways of thinking among competition authorities and legislators about how to regulate platforms, marketplaces and data. 
Alongside digital transformation, geopolitical change and the implications of the pandemic have led to growing caution by governments over technology transfer and inward investment. Many countries have introduced investment controls to enable government scrutiny of transactions that potentially raise issues of national security. Such controls capture a far wider range of transactions than merger control: minority investments, real estate transactions, intellectual property transfers and asset acquisitions can all potentially be caught alongside mergers and acquisitions.  
Compliance advice
The benefits of innovation, sustainability and rapidly evolving markets also come with the increasing challenge of competition law compliance. Businesses need advisors with recognised knowledge and experience of competition law to guide them through this landscape.  
Osborne Clarke's international competition team has extensive experience defending and promoting clients' interests in transactions, investigations and disputes. We offer a range of legal capabilities and sector expertise across our international network of offices and the ability to work quickly and efficiently across multiple jurisdictions to deliver pragmatic and cost-effective solutions for our clients.
The international economy is undergoing profound and rapid change, with digitalisation driving new ways of thinking among competition authorities."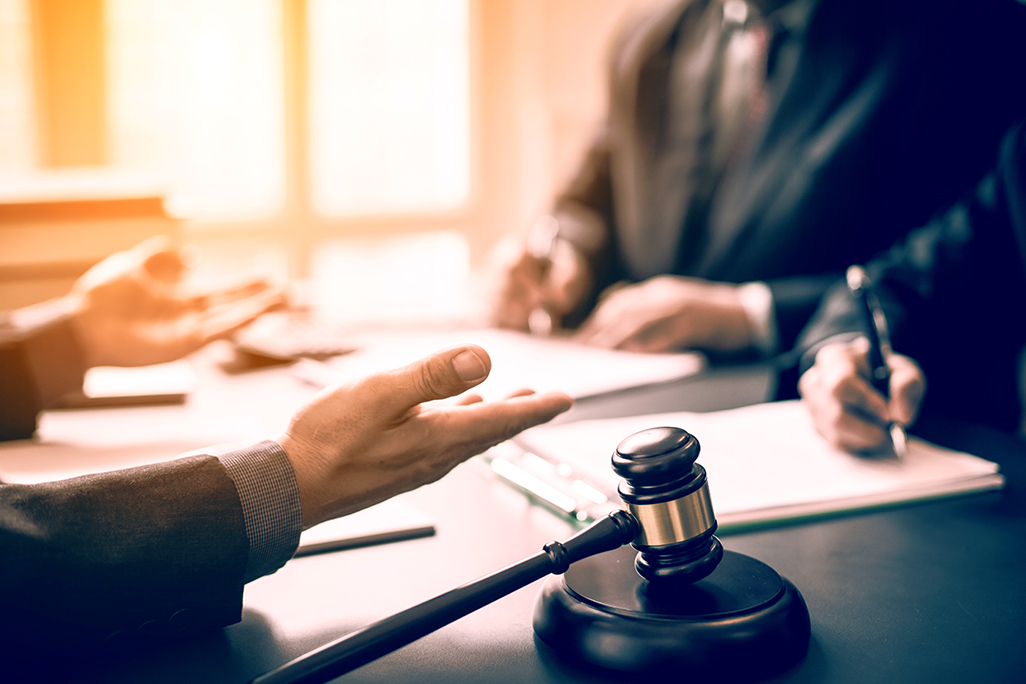 Competition, antitrust and trade
EU Commission President announces targeted outbound investment screening while European countries continue to target inbound investment that is a risk...