Regulatory Outlook
Products | Regulatory Outlook July 2022
Published on 28th Jul 2022
Blue Guide updates | Measures to ease transition to UK product safety markings | New regulation for medical devices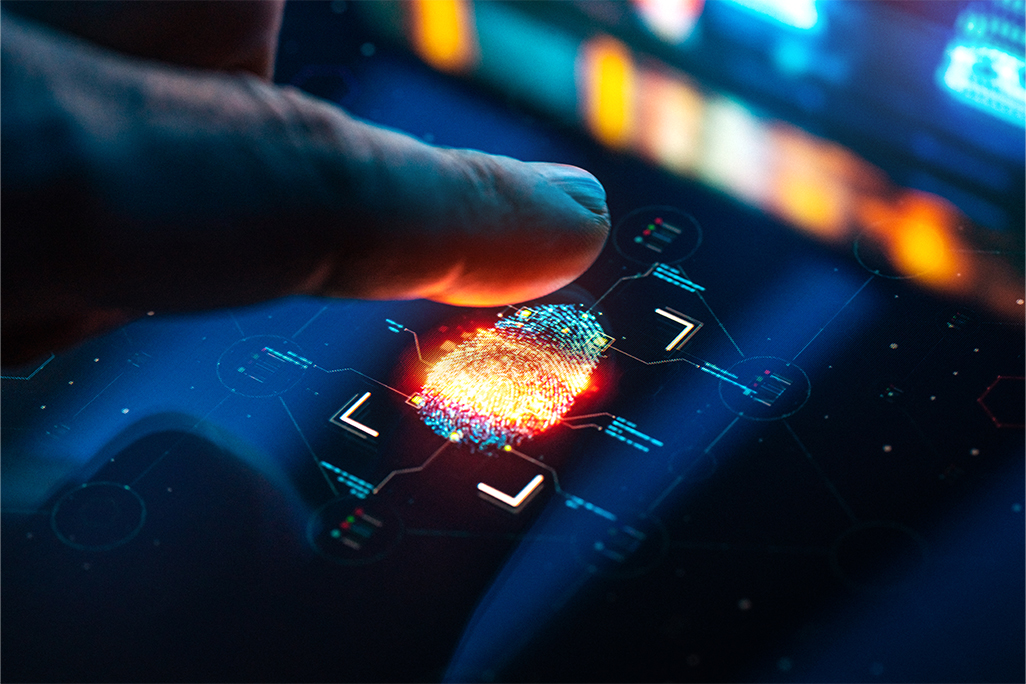 European Commission updates the Blue Guide on product rules
On 29 June, the European Commission published an updated version of the "Blue Guide" on the implementation of EU product rules. The guide was last updated in 2016 and this new updated version covers recent developments including:
updating the guidance in line with new Regulation on Market Surveillance (2019/1020);
details of the obligations of economic operators, including the types of economic operators and their obligations, such as the preparation of technical documentation, labelling and traceability responsibilities, and cooperation with regulators and authorities;
clarifying the scope of application of product law to software, noting that manufacturers have an obligation to consider risks presented by software integrated with their products at the time of placing them on the market;
amendments regarding "placing a product on the market", including added information on online/distance sales of products; and
guidance outlining the definition and conditions for fulfilment service providers.
While the Blue Guide is not a legally binding document, it provides useful guidance that businesses should familiarise themselves with if sell, import or manufacture products in the EU. We will be publishing more detailed analysis of this updated guidance in due course. 
Government introduces measures to ease transition to UK product safety markings
On 20 June, the government announced a number of changes designed to help businesses to apply the new UK Conformity Assessment (UKCA) mark on most products placed on the market in Great Britain. These measures are as follows:
Conformity assessments carried out by EU notified bodies ahead of the end of 2022 will be accepted as the basis for UKCA marking next year, meaning businesses will be able to apply the UKCA mark to their products without repeat testing.
CE marked products which are manufactured and imported into GB by the end of 2022 will be allowed to be sold without the need for re-testing, and existing CE marking certificates will be able to be used until their expiry, or until 31 December 2027 (whichever is sooner).
Spare parts will be accepted on the GB market where they adhere to the same requirements in place at the time the original product or system entered the market.
Legislation will be introduced to extend current permissions to apply the UKCA marking using a stick-on label or on accompanying documentation, rather than permanent marking on products, to reduce the financial and administrative burdens of UKCA marking.
Manufacturers of certain construction products tested by an EU notified body before 1 January 2023 will be able to obtain a UKCA mark without retesting.
Note, regardless of these changes, after 1 January 2023, electrical and other manufactured products placed on the market in Great Britain will still need to bear the UKCA marking. Different rules also apply to some kinds of products, such as medical devices and cosmetics.
The government has updated its guidance on placing manufactured goods on the market in Great Britain flagging that it will introduce legislation so that the UKCA marking can be placed on a label or on a document accompanying the product until 31 December 2025, and also that legislation will be introduced to reduce re-certification/re-testing costs for UKCA marking.
Government to introduce new regulation for medical devices
On 26 June 2022, the Medicines and Healthcare products Regulatory Agency (MHRA) published the results of the consultation on the future regulation of medical devices in the UK along with the government response. The government recognises that the current law is outdated and therefore it will be drafting a new package of reforms that will apply to medical devices, new technologies and certain cosmetic products.
The new measures include extending the scope of regulations to capture certain non-medical products with similar risk profiles to medical devices, improving the traceability of medical devices, replacing the old stamp certification CE mark with a new UKCA mark, as well as strengthening post-market surveillance requirements to ensure better incident monitoring reporting and surveillance. Read more on this in our Insight.  
EU Regulation on common specifications for Class D in vitro diagnostic medical devices published in Official Journal
On 4 July, the European Commission adopted Commission Implementing Regulation (EU) 2022/1107 which lays down common specifications for certain class D in vitro diagnostic medical devices in accordance with Regulation (EU) 2017/746 of the European Parliament and of the Council.
The regulation states that "for certain class D in vitro diagnostic medical devices falling within the scope of Regulation (EU) 2017/746, harmonised standards do not exist as regards certain requirements of Annex I to that Regulation, and there is a need to address public health concerns as the risk associated with the use of those devices is significant for public health and patient safety. It is therefore appropriate to adopt common specifications for those devices in respect of those requirements."
The regulation will enter into force on the twentieth day following that of its publication in the Official Journal. It shall apply from 25 July 2024. However, Article 3 of the regulation, which sets out the transitional provisions, will apply from 25 July 2022.
Consultation on extending UK REACH submission deadlines
The Department for Environment, Food and Rural Affairs (Defra), on 5 July, launched a consultation on extending the Registration, Evaluation, Authorisation and Restriction of Chemicals Regulation (UK REACH) submission deadlines for transitional registrations. 
The current deadlines are October 2023, October 2025 and October 2027, depending on the tonnage and hazard profile of the substance. Pending development of a new transitional registration model, Defra's preferred option is to extend the:
First submission deadline from October 2023 to October 2026.
Second submission deadline from October 2025 to October 2027.
Third submission deadline from October 2027 to October 2028.
This consultation is in response to concerns raised by stakeholders around the cost of acquiring the data to complete their registrations. The government is working with stakeholders to explore an alternative transitional registration model which aims to reduce costs to businesses of transitioning from EU REACH to UK REACH while maintaining or improving existing human health and environment protections. The consultation also looks to extending the legislative timelines for the Health and Safety Executive to complete compliance checks on 20% of registration dossiers. The consultation closes on 1 September 2022.
Adoption of common charger Directive scheduled for October
Following the European Parliament Internal Market and Consumer Protection (IMCO) Committee's vote on 12 July 2022 to endorse the informal trialogue agreement, it has now tentatively set a date of 3 October 2022  for when the formal adoption of the text of the amended Radio Equipment Directive will take place. 
Once adopted, the text will be published in the Official Journal and enter into force 20 days after its publication. The new rules would not apply to products placed on the market before the date of application, and will be binding in Member States from around 24 months after that date. Details on the common charger directive can be found in our previous Regulatory Outlook. 
Submit your Plastic Packaging Tax return 
HMRC has published updated guidance explaining when and how to submit a plastic packaging tax return and how to make an amendment after submission. It notes that the first return for the period from 1 April 222 to 30 June 2022 is due on or before 29 July 2022.
Environment agency calls for tougher punishments on polluting water and sewerage companies
Please see Environment. 
Wales to introduce single-use plastic legislation 
Please see Environment. 
New rules for companies to stop EU-driven deforestation globally
Please see ESG. 
Updated CQC guidance implications for the health technology and wellbeing industries
Please see Health and Safety. 
Post-implementation review of regulations relating to the Care Quality Commission
Please see Health and Safety. 
 
View the full Regulatory Outlook
Interested in hearing more? Click expand to read the other articles in our Regulatory Outlook series
View the full Regulatory Outlook
Interested in hearing more? Click expand to read the other articles in our Regulatory Outlook series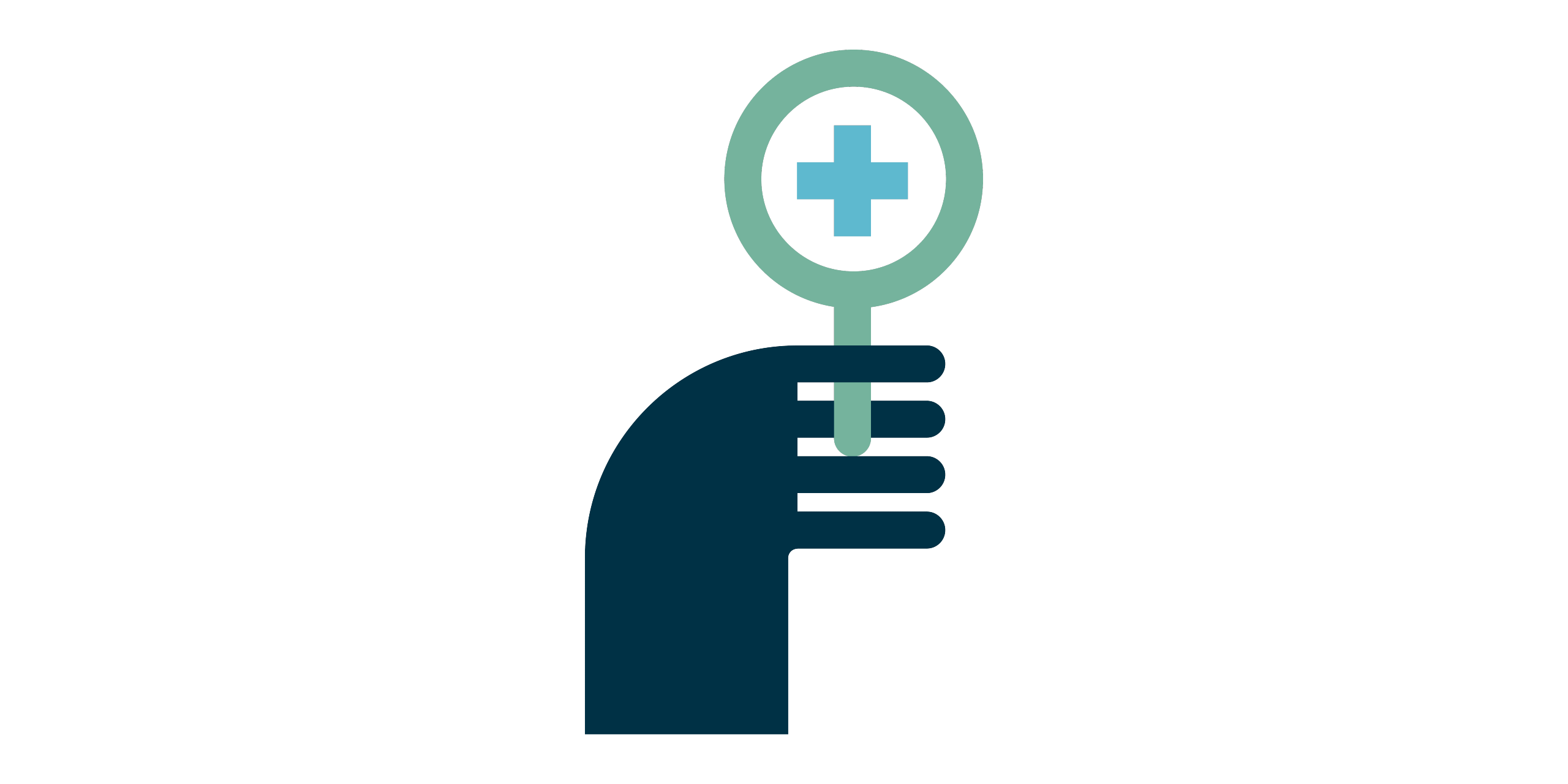 Expand