Regulatory Outlook
Cybersecurity | Regulatory Outlook July 2022
Published on 28th Jul 2022
Compensation claims: a new role for the ICO? | Establishing a pro-innovation approach to regulating AI | BEIS consults on the interoperability and cyber security of smart appliances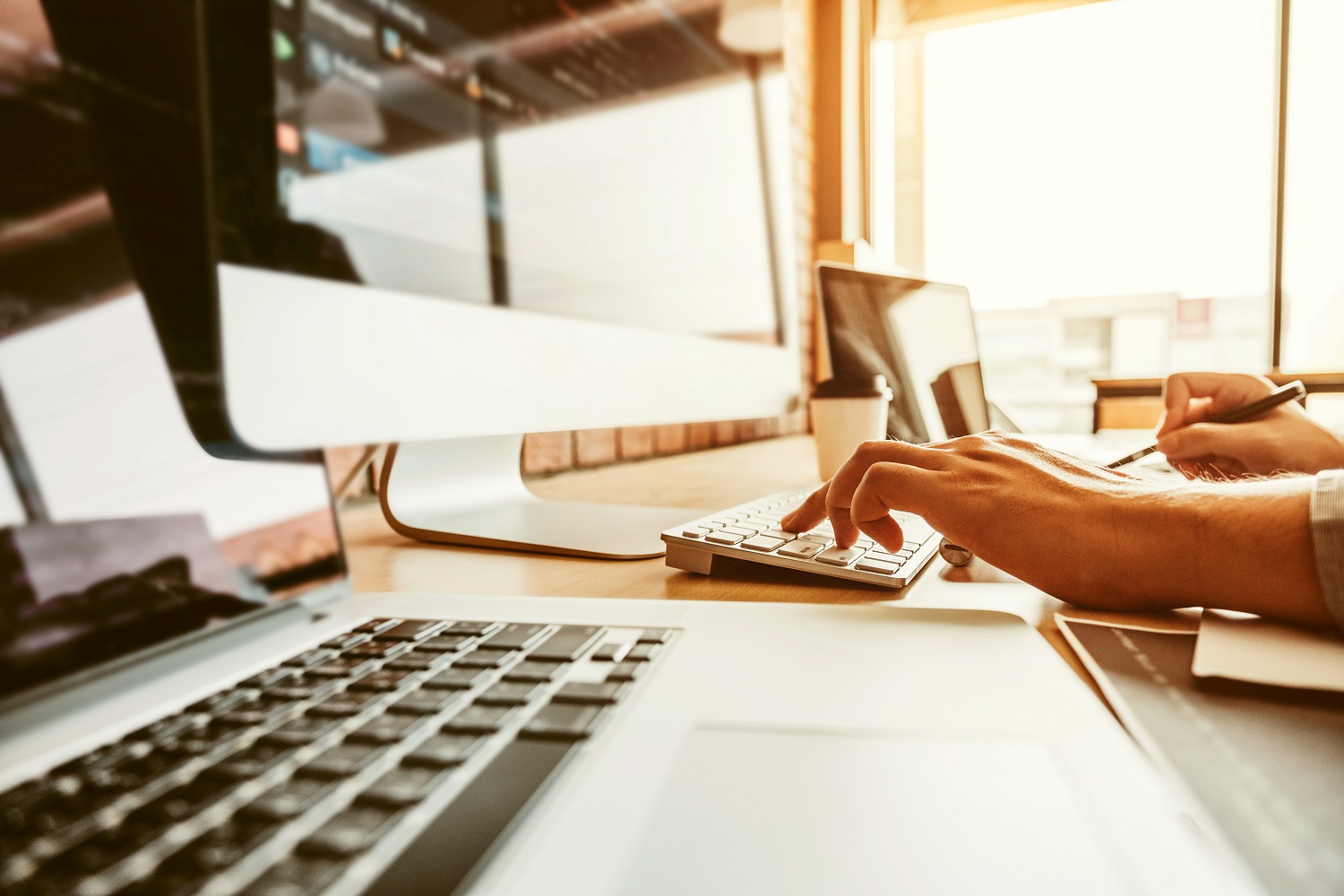 Compensation claims: a new role for the ICO?
On 19 July 2022, the Information Commissioner's Office (ICO) held its Data Protection Practitioners' Conference 2022. As noted in our Insight, in a panel session at the conference, the UK Information Commissioner hinted at an expanded role for the ICO in investigating and facilitating settlements of compensation claims in future.
We will be producing further content on developments from the ICO's conference in due course, but if you are interested in hearing more please contact your regular Osborne Clarke contact.
Establishing a pro-innovation approach to regulating AI
On 18 July, the UK government published a policy paper, Establishing a pro-innovation approach to regulating AI: Policy Statement. This joint publication from the Department for Business, Energy and Industrial Strategy, the Department for Digital, Culture, Media and Sport (DCMS), and the Office for Artificial Intelligence outlines the UK government's approach to regulating artificial intelligence. It is taking a different approach to that of the EU in its intended AI Act. Rather than creating a new standalone regulatory framework, it envisages adopting a set of high-level principles which are to be developed and implemented by sectoral regulators. See more in our Insight.
BEIS consults on the interoperability and cyber security of smart appliances
Please see Consumer Law
View the full Regulatory Outlook
Interested in hearing more? Click expand to read the other articles in our Regulatory Outlook series
View the full Regulatory Outlook
Interested in hearing more? Click expand to read the other articles in our Regulatory Outlook series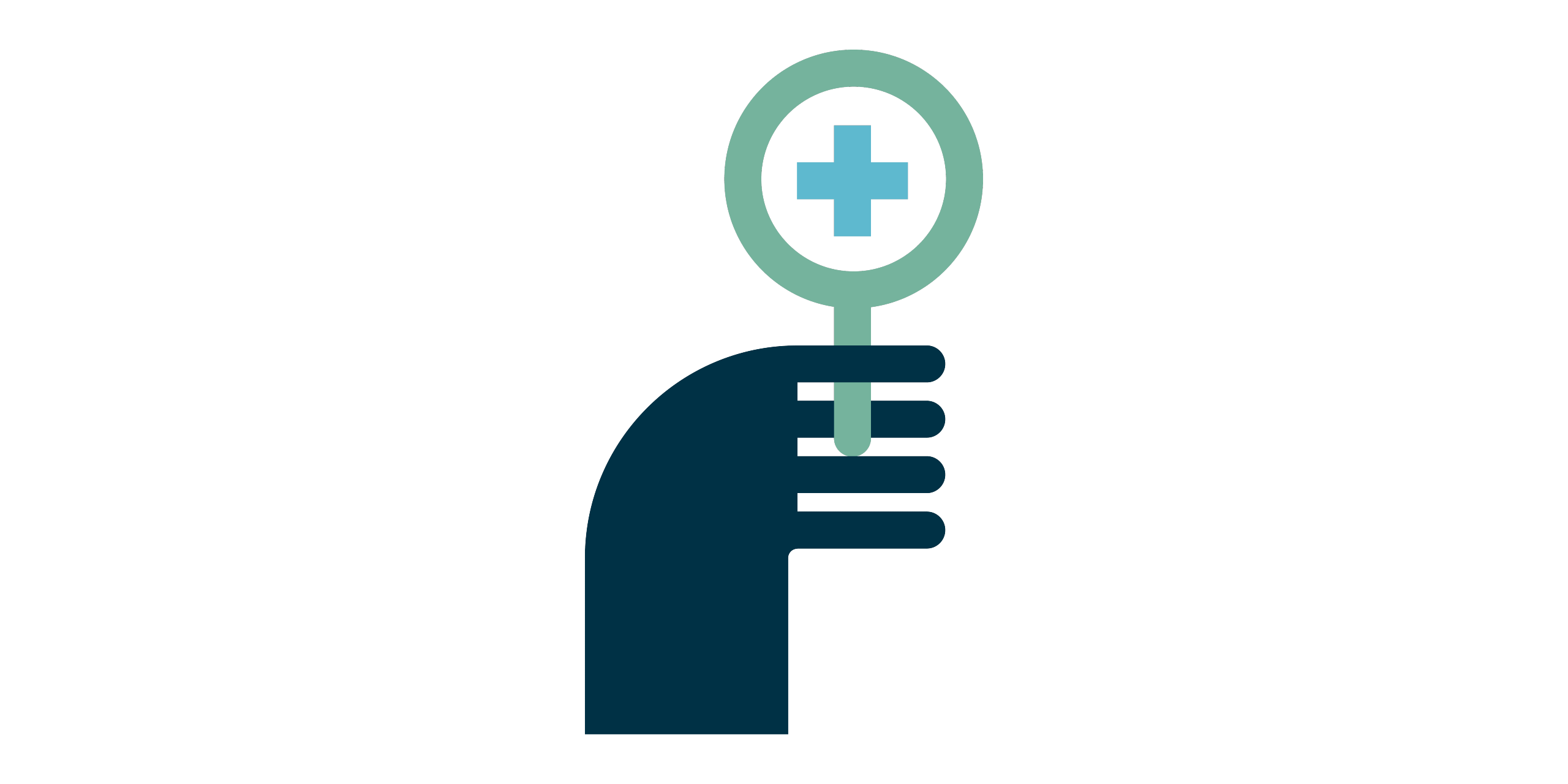 Expand