Regulatory Outlook
Telecoms | Regulatory Outlook July 2022
Published on 28th Jul 2022
Consultation on Regulation to Implement the Telecommunications Infrastructure | Ofcom publishes update on use of 6GHz band for shared access licences | UK telecoms operators to provide assistance in cost of living crisis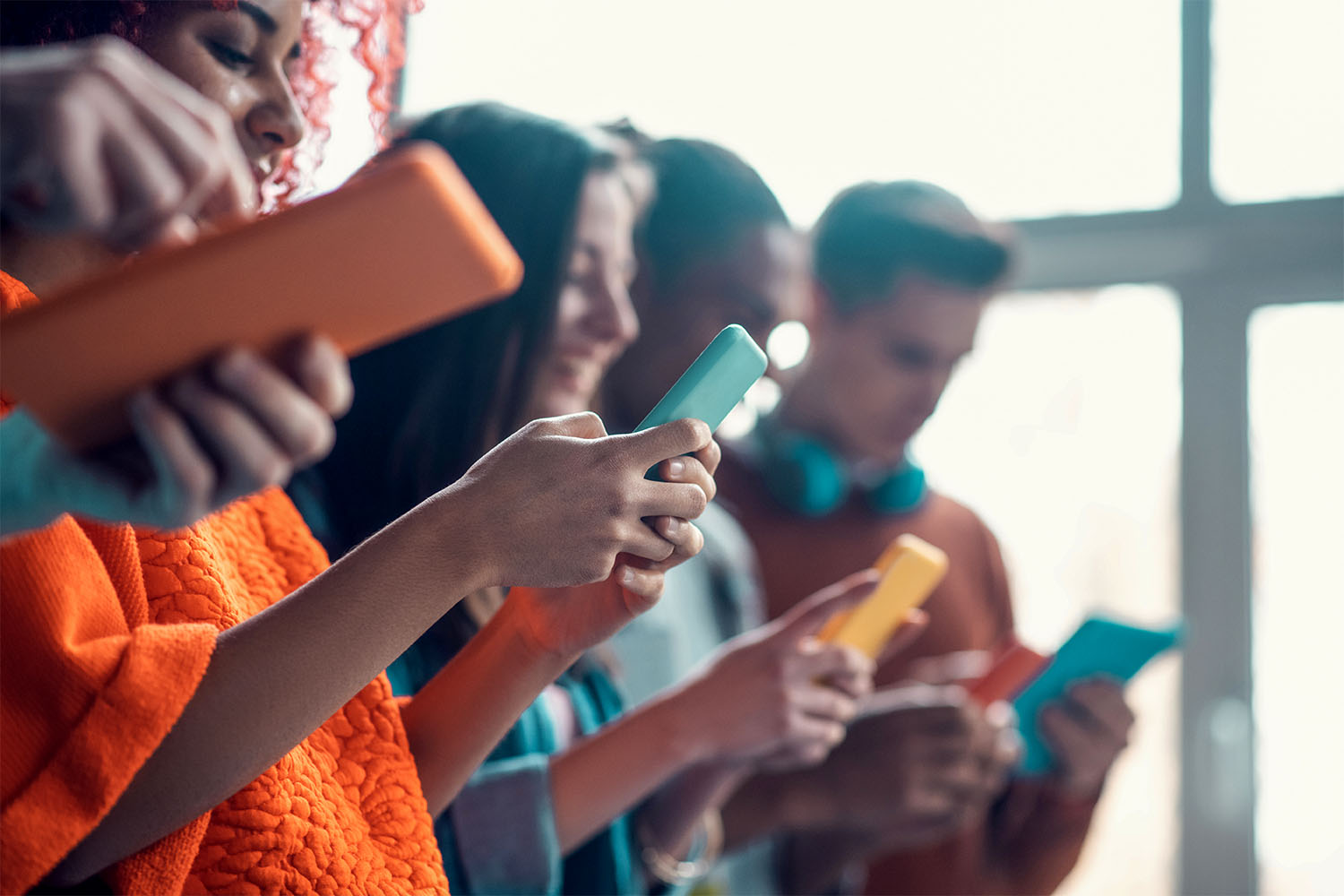 Government shares response to the consultation on the Regulation to Implement the Telecommunications Infrastructure (Leasehold Property) Act
The Telecommunications Infrastructure (Leasehold Property) Act gained Royal Assent in March 2021. The Act inserts a new Part 4A to the Code which provides a process that telecommunications operators could use to gain access rights (called "code rights") to multi-dwelling premises for a defined period. This only applies where:
a lessee in occupation in a multi-dwelling building has requested a telecommunications service from an operator;
to connect the property the telecoms operator requires an access agreement with another person such as the landlord; and
the landlord has not responded to the telecoms operator's request for access
The government has now published its response to the consultation and stated that the regulations themselves will be laid before Parliament as soon as parliamentary time allows. 
Ofcom publishes update on use of 6GHz band for shared access licences
In March we reported on a consultation launched by Ofcom in relation to the possibility of using the 6GHz band for shared access licences. Following the completion of that consultation, Ofcom has now stated that it will not be proceeding with its proposals.
Ofcom will now focus on continuing to assess whether high power licensed mobile or licence exemption could be a suitable use of the band, and analysing the impact of each use on incumbent users. 
UK telecoms operators to provide assistance in cost of living crisis
On 27 June the government announced that the UK's biggest broadband and mobile operators have agreed to a number of commitments to further help customers with the rising cost of living.
The vast majority of the UK telecoms market signed up to the pledges and the commitments, which take effect immediately, are:
All providers commit to supporting their customers who may be struggling with the cost of living and to treat them with compassion, understanding and as individuals.
All providers commit to supporting customers struggling with their bills and to offer ways to keep them connected, such as allowing them to move to cheaper packages without charge or penalty, or agreeing manageable payment plans.
All operators commit to continue to protect the connectivity of their customers known to be vulnerable as a priority.
Providers - supported by the government - commit to take steps to raise awareness of low cost products to those claiming Universal Credit.
Mobile providers commit to considering more ways to help their customers, including exploring tariffs, options to improve existing low cost offers, and increasing promotion of existing deals. 
Ofcom makes statement on protecting Earth Exploration and Radio Astronomy Services
Ofcom has identified the 26 GHz band as being able to help deliver 5G services to people and businesses and would like to make the 26 GHz band available as soon as possible as part of its work to enable new uses of mmWave spectrum. However, there is a risk that new services in 26 GHz could interfere with sensitive uses in the nearby 24 GHz band (such as radio astronomers and climate and weather scientists who use this band to carry out sensitive observations and measurements).
Following a public consultation, Ofcom has decided that, in addition to implementing limits on out-of-band emissions from services operating in the 26 GHz band, it will apply the following additional measures:
to protect the Earth Exploration Satellite Service: a limit on the number (within any 300 km2 area) of outdoor 26 GHz base stations which can be deployed in the lowest 800 MHz of the 26 GHz band.
to protect the Radio Astronomy Service:

for outdoor 26 GHz use, Ofcom will not permit the deployment of 26 GHz base stations close to the six radio astronomy sites that comprise the e-MERLIN array.
for indoor 26 GHz use, additional measures are not required. Ofcom will remove the existing 1 km exclusion zones around Jodrell Bank and Cambridge radio astronomy sites from the current indoor 26 GHz Shared Access licence product.
You can find further information on this subject including Ofcom's full statement here. 
Ofcom launches monitoring programme for 999 calls
On 11 July Ofcom opened a new programme to monitor whether providers are taking all necessary measures to comply with guidance published in 2018 on ensuring uninterrupted access to emergency organisations during power outages. This programme is targeted specifically at internet-based call providers and services such as VoIP
View the full Regulatory Outlook
Interested in hearing more? Click expand to read the other articles in our Regulatory Outlook series
View the full Regulatory Outlook
Interested in hearing more? Click expand to read the other articles in our Regulatory Outlook series.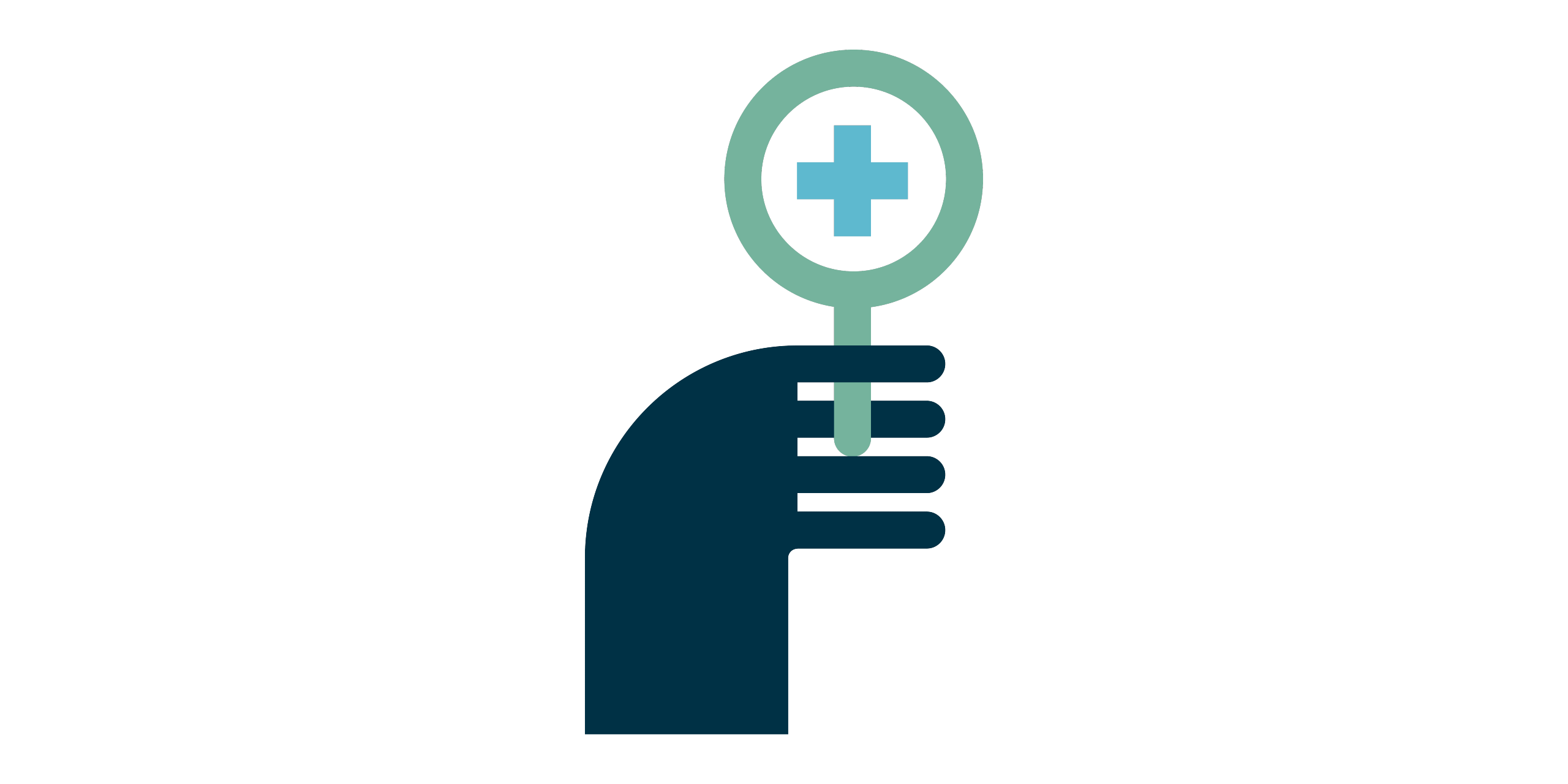 Expand