Regulatory Outlook
Modern slavery | Regulatory Outlook July 2022
Published on 28th Jul 2022
General debate on forced labour and NHS PPE supply chains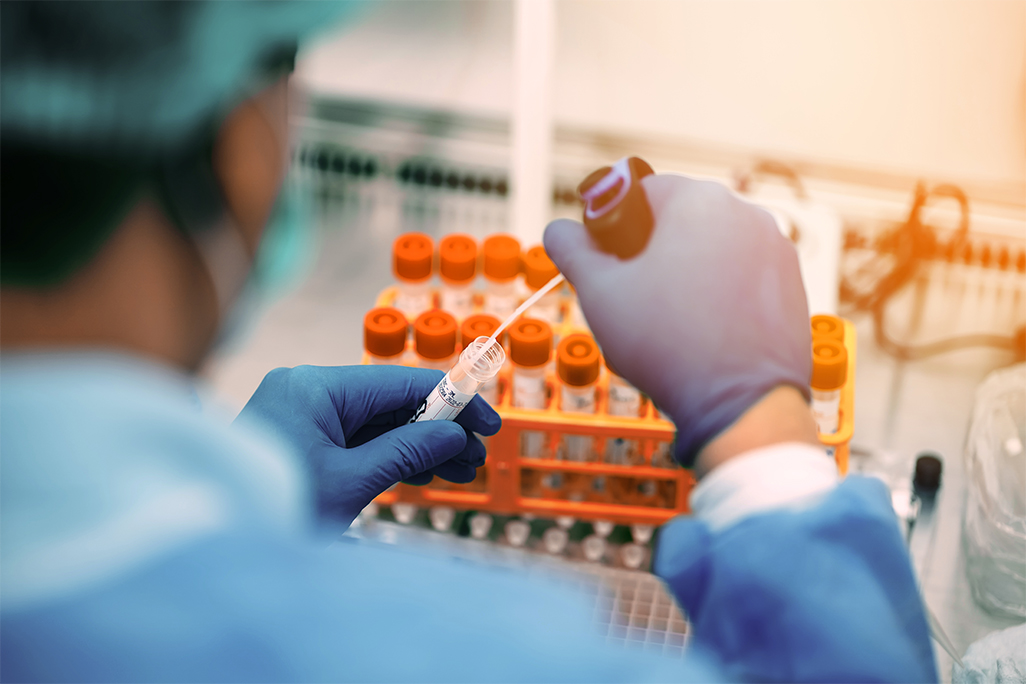 General debate on forced labour and NHS PPE supply chains
On 14 July, MPs held a general debate on forced labour and NHS personal protective equipment (PPE) supply chains in Westminster Hall. These debates give MPs an opportunity to raise local or national issues and receive a response from a government minister. 
The full transcript of the debate can be found here. Maria Caulfield, the Minister of State, Department for Health and Social Care, said on the topic that "this matter is a priority for the Department and we continue to take steps to ensure that there are robust systems to safeguard against the coming into the system of supplies that may be linked to slavery or forced labour. I am pleased that this issue was debated during the passage of the Health and Care Act 2022, and further legislation will be introduced to address it." 
Most notably from the debate, Caulfield went on to say that the government has secondary legislation coming forward that will enact what was agreed in the Health and Care Act 2022,  being measures that will remove the use of good and services in the NHS that are associated with slavery and human trafficking (details of this can be found in our earlier Regulatory Outlook). With legislation expected to be introduced, we will be continually monitoring this area and will produce updates.  
 
View the full Regulatory Outlook
Interested in hearing more? Click expand to read the other articles in our Regulatory Outlook series
View the full Regulatory Outlook
Interested in hearing more? Click expand to read the other articles in our Regulatory Outlook series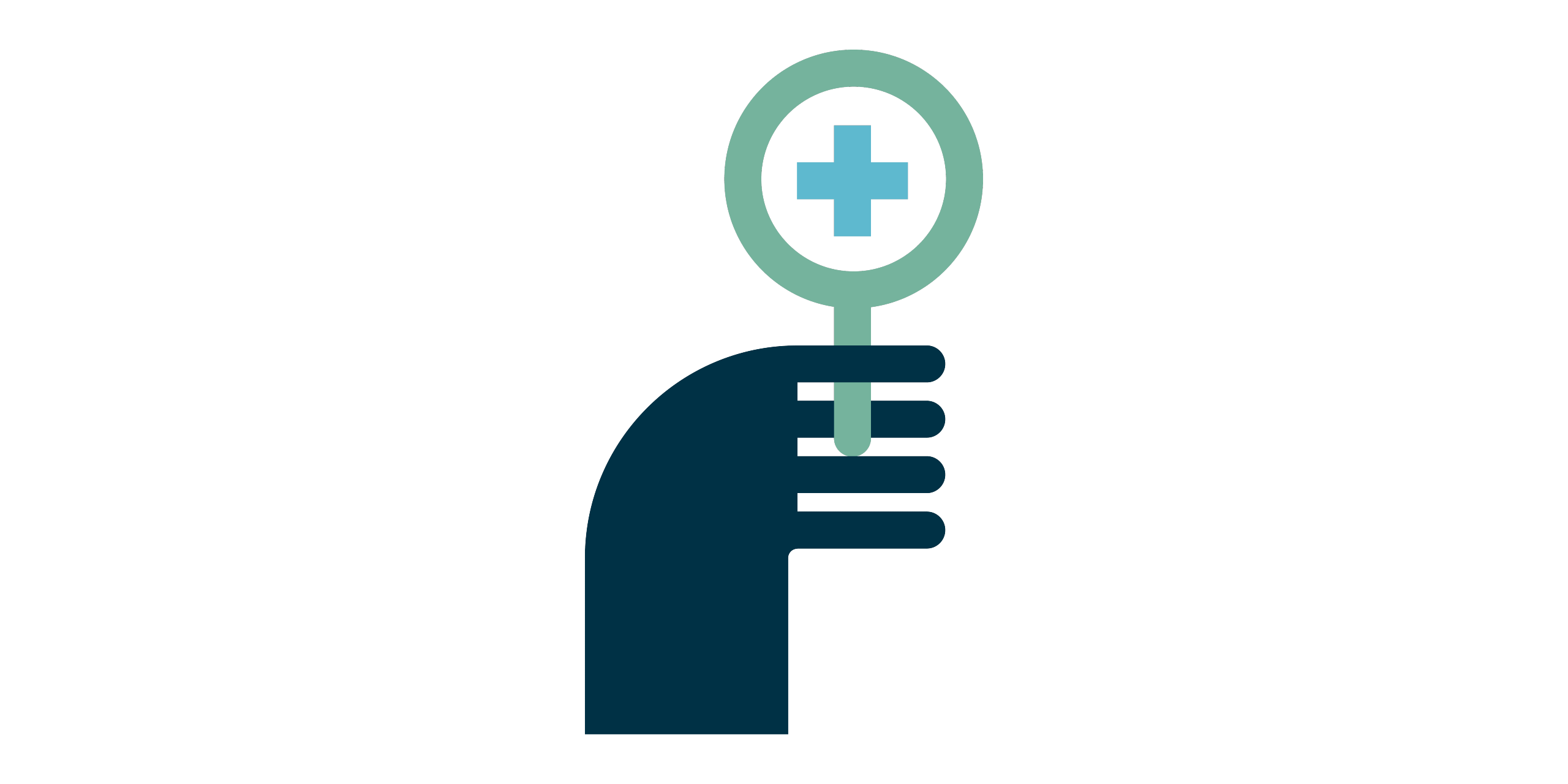 Expand