Regulatory Outlook
Environment | Regulatory Outlook July 2022
Published on 28th Jul 2022
Tougher punishments on polluting water | Single-use plastic legislation | EU nature restoration law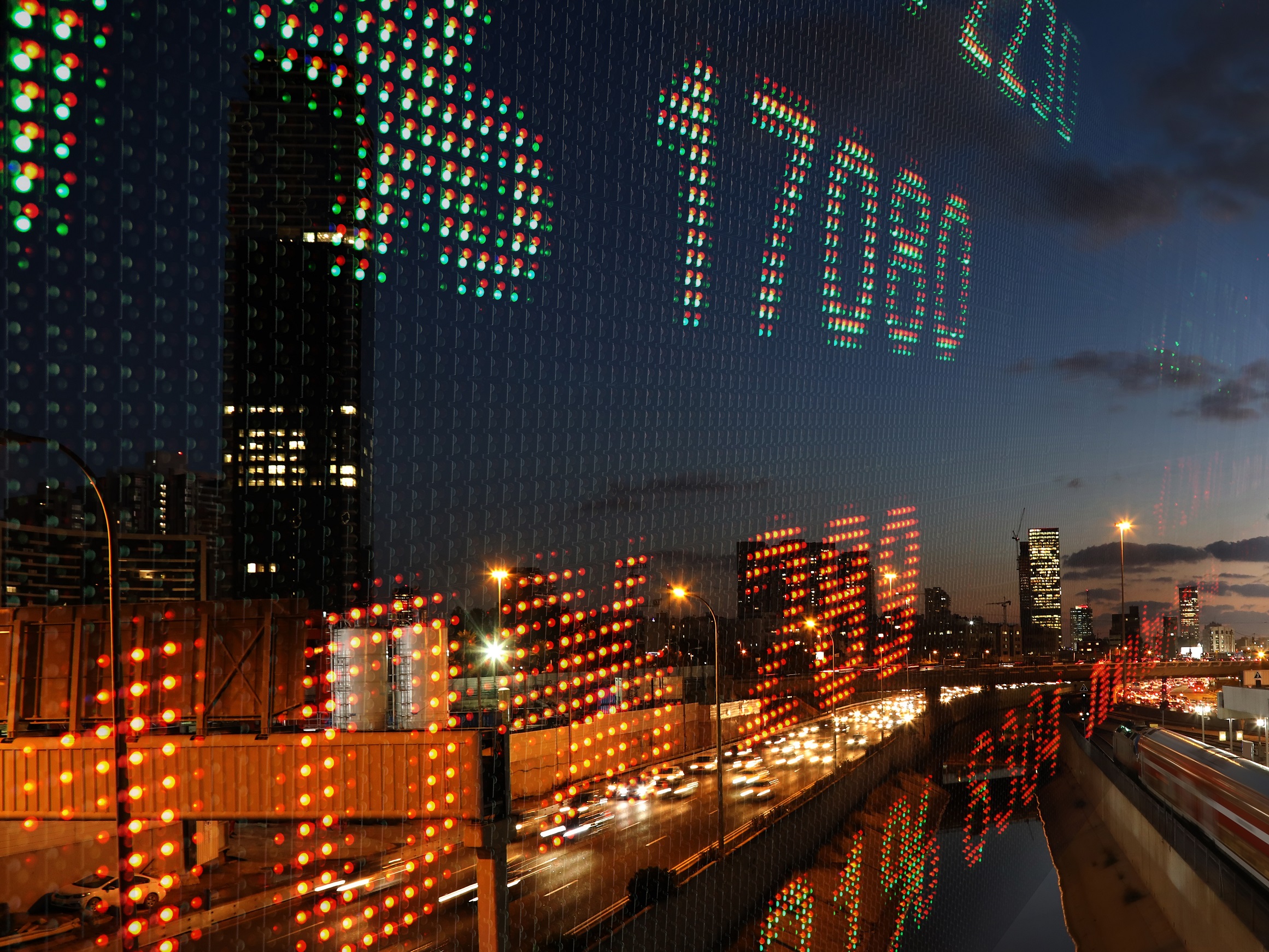 Environment agency calls for tougher punishments on polluting water and sewerage companies
On 14 July, the Environment Agency (EA) published Water and sewerage companies in England: environmental performance report 2021 which sets out a summary of the environmental performance of the nine water and sewerage companies operating in England in 2021. 
The report found that 2021 was the worst environment performance the EA has ever seen, with most companies' performance declining. As such, the EA has called for: 
courts to impose much higher fines for serious and deliberate pollution incidents, where fines currently handed down by the courts often amount to less than a chief executive's salary; 
prison sentences for chief executives and board members whose companies are responsible for the most serious incidents; 
repeat offenders to get criminal prosecutions for less serious environmental incidents; and
company directors to be struck off so they cannot move on in their careers after being responsible for illegal environmental damage.
Please see our Insight for more on this.
Wales to introduce single-use plastic legislation 
On 5 July, Mark Drakeford MS, the First Minister of Wales, gave a statement to Senedd Cymru (the Welsh Parliament) on the legislative programme for Wales for 2022 to 2023. 
In his statement he outlined that the Welsh government will introduce in the coming year a Bill banning or restricting the sale of commonly littered single-use plastics. The Bill will specify a list of specific single-use plastics that will no longer be used in Wales. 
He added that not all 60 examples that were identified in the consultation will be brought before the Senedd in the Bill, but the Welsh government hopes to include a regulatory power for ministers to be able to add further single-use plastics to that list as the evidence around them increases, and those will then be scrutinised through the Senedd's secondary legislation procedures.
EU nature restoration law set to boost biodiversity across Europe
The European Commission has proposed a new law on nature restoration. 
For the first time, legislation has been proposed that explicitly addresses the issue of biodiversity loss in Europe. It will introduce legally binding targets that will apply to every Member State, and will have far-reaching implications not only for agriculture but also for urban development and planning. The proposal is open for feedback until 22 August. See more on this in our Insight. 
OEP publishes strategy and enforcement policy
On 23 June 2022, the Office for Environmental Protection (OEP) published its finalised strategy and enforcement policy following its January 2022 consultation. The OEP sets out how it will carry out its work to protect and improve the environment by holding the UK government, Northern Ireland executive and public authorities to account.
Alongside this, the OEP also published its Corporate Plan, setting out a work programme for its first operational year. The OEP intends to prioritise work on nature recovery and the quality of air, water, soil and marine environments.
Energy Security Bill introduced to UK Parliament
On 6 July 2022, the Energy Security Bill, first announced as part of the Queen's Speech on 10 May 2022 (discussed in this earlier Insight), was introduced to Parliament for a first reading. 
The contents of the Bill are designed to build on the commitments set out in the government's Ten Point Plan for a Green Industrial Revolution, the British Energy Security Strategy and the Net Zero Strategy. 
The 26 measures contained in the Bill are intended to achieve the following three broad aims: 
Leveraging private investment in clean technologies and promote the building of a homegrown energy system.
Protecting consumers from unfair pricing. 
Ensuring the safety, security and resilience of the energy system.
Further details can be found in our recent Insight. 
New rules for companies to stop EU-driven deforestation globally
Please see ESG. 
 
View the full Regulatory Outlook
Interested in hearing more? Click expand to read the other articles in our Regulatory Outlook series
View the full Regulatory Outlook
Interested in hearing more? Click expand to read the other articles in our Regulatory Outlook series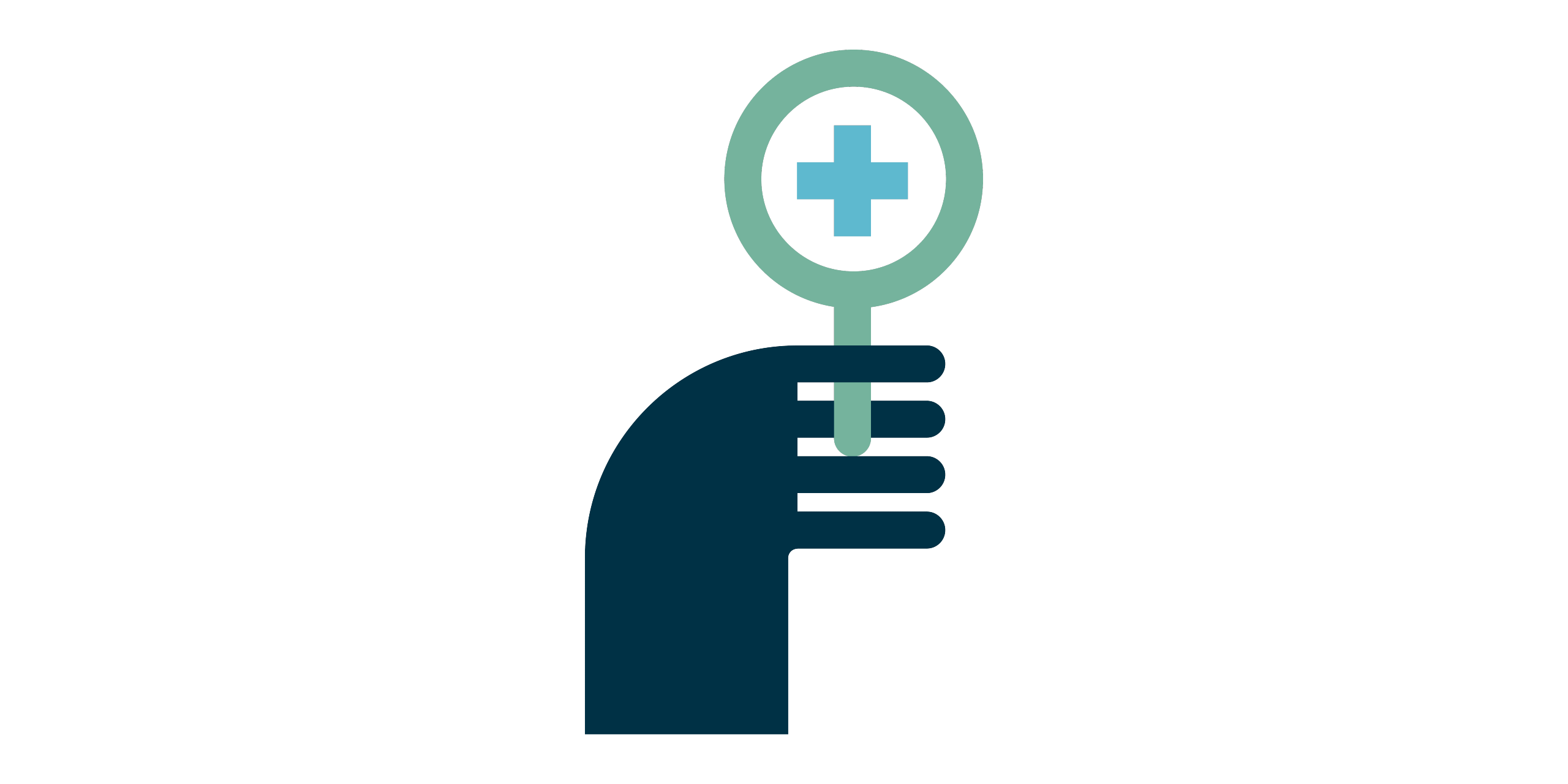 Expand