Regulatory Outlook
Food Law | Regulatory Outlook July 2022
Published on 28th Jul 2022
Devolved nations set to diverge from England on HFSS foods | Kellogg's challenge to HFSS | Genetic Technology (Precision Breeding) Bill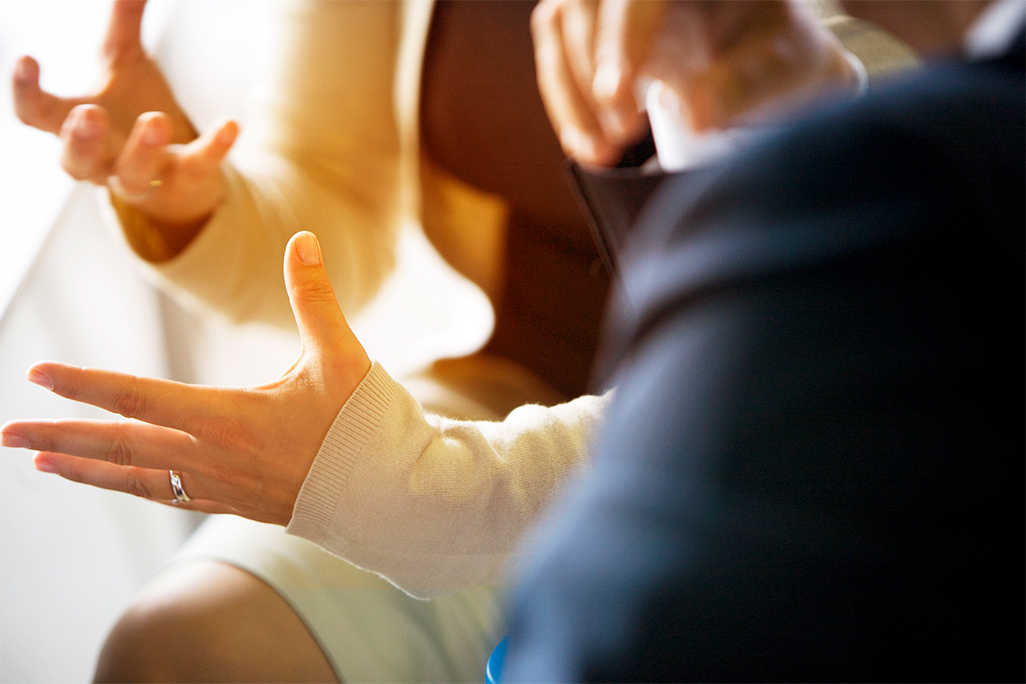 Devolved nations set to diverge from England on HFSS foods
Legislation and policy in relation to food is a devolved matter. This means that Scotland, Wales and Northern Ireland all have some ability to make their own legislation in relation to high fat, salt and sugar (HFSS) food and drink. Historically this has been a somewhat moot point as EU regulation restricted the ability of Member States to make domestic legislation in this area. Now that the UK has left the EU, the devolved nations within the UK are starting to use these powers. As a consequence, differences in policy on HFSS are now starting to emerge which could ultimately mean differences in legislation within the UK.
In the last week Scotland and Wales have both launched consultations on new HFSS legislation on volume promotions and placement of products in-store and online. Both consultations indicate that each may take slightly different approach to England. Read more in our Insight. 
Kellogg's challenge to HFSS rules fails 
On 4 July, the High Court dismissed Kellogg's judicial review challenge in regards to aspects of the Food (Promotion and Placement) (England) Regulations 2021 (SI 2021/1368). The court rejected all of Kellogg's arguments. The courts position on the key issue of the merits of the nutrient profiling model (NPM) also reduce the chance of future challenges as the court made it clear that it considered it perfectly acceptable that Parliament did not review the HFSS model itself. 
Further, it considered that the shortcomings of the HFSS model had been amply considered as part of previous reviews and industry had been given the opportunity to raise any concerns about the use of the model in the 2019 consultation. All of which can be taken to mean that future challenges on the basis of the shortcomings of the model are unlikely to succeed and the government can with reasonable confidence continue to use the model as the basis for further legislation in relation to childhood obesity. 
Kellogg's have already stated that they do not intend to pursue the matter further, meaning the placements rules (in store and online) will still come into force on 1 October 2022. Read the full judgment here. 
FSA provide information on Genetic Technology (Precision Breeding) Bill
On 5 July, the Food Standards Agency (FSA) published information on how it intends to develop a new regulatory framework to support the aims of the Genetic Technology (Precision Breeding) Bill.
It identified that Part 3 of the Bill introduces powers that will empower the FSA to create a framework for regulating Precision Bred Organisms (PBOs). PBOs are plants, animals and food and feed products that have been developed using precision breeding technologies, such as gene editing. It furthers outlines how this framework could work, noting that it would contain an authorisation process for food and feed products using PB technology. 
The FSA is exploring making this process two-tiered:
Tier 1
All applications for precision breeding (PB) food and feed authorisations are screened for similarity to traditionally bred varieties where the risk is understood and not of concern for consumers.
This would include products where the genetic change results in food or feed similar to that produced through traditional breeding
These PBOS would be authorised rapidly
Tier 2
Applications for PB food and feed authorisations where the Tier 1 screening does not allow the risk to be understood, are subject to an additional step. These applications require a proportionate risk assessment to determine the level of risk for consumers.
This would include a precision bred organism in which there is likely to have been a significant change in the composition of the product that is typically eaten.
This process will take longer but in most cases should still be very much quicker than authorising a novel food or feed.
The process set out is still only in draft form and subject to change, with the FSA still needing to consult on the process to hear stakeholder views. 
It will continue to work with the Department for Environment, Food and Rural Affairs and Food Standards Scotland to develop a proportionate and rational approach to the regulation of PBOs for use in food and feed. If agreed, it will use the powers proposed in the Bill to develop the detail of the framework in secondary legislation and supplementary guidance. This would all be subject to the public consultation outcome.
Food Standards Agency publishes updated public list of CBD products
On 30 June, the FSA published its updated public list of CBD (cannabidiol) products that can be marketed in England and Wales. Almost 6,000 additional CBD products have been added since the last update and nearly 12,000 products are now on the list. The list is now closed and further requests to have products put on the public list or evidence sent are no longer being accepted. See the list.
The FSA's statement states that businesses can continue to apply for authorisation of CBD food products, noting that businesses wanting to sell their products in Great Britain should apply to the FSA's regulated products process, and those wanting to sell in Northern Ireland should apply to the European Commission. However, new applications will not be eligible for the public list and should not be put on sale until they have been authorised.
View the full Regulatory Outlook
Interested in hearing more? Click expand to read the other articles in our Regulatory Outlook series
View the full Regulatory Outlook
Interested in hearing more? Click expand to read the other articles in our Regulatory Outlook series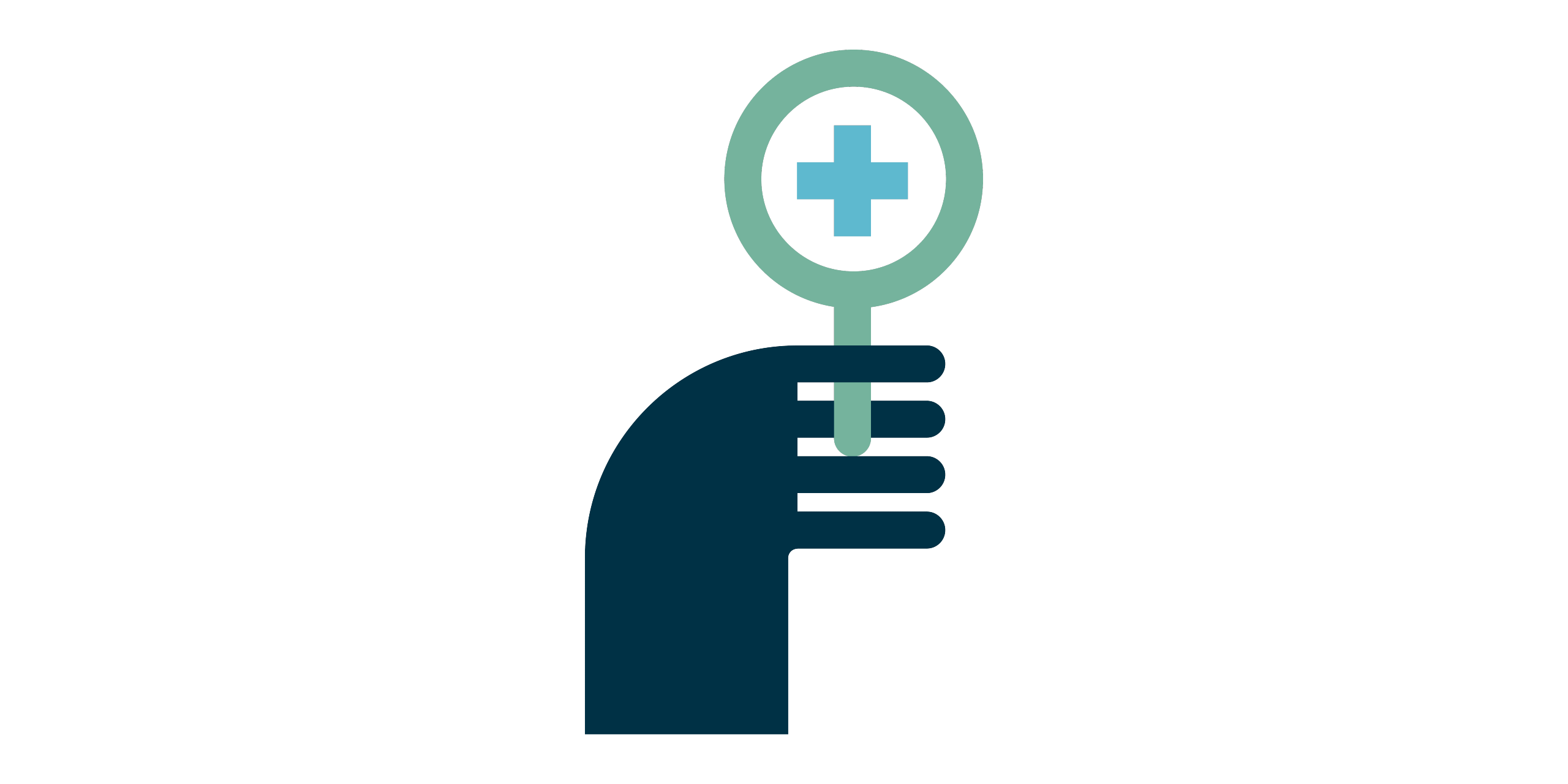 Expand