Regulatory Outlook
Environmental, social and governance | Regulatory Outlook July 2022
Published on 28th Jul 2022
New rules for companies to stop EU-driven deforestation globally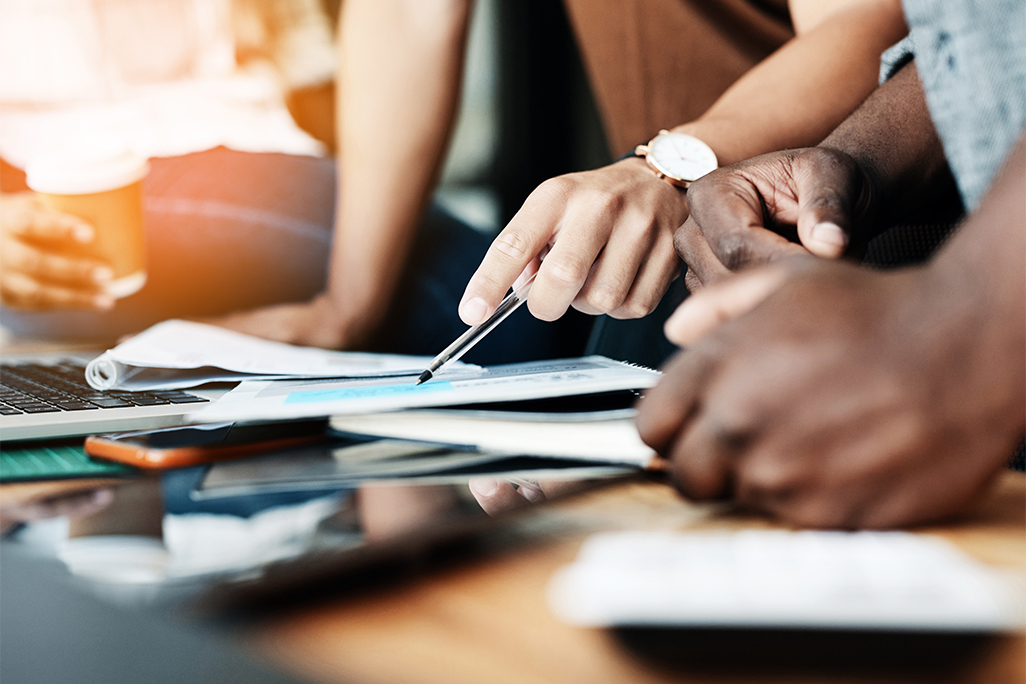 New rules for companies to stop EU-driven deforestation globally
On 13 July, the Environment, Public Health and Food Safety Committee adopted its position on the Commission proposal for a regulation on deforestation-free products to stop EU-driven global deforestation. 
The regulations sets mandatory due diligence rules for companies that want to place commodities on the EU market with the aim to ensure that only deforestation-free and legal products are allowed. The new law will mean companies must verify that goods sold in the EU have not been produced on deforested or degraded land, to assure consumers that the products they buy do not contribute to the destruction of forests outside the EU. 
The Commission's proposal covers cattle, cocoa, coffee, palm oil, soya and wood, including products that contain, have been fed with or have been made using these commodities (such as leather, chocolate and furniture). The European Parliament wants to include pig meat, sheep and goats, poultry, maize and rubber, as well as charcoal and printed paper products. MEPs also want financial institutions to be subject to additional requirements to ensure that their activities do not contribute to deforestation.
Plenary is expected to adopt the Parliament's position in September, after which negotiations on the final law can begin with Member States.
View the full Regulatory Outlook
Interested in hearing more? Click expand to read the other articles in our Regulatory Outlook series
View the full Regulatory Outlook
Interested in hearing more? Click expand to read the other articles in our Regulatory Outlook series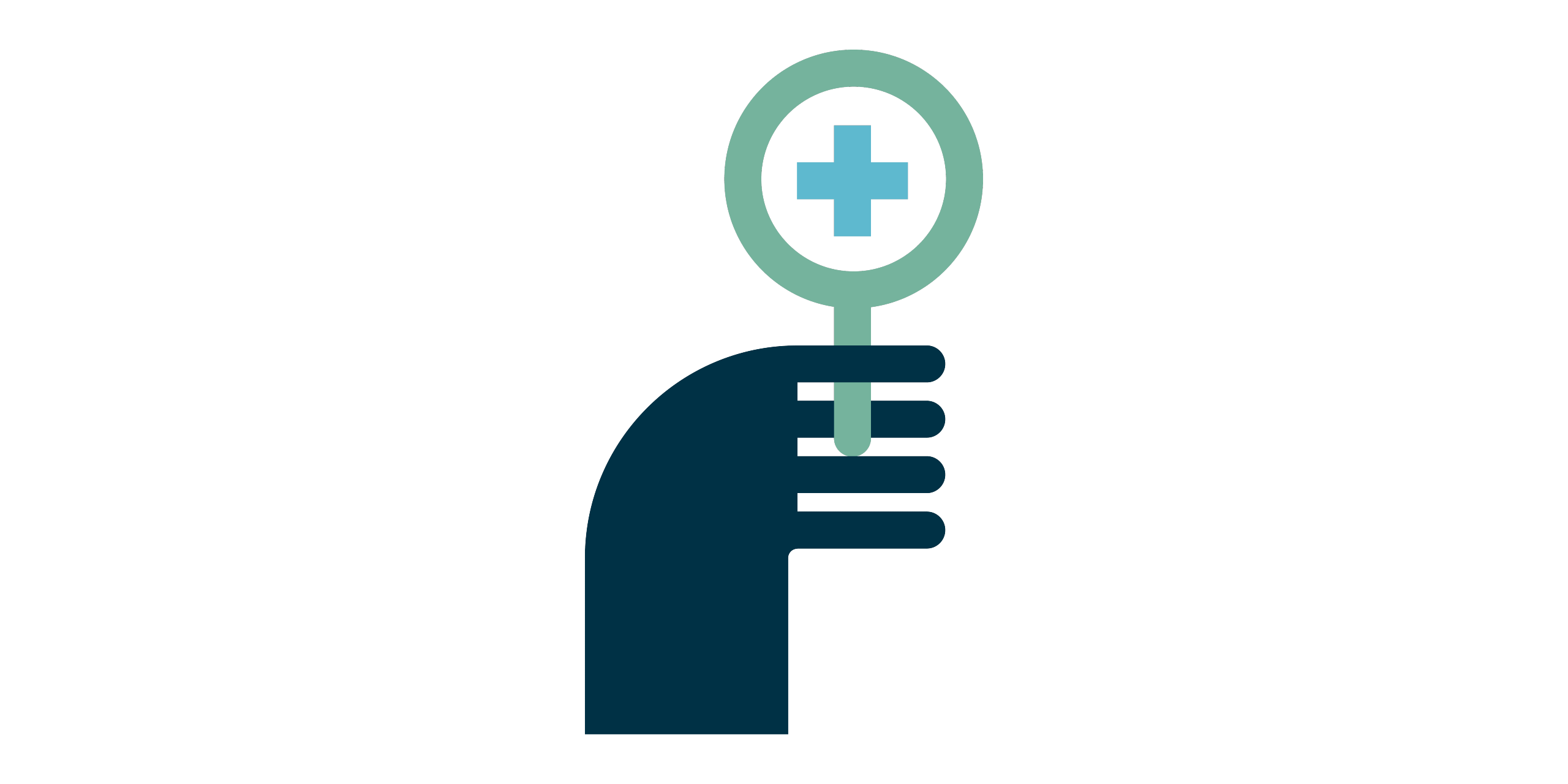 Expand