Energy and Utilities
Energy Security Bill proposed in Queen's Speech
Published on 12th May 2022
The UK government has proposed new legislation intended to ensure the security and decarbonisation of the UK's energy supply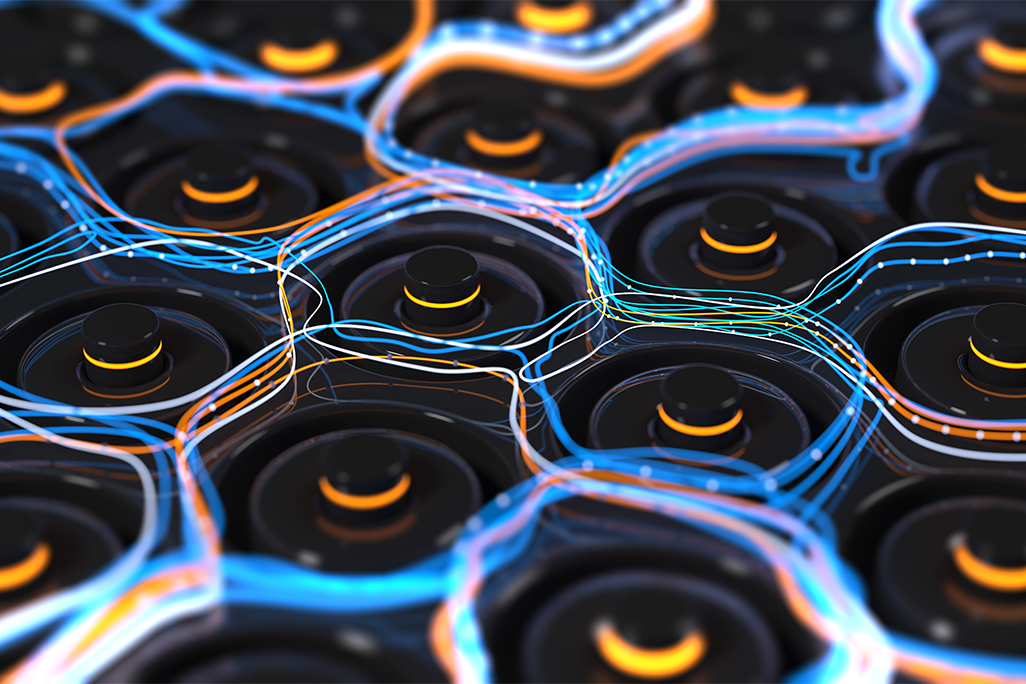 A new Energy Security Bill was announced on 10 May 2022 as part of the Queen's Speech. According to the government, the bill, which is the first energy bill in nearly a decade, will seek to deliver the transition to cheaper, cleaner and more secure energy in the UK.
Briefing notes to the Queen's Speech described the purpose of the bill as delivering "the commitments in the British Energy Security Strategy and the Ten Point Plan for a Green Industrial Revolution to build a more secure, homegrown energy system that is cleaner and more affordable." The government anticipates that the bill will create tens of thousands of skilled green jobs and that it will be an important part of the UK's journey to net zero by 2050.
The bill will focus on 10 elements, including:
Introducing state-of-the-art business models for carbon capture usage and storage.
Reducing the risk of fuel supply disruption by giving government the power to give directions to, require information from, and provide financial assistance to core fuel sector businesses.
Appointing Ofgem as the new regulator for heat networks.
Supporting the growing market for heat pumps by providing for a new market standard and trading scheme.
Extending the energy price cap beyond 2023.
Enabling the first ever large-scale hydrogen heating trial with the aim of providing insight into the role of hydrogen in heat decarbonisation.
Osborne Clarke comment
The Energy Security Bill promises to deliver many of the ambitions of the recent Energy Security Strategy, Net Zero Strategy and Ten Point Plan – but the usefulness of the Bill will be in its ability to address the fundamental questions that sit beneath the laudable longer-term ambitions. Chief among these will be: articulating how a hydrogen economy will be delivered at the speed anticipated from a standing start; whether the focus on protecting consumers from rocketing bills will be robust and long-term (versus short term interventions); and articulating how the intention to reduce reliance on gas (the UK's primary energy source) will be delivered alongside an increasingly intermittent energy mix on the road to delivering decarbonisation.
There were also notable absences from the government proposals. For example, there was no mention of improvements to energy efficiency measures, which are an effective way of addressing rising energy bills and reducing emissions. Anticipated extensions to consumer protection in heat networks is another area that was not included within the announcements.
The true impact of the proposals and whether or not they achieve the government's stated aims will ultimately come down to the detail behind these proposals, very little of which has been provided to date. This will be an area of keen interest for energy market participants who will be closely monitoring further announcements.
This article was written with the assistance of Sophie Abbott, Trainee Solicitor