Transformative technologies
Evolving and disruptive technologies are changing how businesses operate, compete and evolve, creating extraordinary, transformative opportunities. We support our clients in navigating the legal and regulatory frameworks around these technologies – or in managing the risks where regulation is still emerging.
Digital disruption is being driven by a portfolio of both new and old technologies. The coronavirus pandemic has powered an extraordinary acceleration in understanding their game-changing potential. Business models are changing. People are interacting in new ways.
We have long been at the forefront of advising on these ground-breaking transformations which includes our work around blockchain and distributed ledger technology, Connected and Autonomous Vehicles, Internet of Things (IoT), augmented and virtual reality and artificial intelligence to name a few. As new tech emerges, whether it's next generation connectivity or quantum computing, we power up to guide our pioneering clients, and then bring that expertise to the many clients who follow on behind.
We know, in particular, that bringing new technology into your business potentially has a far wider impact than just agreeing a new licence and updating your customer terms and conditions. It can reshape your business model, open up new funding opportunities, impact on tax considerations, change how your business is perceived by lenders, and alter the skills needed at board level to meet corporate governance standards. It can shift the skills base that you need from your workforce, require new incentives packages, and change health and safety considerations. It can require new commercial relationships to be agreed, new partnerships to be structured, new supply chain exposures to be managed, and may alter increase your cyber and information security risk profile.
Our longstanding experience of the legal and regulatory issues around new and emerging technology, combined with our substantial experience in your commercial sector, means you benefit from cutting-edge, commercially pragmatic legal insight as you realise your digitalisation strategy.
Contact one of our experts for more information.
Related Insights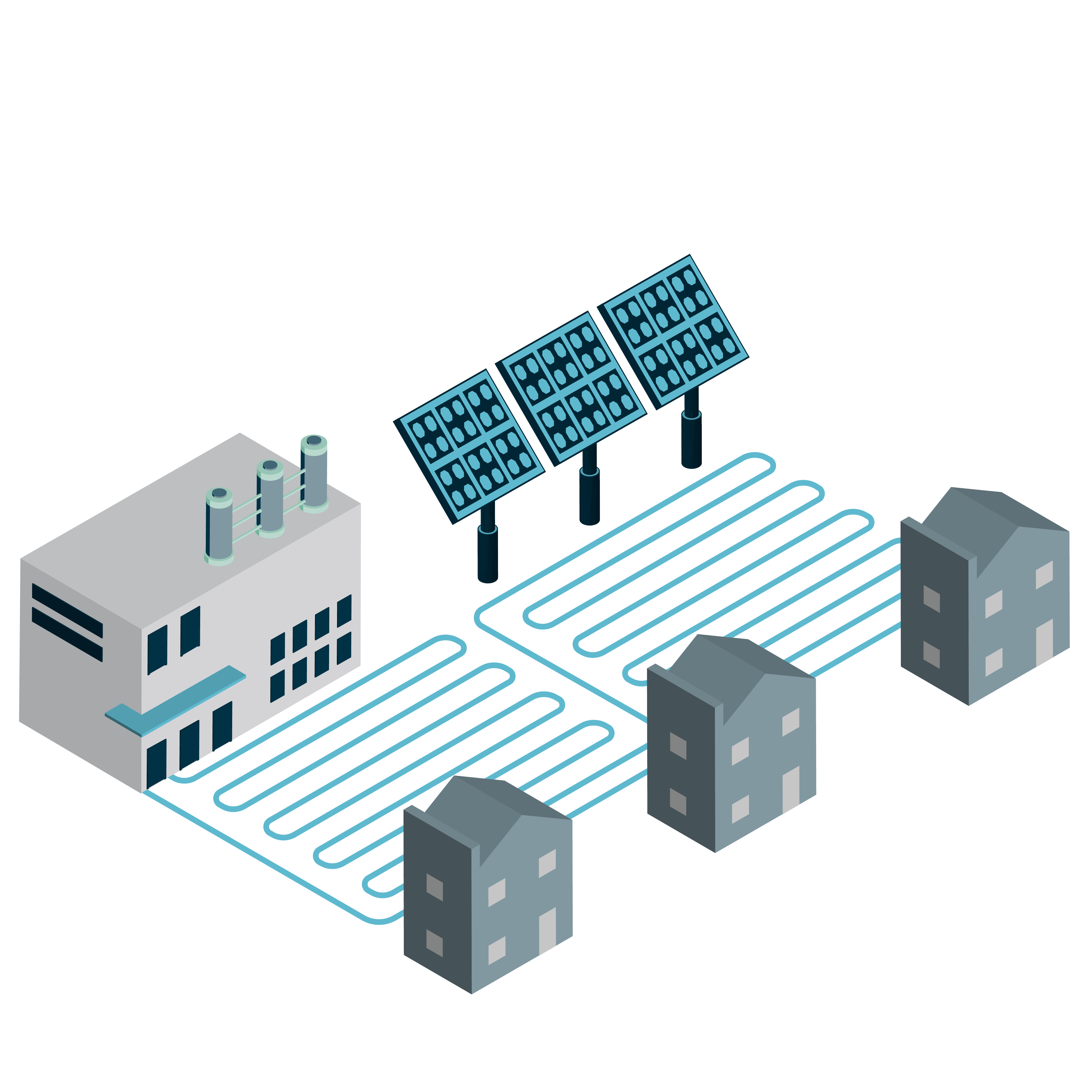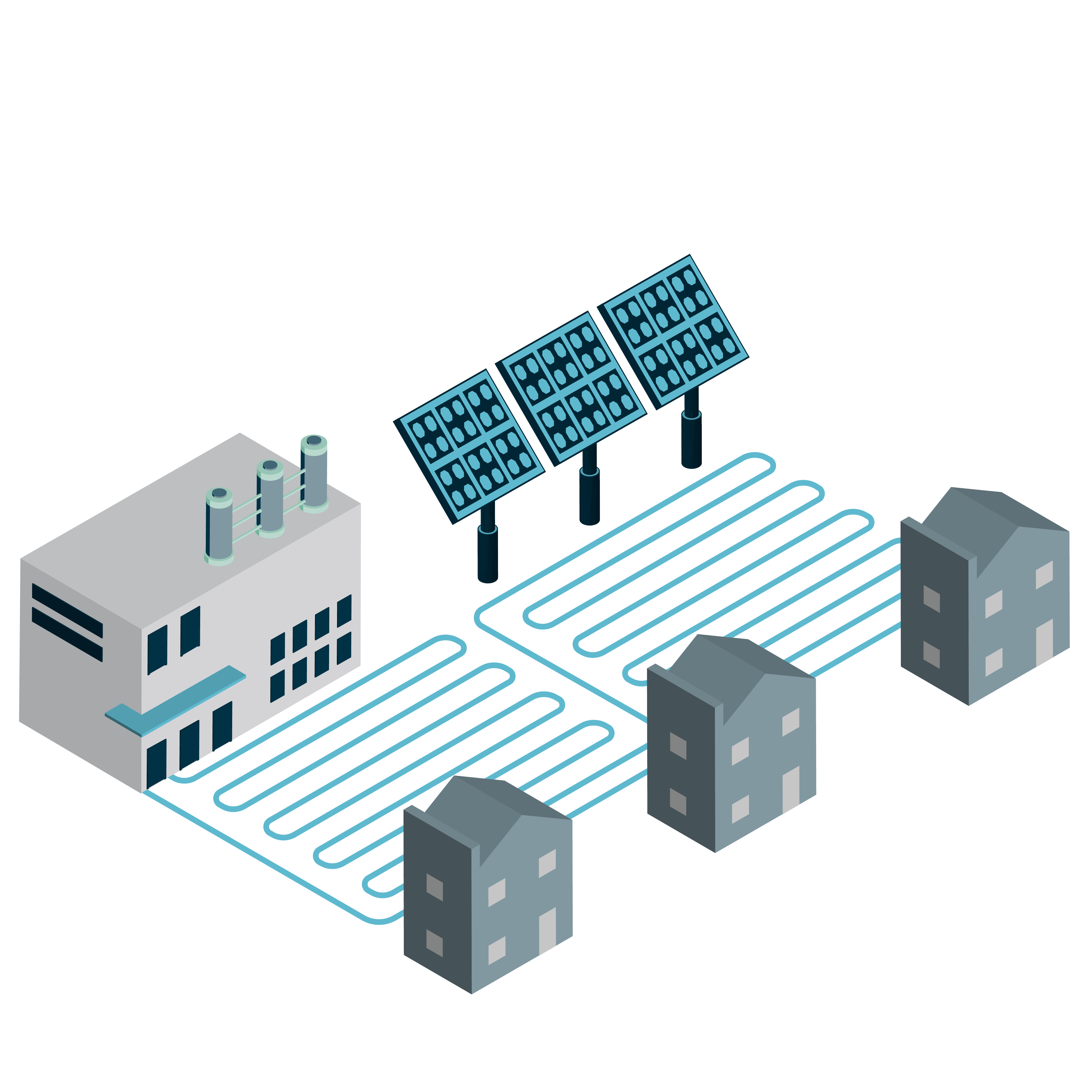 Connect with one of our experts
Experience
Cloud Act
Supported several German digital media companies with the analysis of the Cloud Act implications for their relationships with US suppliers
In-store VR
Advised a major food products business on brand issues in relation to promotions and content creation for in-store virtual reality experiences
Blockchain
Advised on the negotiation of a complex agile development agreement with a consortium of major oil majors, investment banks and equity houses for the production of a unique platform to digitise the global commodities trading industry using blockchain technology
IoT and telecoms
Supported a major telecoms provider on its IoT offering for its consumer customer base.