Intellectual property
Artificial intelligence raises new questions about purpose and scope of copyright
Published on 15th Mar 2021
Could AI-generated works be eligible for protection by copyright or related rights?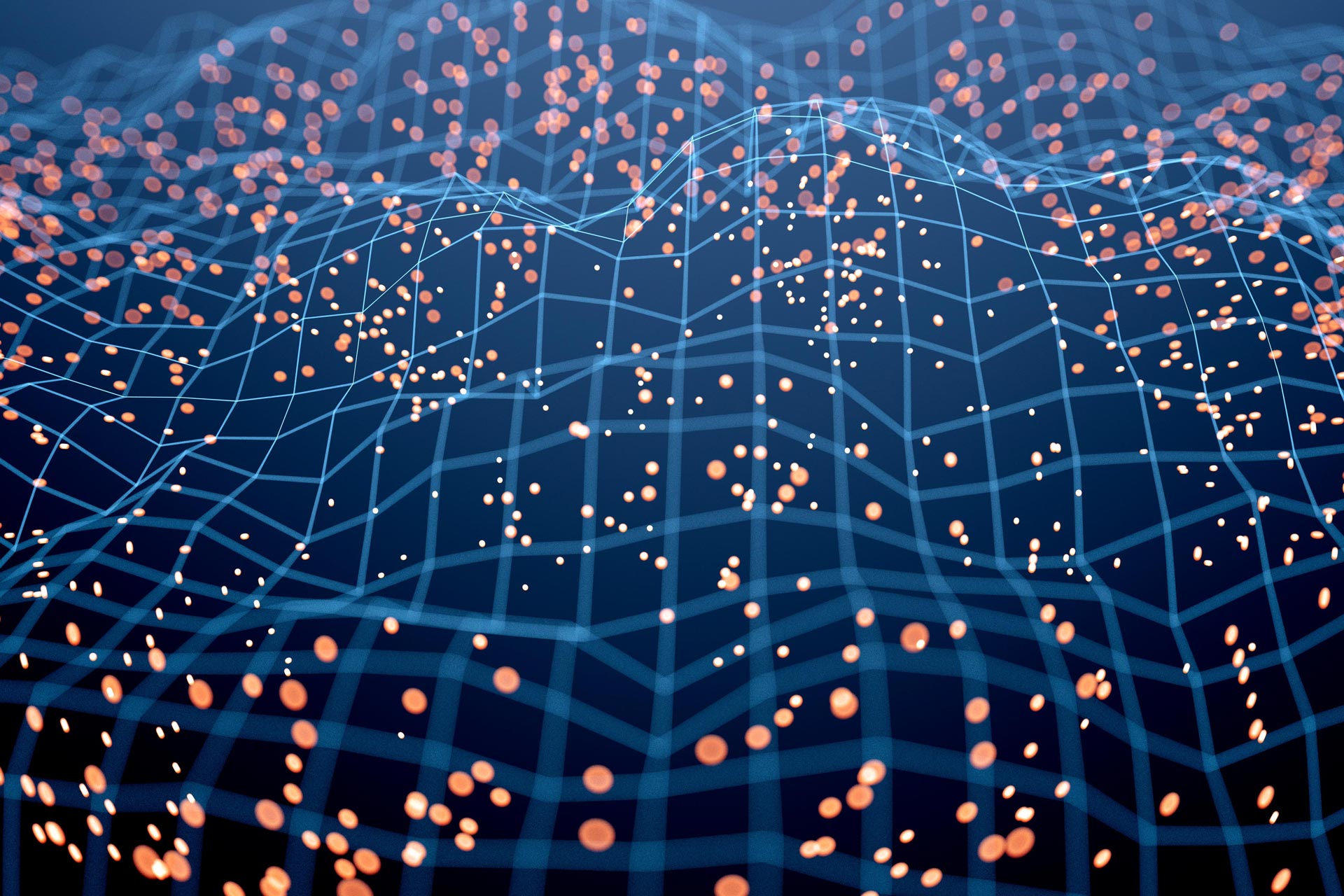 Artificial intelligence (AI) is already generating "creative" works that could be entitled to copyright protection, with engineers training machines to create new content such as music and feature film trailers. In the not-too-distant future, an AI system could generate works with very minimal human input at all. The UK Intellectual Property Office (UKIPO) recently launched its call for views on the implications of AI for intellectual property policy, including copyright, and is expected to publish the government response this month.  But who owns the copyright in such works and how are they protected?
Current position
In the UK, there is protection for computer-generated works that do not have a human creator under the Copyright Designs and Patents Act 1988:
Section 9(3): "In the case of a literary, dramatic, musical or artistic work which is computer-generated, the author shall be taken to be the person by whom the arrangements necessary for the creation of the work are undertaken."
Section 178: "computer-generated", in relation to a work, means that the work is generated by computer in circumstances such that there is no human author of the work.
These provisions foresaw the need for protection for AI-generated content; however, in practice enforcing copyright in such works will be far from straightforward.
Need for clarification
Since these provisions became law in 1988, other elements of copyright protection legislation have evolved. In particular, there is a requirement for a work to be "original" meaning "skill, labour or judgement" must be expended by the author. There are various interpretations of what this could involve. However, it is not clear how it applies to an AI system in practice and whether a machine could meet the test. Specifically, the author (being defined as the person by whom the arrangements necessary for the creation of the work are undertaken) is no longer responsible for creative input and so authorship and creativity must be separated out.
Generally, the level of originality required (in the UK) is low; for example, calendars and competition cards have been afforded protection. However, the required originality relates to the way in which a thought is expressed. The general aim of copyright policy is to prevent the unauthorised copying of certain materials that result from the intellectual exertions of the human mind, which poses difficulty in its application to an AI-generated work.
There are no objective standards of novelty, usefulness, inventiveness, aesthetic merit, quality or value against which an AI-generated work could be assessed. Previous judgments of the Court of Justice of the EU that consider photographs have referenced an author's need to make free and creative choices including stamping the work with a "personal touch". How could such requirements apply to the inner workings of an AI system? Can the same legal assessment take place? Can an AI system have "thoughts" which are expressed?